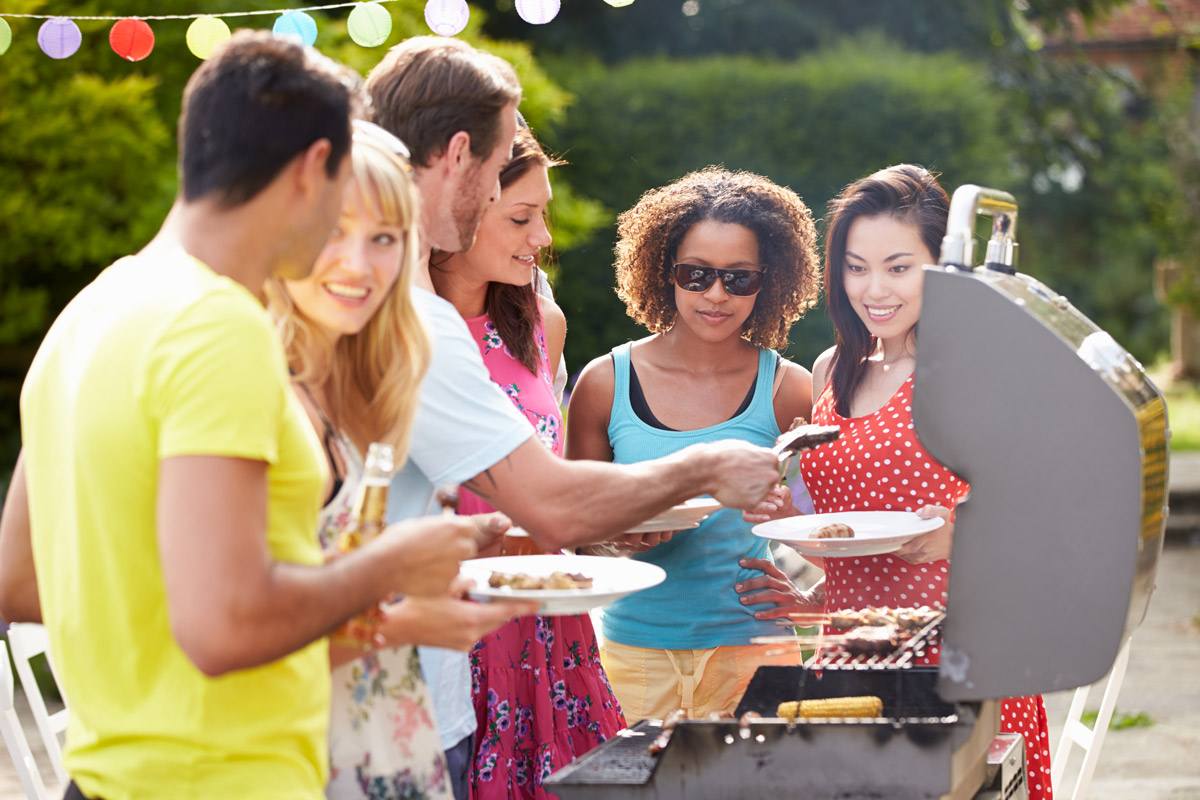 Here's a list of 20 grill-worthy recipes to help you savor the final few weeks of the summer season.
20 Go-To Healthy Labor Day Recipes
Labor Day celebrates the United States workforce and its contributions to the country, but many look at the September holiday as a last hurrah to summer.
And what better way to say "aloha" to the sunniest of seasons than with a cookout filled with some of our favorite healthy dishes?
Here's a list of 20 recipes to help you savor the final few weeks of summer.


Grilled Portobello Mushroom Burgers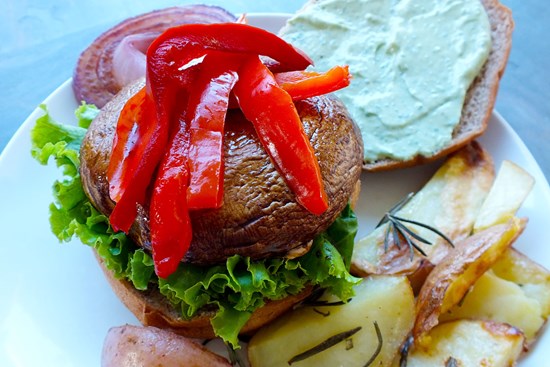 Fire up the grill with these satisfying veggie-based burgers from the Ornish Lifestyle Program!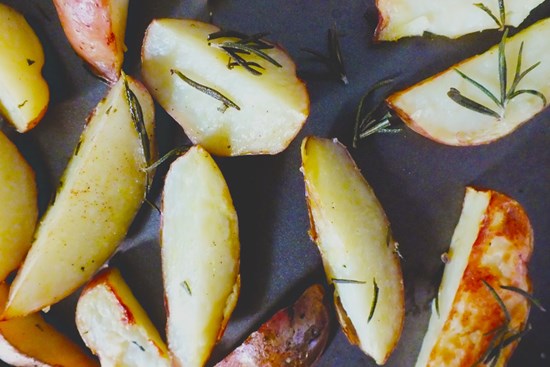 Proof you can make homemade fries that are crunchy and delicious without the need for added fat.


A Healthier Hawaiian-Style Potato-Mac Salad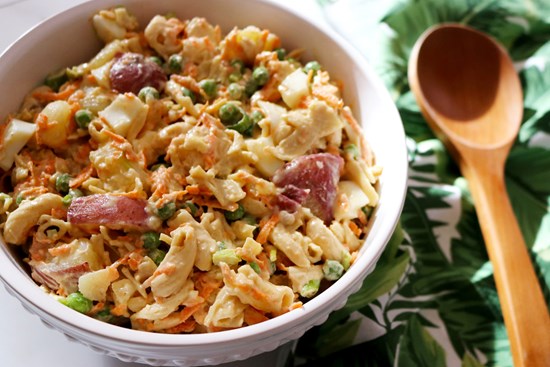 All it takes are a few simple substitutions to make your favorite local side dish better for your health – and waistline.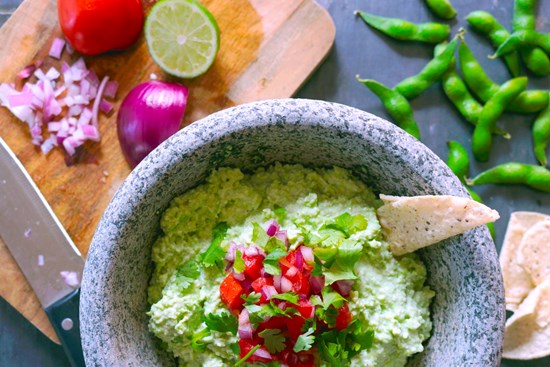 Just as rich as the avocado-based version, this guac is a good source of vitamins, minerals and protein as well!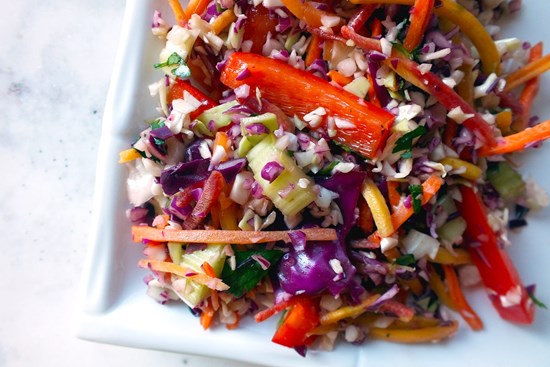 Get your daily serving of ROYGBIV with this colorful salad.


Watermelon & Tomato Salsa Fresca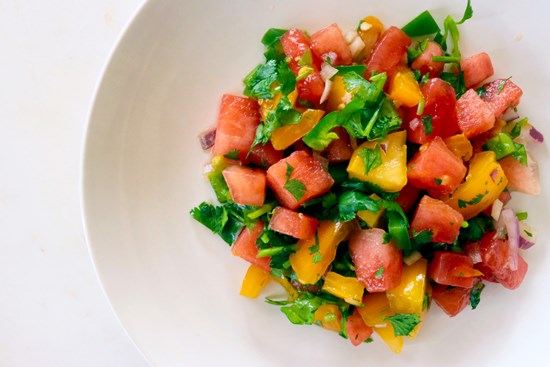 A bright and refreshing take on salsa that's perfect for the balmy summer months.


Tomato, Cucumber & Feta Summer Salad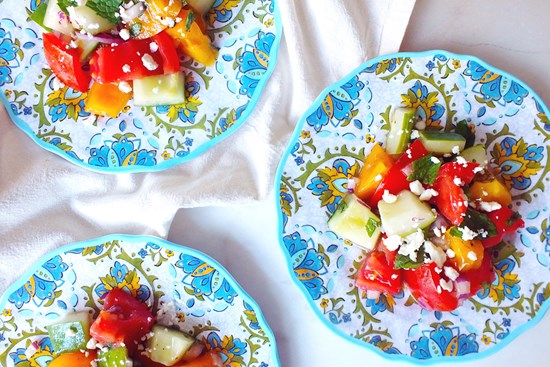 Serve this refreshing salad during your next outdoor cookout, or enjoy it solo as a light midday snack.


Curried Chicken Mango Couscous Salad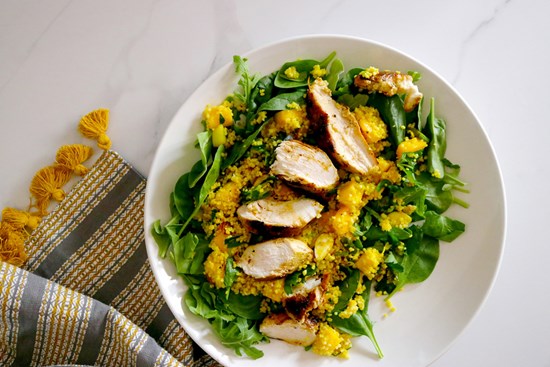 It's all about balance when it comes to this salad. Together, the ingredients just work, and the finished dish of deliciousness speaks for itself. Serve as a flavorful side dish or light lunch option during the hot summer months.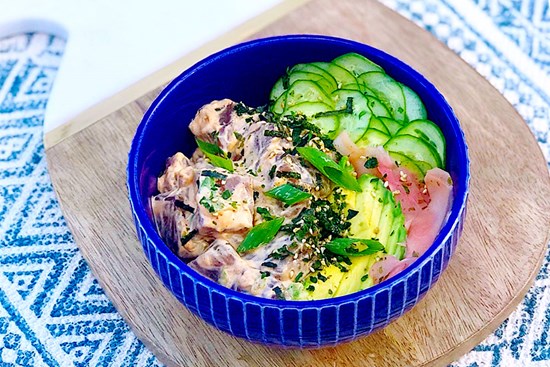 Kauai Medical Clinic Pediatrician Dr. Grace Galiza shares her rendition on this island favorite.


Teppanyaki Veggie & Tofu Skewers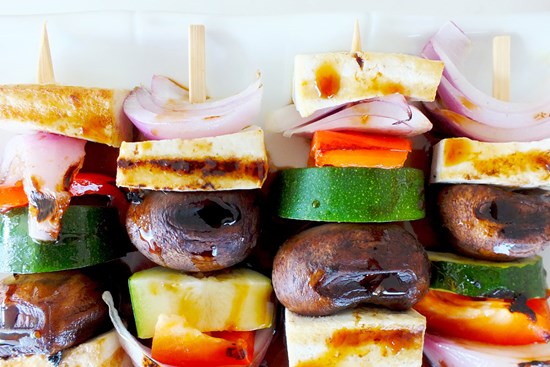 This heart-healthy take on teppanyaki shows that the best summertime meals are often the simplest.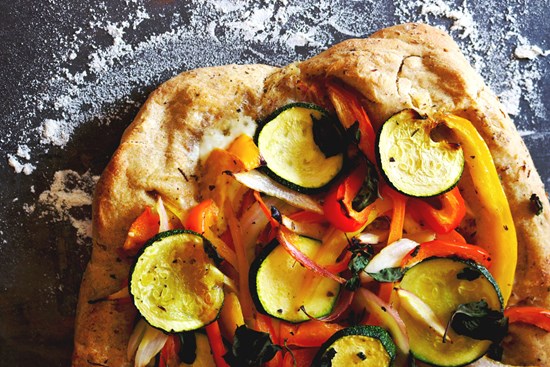 Not many foods are more perfect than pizza, especially when topped with fresh, colorful veggies like zucchini, onions and a trifecta of bell peppers!


Baked Fish en Papillote with Summer Vegetables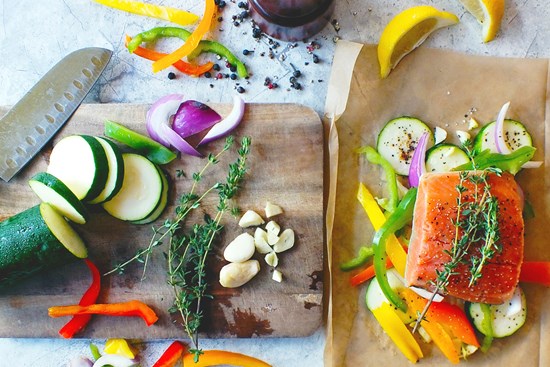 This cooking method requires little more than a few squares of parchment paper or foil, an oven and a bit of creativity to whip up a delicious meal.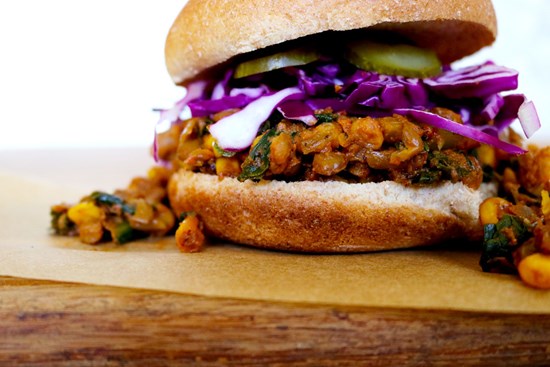 Trust us – this ain't your average (sloppy) Joe recipe. These Lentil Sloppy Joes come packed with plant-based protein in the form of lentils, plus fiber from add-ins like corn and collard greens. A homemade red sauce provides sweet heat without the sodium you'd get from a canned mix.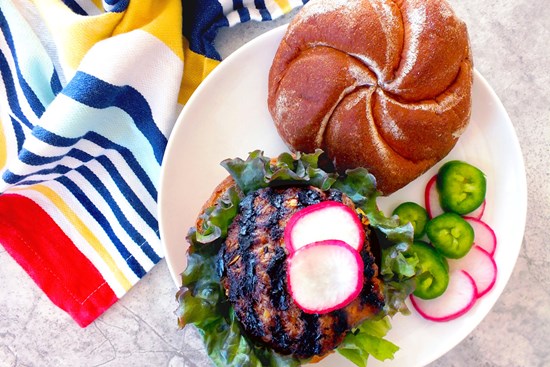 These flavorful sirloin burgers are a tasty and healthy alternative to your standard cookout fare.


Grilled Turmeric Pork Chops with Green Onion Cauli-Rice
Fire up the grill this cookout season and tempt your taste buds to this tantalizing recipe that's a no-brainer any day of the week.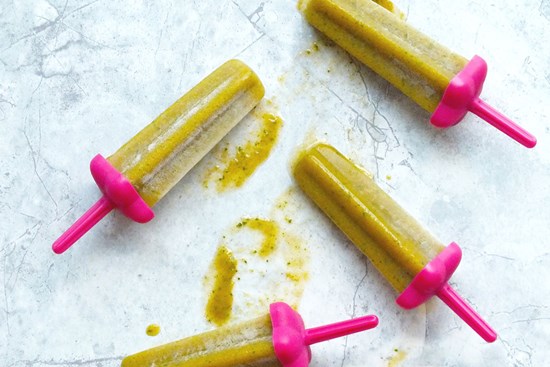 In addition to being ultra-hydrating, cucumbers are a great source of fiber. Naturally sweet mango and a hint of spice from chili powder make these treats a welcome addition to any cookout or pool party. Make them a day in advance with your keiki for a fun summertime activity!


Fresh Fruit Kebabs with Coconut Yogurt Dip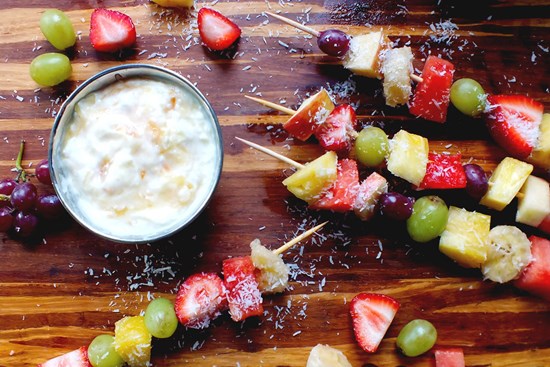 Turn fruit into a fun, festive dessert perfect for a beach barbecue or backyard cookout with this recipe.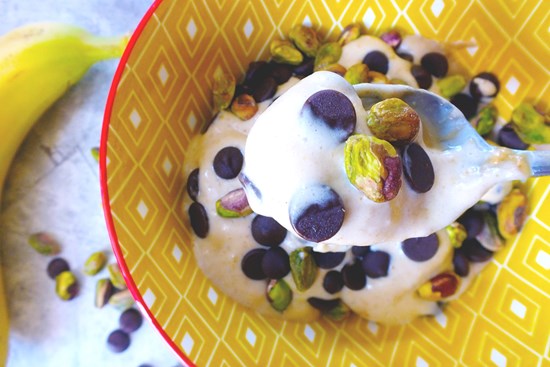 The next time your kids scream for ice cream, indulge their request with this healthy frozen treat.


When life gives you lemons ... make a healthier Lemon Tart! This recipe uses almond meal for the crust, which provides 4 grams of protein to each slice. Instead of sugar, honey helps to sweeten this otherwise tart treat.


Chocolate Pudding Pie with Toasted Coconut Flakes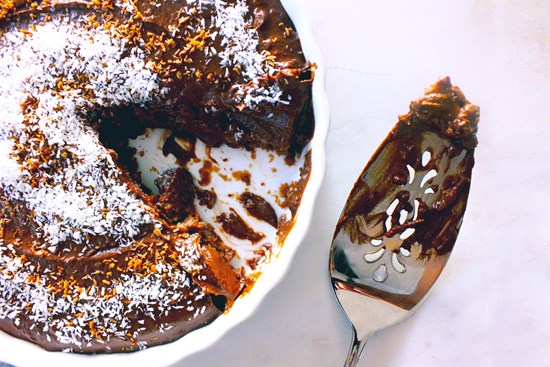 Go ahead, dig in – you'll discover that this treat delivers some surprising health benefits.
Published on: August 30, 2019