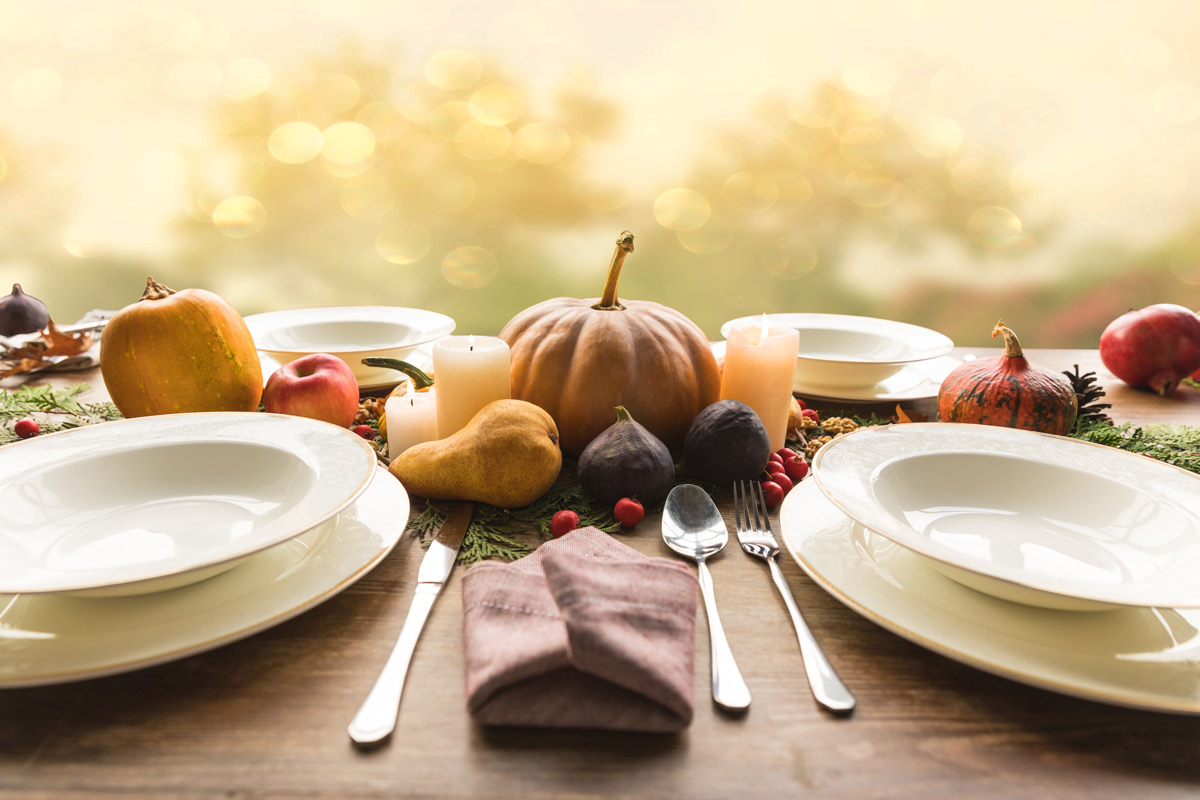 15 Thanksgiving Recipes to Gobble Up Guilt-Free
Yes, it is possible to enjoy a bountiful Thanksgiving meal and walk away from the table not feeling overly stuffed!
Just feast your eyes on the cornucopia of recipes below that are full of your favorite turkey day flavors, in addition to ingredients rich in vitamins, minerals and other good-for-you nutrients.
Garlicky Green Beans with Crispy Mushrooms & Toasted Almonds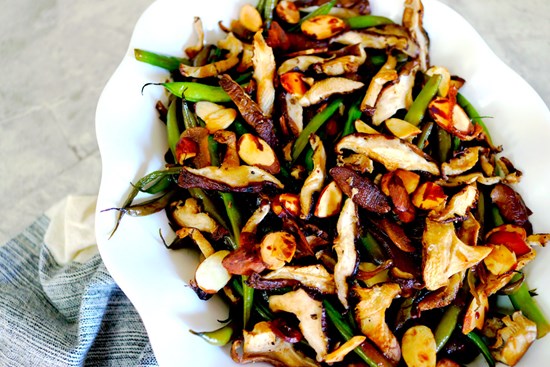 Snap-worthy green beans, crispy shiitake mushrooms, toasted almonds, and lots and lots of garlic … this ain't your average green bean casserole!


Beet & Fennel Soup with Crispy Sage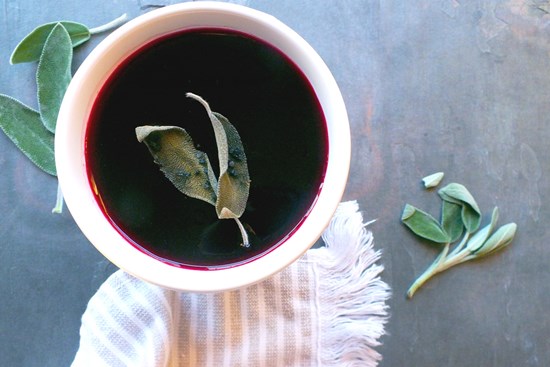 This savory blend of beets, fennel and crispy sage makes for a harmonious side dish or starter course.


Butternut Squash & Cranberry Quinoa Salad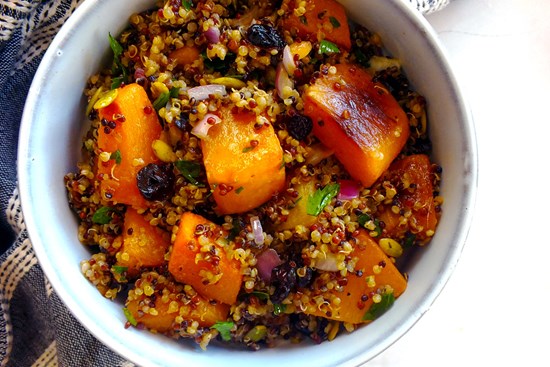 All of the best flavors of fall come together on one plate in this festively fresh salad.


Roasted Beet Salad with Basil-Lemon Pesto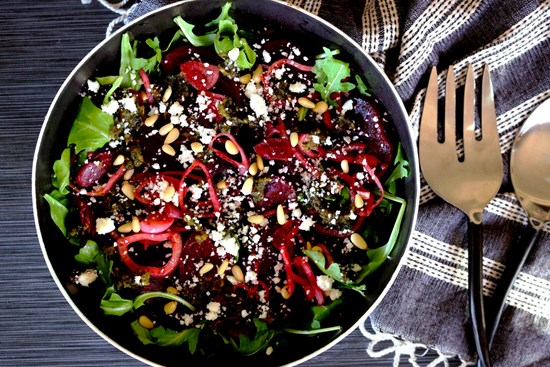 Vibrant red beets pop against a bed of bright-green arugula, making this salad a festively appropriate dish for your next holiday gathering.


Quinoa with Watercress, Pomegranates & Pears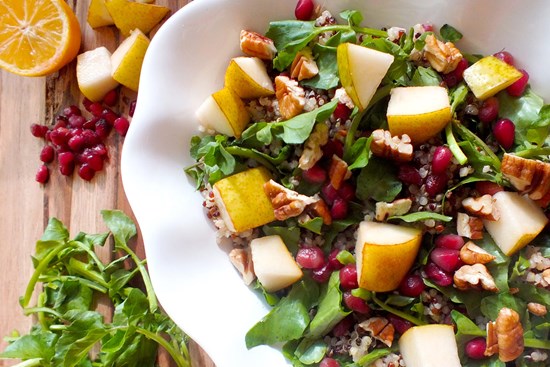 Fill up on some good vibes – plus protein, fiber and antioxidants – with this salad.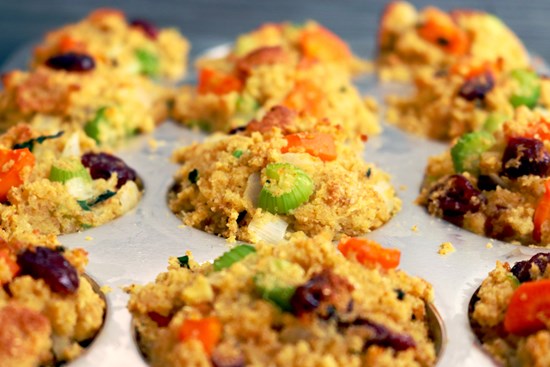 Are your Thanksgiving sides feeling a bit stale? Put a fresh spin on traditional stuffing with this quick, easy recipe!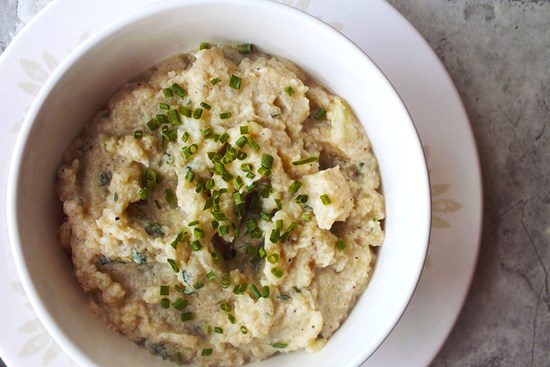 Making smart ingredient substitutions is key for a healthier holiday season.


Wilcox's Rosemary Roasted Sweet Potatoes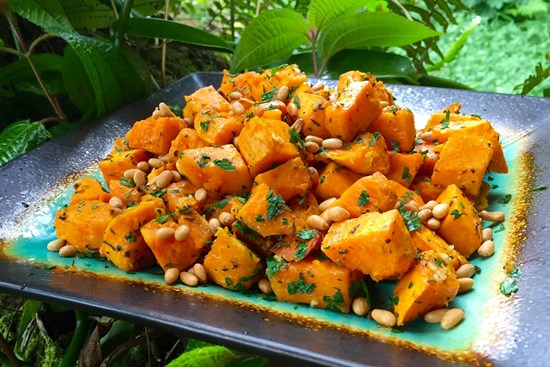 Roasted fresh sweet potatoes with aromatic herbs and spices is a healthier treat your guests will actually rave about.


Tri-Color Quinoa with Roasted Vegetables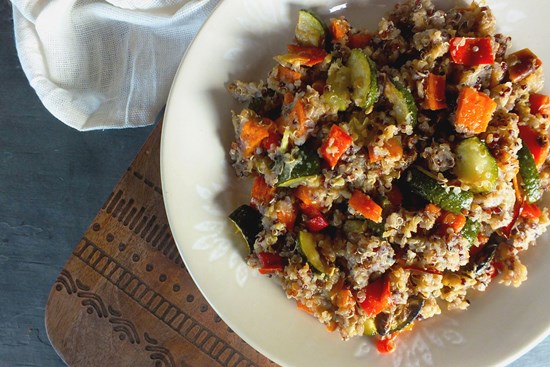 Step up your side-dish game with this protein-packed recipe.


Roasted Spiced Parsnips & Carrots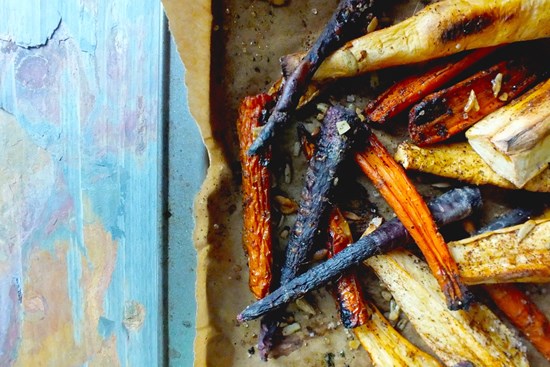 A mix of colorful root vegetables adds extra festive flare to the table.


Fresh Cranberry Chutney with Apples, Cinnamon & Citrus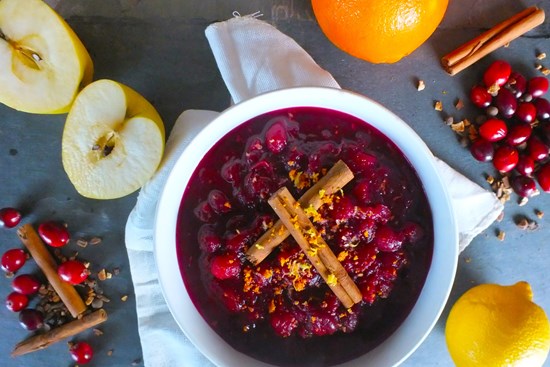 Loaded with chunks of fall fruits, this tangy-tart take on a holiday classic is sure to become a family favorite.


Roasted Sweet Potato Rounds with Pecans, Cranberries & Blue Cheese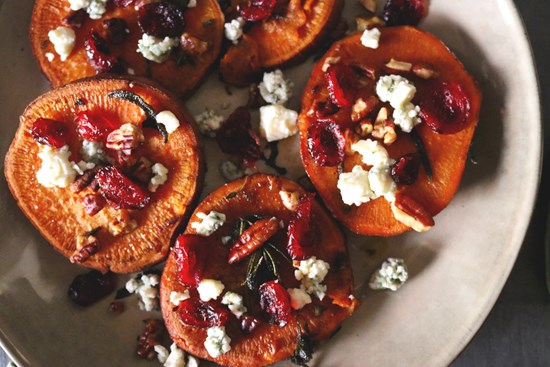 Fresh herbs, salty blue cheese, slightly smoky spices and tart cranberries compliment the natural candy-like sweetness of the sweet potato. The end result is a holiday-appropriate side dish that is an example of balance at its finest.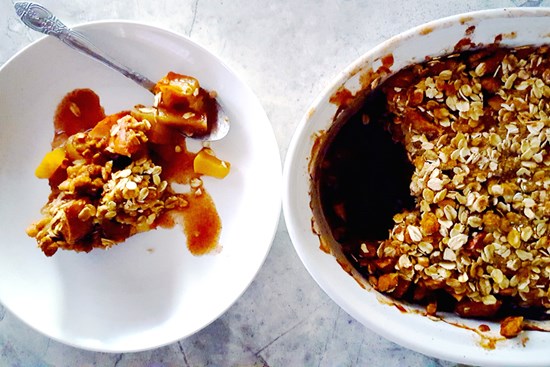 Chock-full of fall's favorite fruit – apples – this seasonal standout provides filling fiber and mouthwatering flavor to every bite.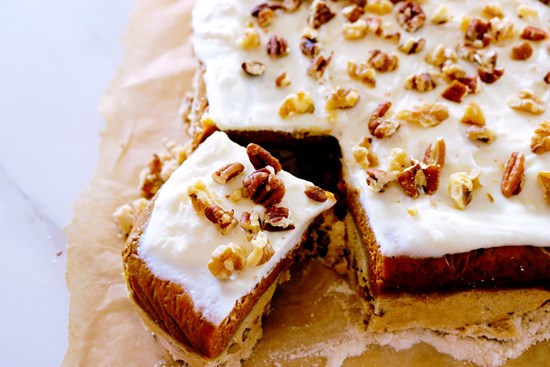 Spiced pumpkin, gooey cake, crunchy caramelized nuts – now these are layers we can get behind!


Turkey Soup with Turmeric, Ginger & Fresh Herbs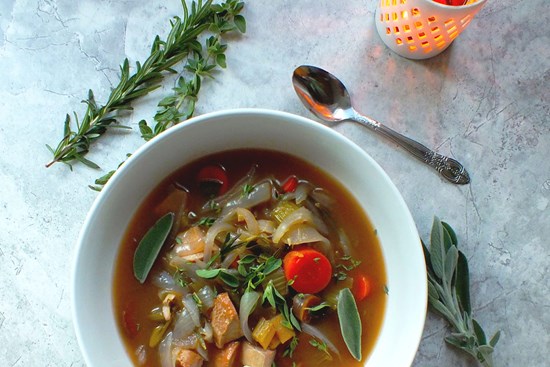 There's no taste like turkey for the holidays!


Published on: November 14, 2019