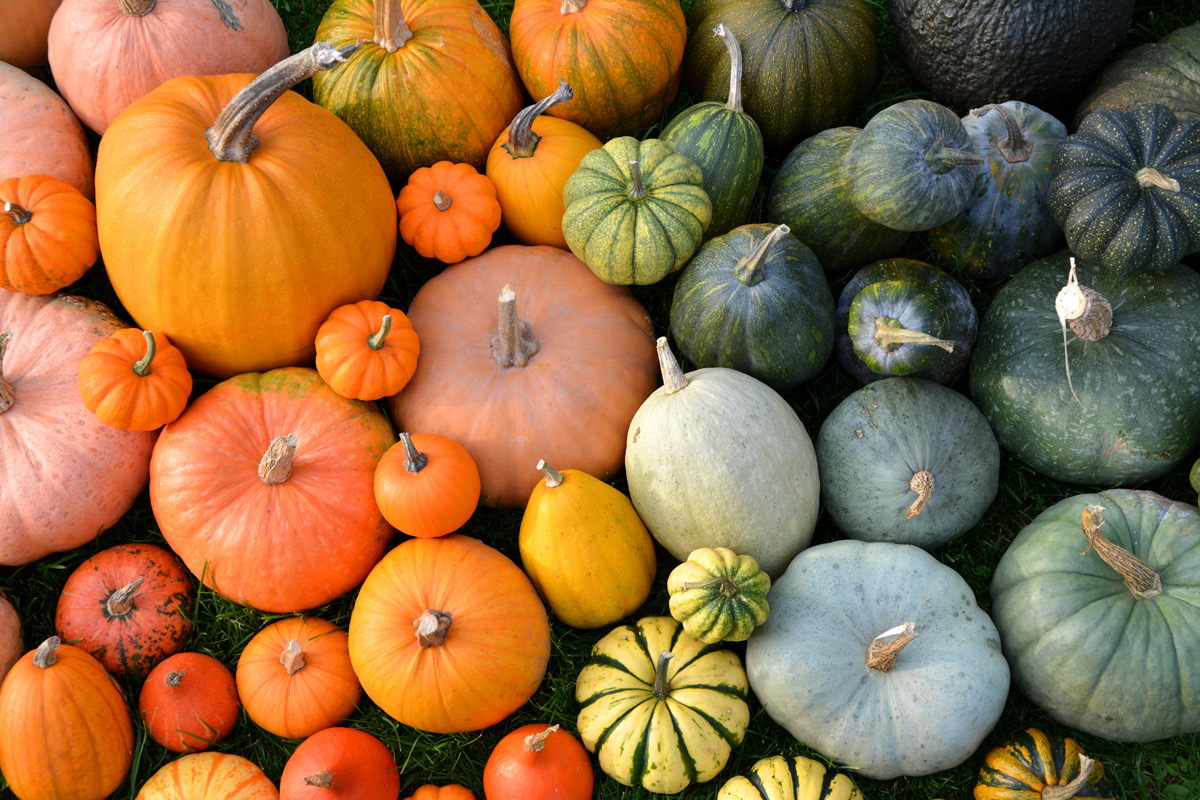 13 Pumpkin Recipes Perfect for Fall
From kabocha to butternut to the heirloom Cinderella variety, pumpkins run the gamut of sizes, shapes and colors.
One thing these gourds have in common – they're bursting with flavor, along with a bounty of nutritional goodness like vitamins A and C, dietary fiber, potassium and even some iron!
Here's a roundup of 13 recipes featuring all iterations of fall's favorite ingredient.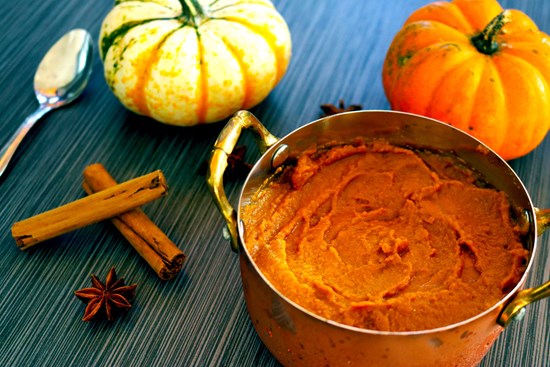 Dig into fall's favorite flavor with this easy recipe that's full of pumpkin, spice and other things that are nice!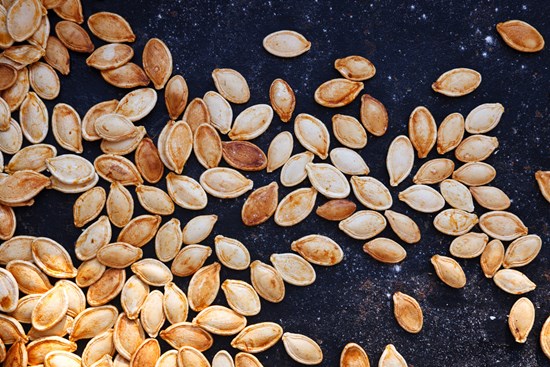 The next time you cook up some soup or carve out a Jack-o-lantern, remember to save the seeds!


Pumpkin Chia Chai Overnight Oats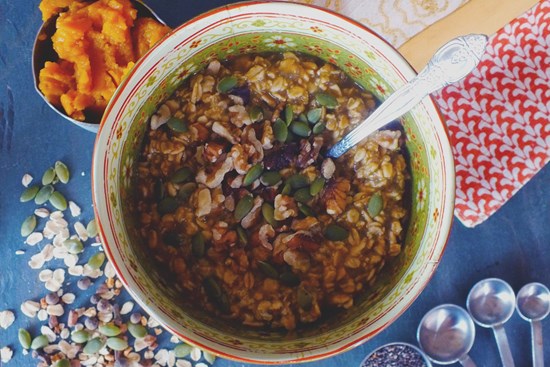 Pumpkin, spice and everything nice come together in these easy overnight breakfast bowls.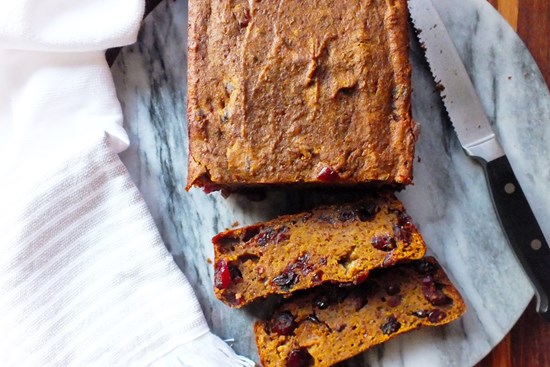 A super-charged snack that will give you the energy and immunity boost you'll need to power through the holidays.


Glazed Kabocha Squash with Kombu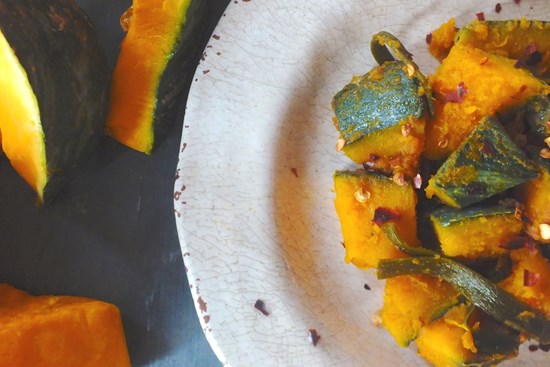 Kombu and kabocha come together in this savory side dish that's perfect for fall.


Pureed pumpkin makes for a great base for many recipes, including this one for a savory, slightly spicy harvest soup!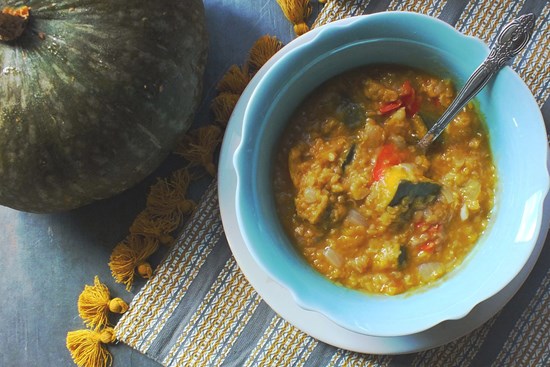 A medley of Indian spices and Japanese pumpkin provide a cultural twist on a classic chili.


Butternut Squash & Cranberry Quinoa Salad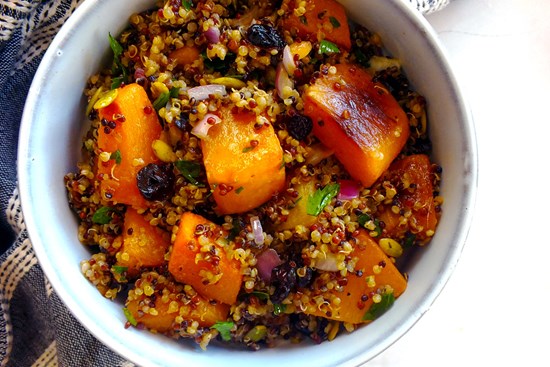 All of the best flavors of fall come together on one plate in this festively fresh salad.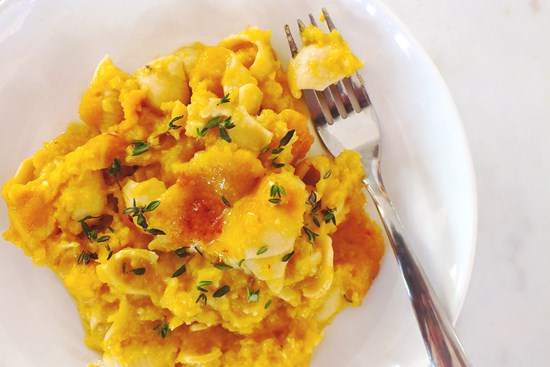 Swap out the blue box and sneak in two servings of veggies with this healthier take on a childhood comfort food classic.


Simple Pasta with Butternut Squash & Spinach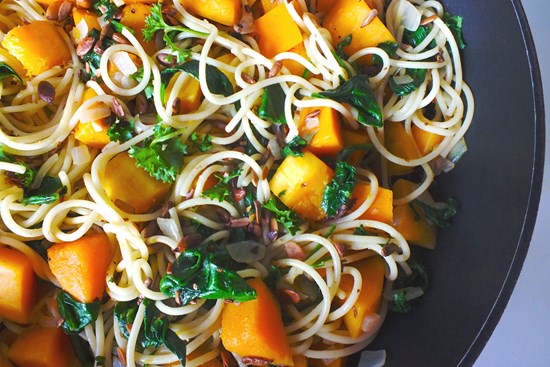 What you eat before you exercise depends on the type of workout you're planning and when in the day you're exercising. Test out this recipe for Simple Pasta with Butternut Squash & Spinach during your training program.


Spaghetti Squash Lasagna with Broccolini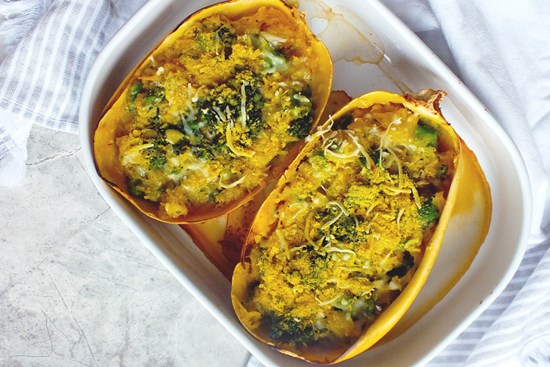 Garlicky broccolini and spaghetti squash take center stage in this healthy, low-carb take on a casserole classic.


One-Pot Roasted Chicken with Acorn Squash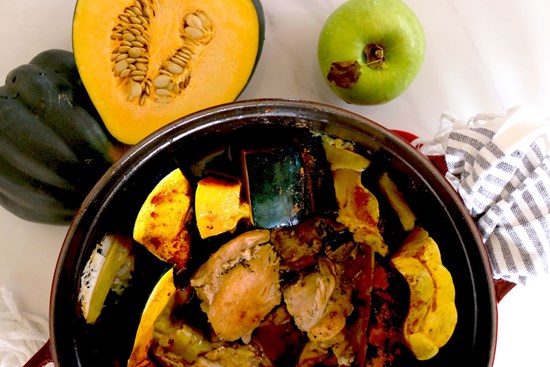 Full of hearty ingredients that also happen to be healthy, this one-pot meal takes the guesswork out of meal prep when life gets busy.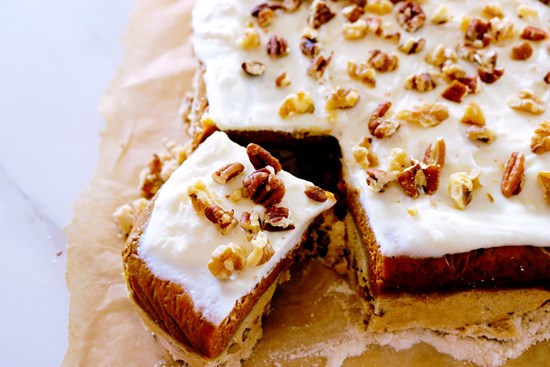 Spiced pumpkin, gooey cake, crunchy caramelized nuts – now these are layers we can get behind!


Published on: October 7, 2019