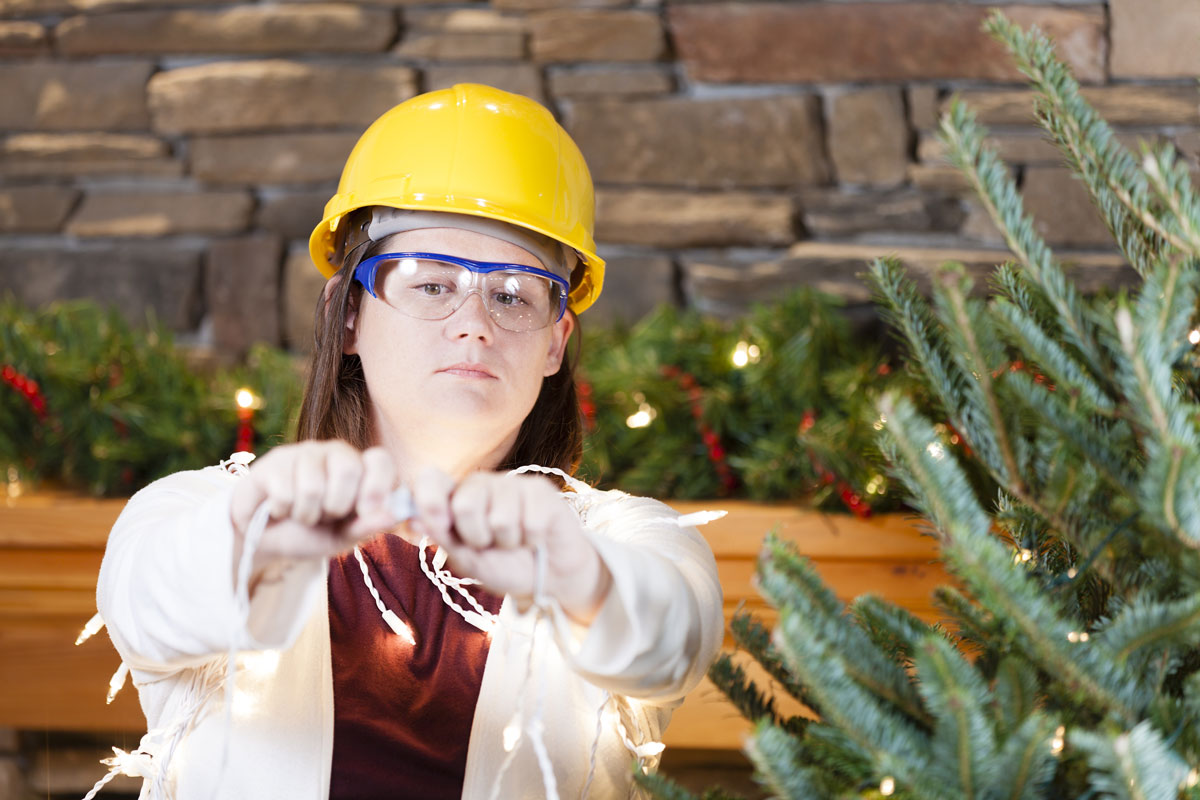 Avoid These Common Injuries for a Happy, Healthy Holiday Season
It's the most wonderful time of the year – that is, until someone gets hurt. 
Blame the busyness of the season and the high demands people place on themselves for the uptick in accidents. Since 2009, there have been an estimated 12,000 or more visits to hospital emergency departments during the holidays, according to the U.S. Consumer Product Safety Commission (CPSC). 
The most common culprits? Falls, lacerations, burns and back strains, the CPSC reports. 
"There are an estimated 250 injuries a day during the holiday season," says Dr. Owen Prentice, a emergency medicine physician with Kauai Medical Clinic's Urgent Care team. 
"Many of these injuries are preventable," Prentice states. "But, if you do get hurt and it isn't a life-threatening injury, there are appropriate point-of-care diagnostic testing at urgent care clinics, including strep screens, flu testing, blood work, X-rays, EKGs, and many, many treatment aids such as crutches, splints, sutures – a lot of the same stuff they have in an emergency department." 
For a happy, healthy holiday season, Prentice recommends the following:
Follow all safety and care instructions when installing electrical décor. This doesn't just include large outdoor displays – those tiny twinklers on your tree count, too.


Never leave the stove or oven unattended when cooking. The same goes for candles.


Toss holiday lights with visible damage, like broken sockets or bare wires.


When using a ladder to hang decorations, place the ladder on firm, level ground and ask a buddy to hold the ladder at the bottom for extra stability.


Avoid using sharp objects when opening gifts. Remember, safety first!
"Don't be afraid to ask for help if you need it," Prentice says. "As they say, don't sweat the small stuff. Enjoy this time with friends, family and loved ones – it'll be January before you know it!"
Published on: November 19, 2017