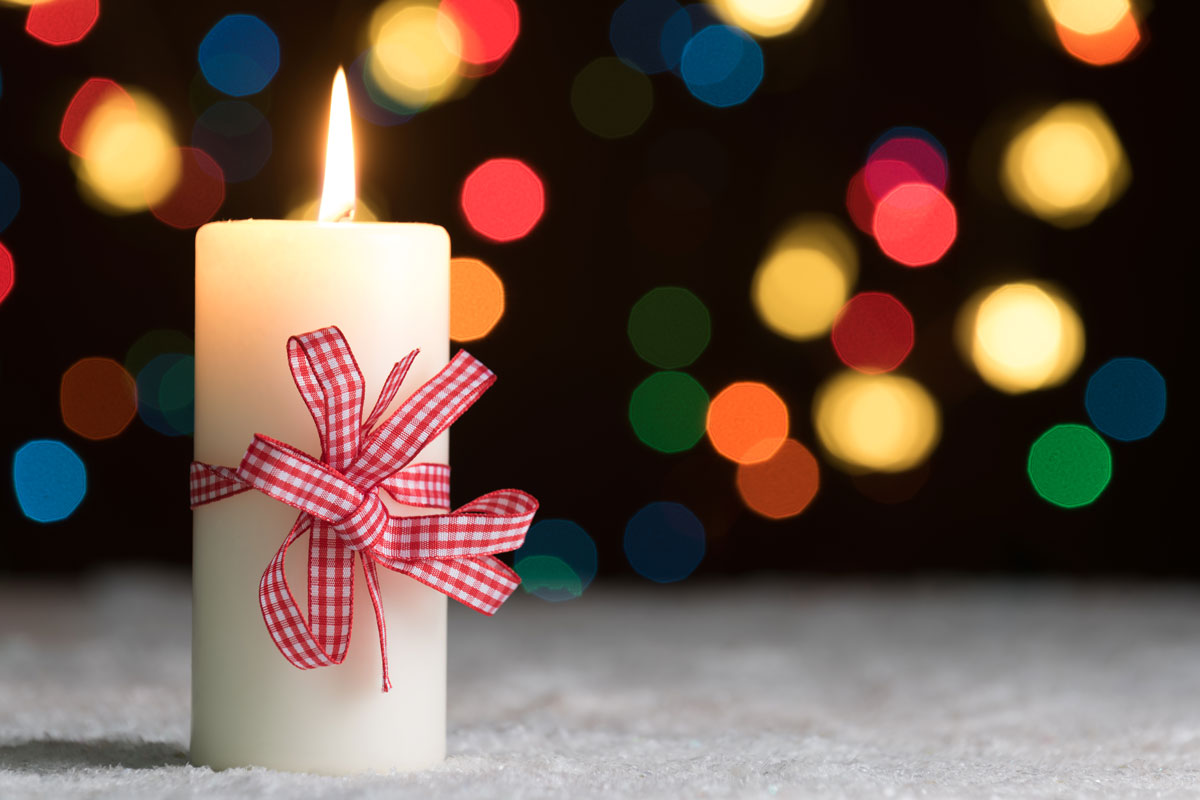 Safety Advice to Keep Your Holiday Season Merry & Bright
Did you know that the top three days for home candle fires are Christmas Eve, Christmas Day and New Year's Day?
Additionally, holiday lights are involved in approximately 150 home structure fires each year. 
To help keep your holiday season merry and bright, The Burn Center at Straub Medical Center offers the following safety advice: 
Consider using battery-operated and LED candles instead of open flames.


Never leave a burning candle unattended.


Keep candles at least 12 inches away from anything that can burn.


Extinguish candles after each use and before going to bed.


Keep decorations, drapery and presents at least 6 inches away from heat sources, including outlets, power strips and incandescent light strings.


Throw away any lights with broken or frayed wiring, or cracked or broken sockets. Replace them with LED lights, which do not get warm.


Turn off all indoor and outdoor holiday lighting before leaving the house or going to bed.


Make sure outdoor lights are labeled for outdoor use.


Never connect more than three strands of incandescent lights together.


Do not overload outlets or power strips.


Use only UL-approved lights and power strips.


Never hang lights on metal trees.


If you have a live tree, water it every day and remove it as soon as possible after the holidays.


Check your smoke alarm batteries and make sure they are working.
 
Working smoke alarms save lives and cut the risk of dying in a home fire in half.
Install smoke alarms in every sleeping room, outside each separate sleeping area and on every level of your home, including the basement.
For smoke alarms with replaceable batteries, replace the batteries once a year or sooner if "chirping." Completely replace smoke alarms that have life-long batteries every 10 years, or sooner if "chirping."
Published on: November 25, 2015