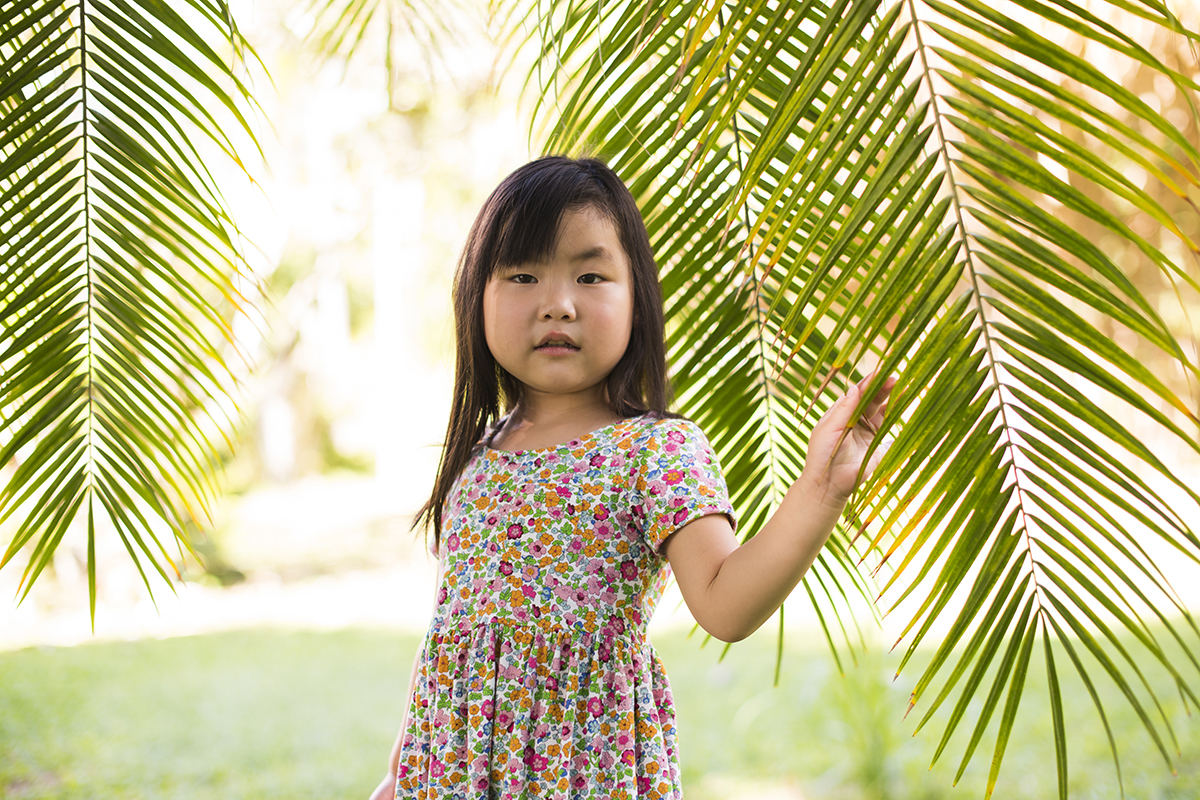 Mika Ohigashi
Wall of Hope: Stories of Courage & Inspiration
On Oct. 18, 2019, 2-year-old Mika Ohigashi developed a fever. Thinking it was just another cold, her parents gave her over-the-counter medication and took her to her pediatrician as the fever persisted. She tested negative for the flu, and returned home to rest from what everyone thought was a cold. Then, things changed.
"In the middle of the night, Mika started complaining of chest pains and was breathing funny," her mother Allison recalls.
Mika's pediatrician instructed them to go to the Emergency Department in the morning for a chest X-ray to rule out pneumonia.
"But when we got there, so many doctors and nurses came rushing into the room, and we knew something was not right," says Allison.
The one thing I struggled with was hope. I really needed something to hold on to, something to keep me going, keep me fighting for Mika's life."
The team at Kapiolani Medical Center for Women & Children quickly recognized Mika was suffering from cardiac tamponade (severe compression of the heart) resulting from pericardial effusion, or fluid around the heart. It can be a life-threatening condition that requires urgent drainage of the fluid.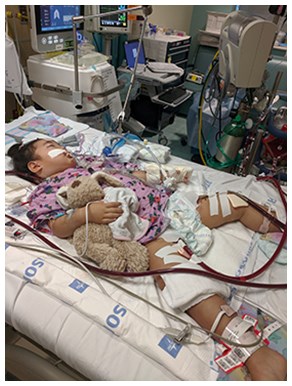 Mika was stabilized and moved to the Pediatric Intensive Care Unit (PICU). Later that night, however, Mika went into cardiac arrest. "Dr. Prashant Purohit was the PICU doctor on-call who ran the code," Allison says. "When it was finished, he came and sat with my husband and I, asked if we needed anything or had any questions. I was in shock, but Dr. Purohit was so professional."
Mika was placed on ECMO (extracorporeal membrane oxygenation), a machine that pumps and oxygenates a patient's blood outside the body, allowing the heart and lungs to rest. She developed numerous complications, and needed to be transported to Stanford Children's Hospital, which Kapiolani has a partnership with for pediatric heart care.
"We really did not know if Mika would survive or not," Allison says. "The one thing I struggled with was hope. I really needed something to hold on to, something to keep me going, keep me fighting for Mika's life."
We are forever grateful and indebted to Kapiolani and all the nurses, doctors, technicians, and administrators.

"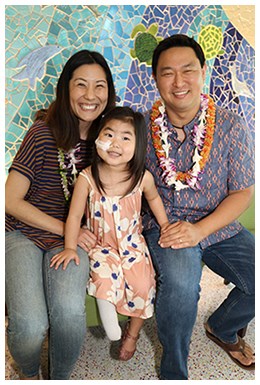 Though the recovery process was long and intense, Mika truly did fight for her life, and one year later, she is now a happy and energetic 3-year-old who loves running, jumping on the trampoline, and "playing doctor."
"We are forever grateful and indebted to Kapiolani and all the nurses, doctors, technicians, and administrators. It is truly one-of-a-kind and an amazing organization!"
Published on: December 8, 2020