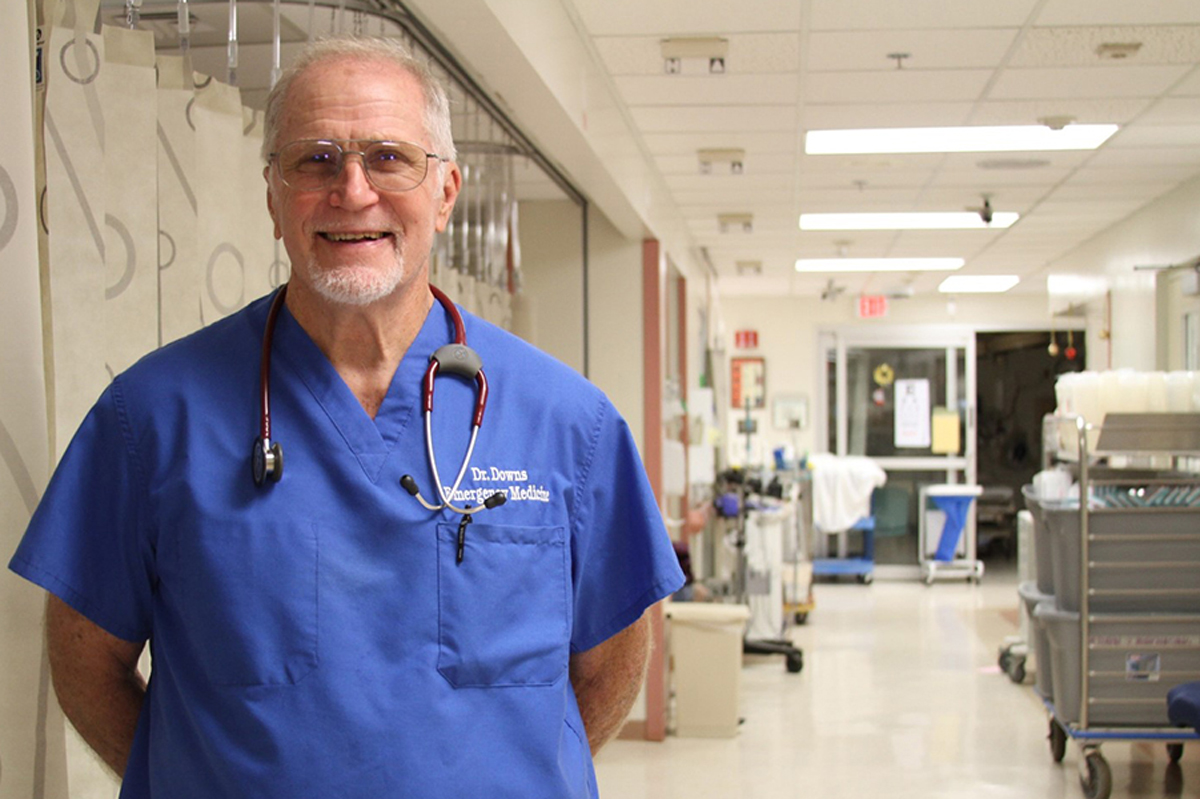 Dr. Monty Downs not only has an impressive clinical history with Wilcox Medical Center, the physician feels a great responsibility to give back to the community in which he lives and works.
How One Emergency Doc Continues to Improve Patient Care on Kauai
Dr. Monty Downs is an emergency department physician who is a familiar face in the Kauai community.
Born in upstate New York and raised on the island of Trinidad in the Caribbean, Downs first came to the Garden Isle in 1972 at the age of 26 with ambitions to be a family practitioner.
He found a position at Wilcox Memorial Hospital (now Wilcox Medical Center) and began seeing patients on Feb. 1, 1972.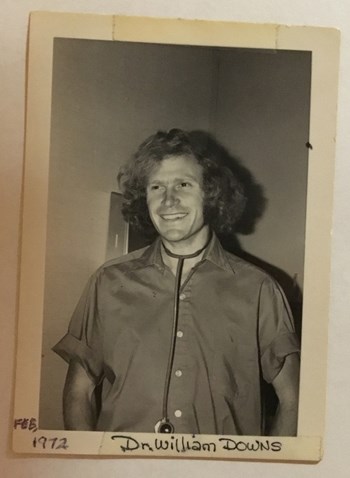 When the specialty of ED medicine developed a few years later, Downs switched specialties and became Kauai's first board-certified ED physician.
He joined the Kauai Medical Group in 1977 and the rest, as they say, is history.
Except, Downs' impact to the medical center will extend far beyond his medical accomplishments.
Not only does Downs have an impressive clinical history with Wilcox, the physician feels a great responsibility to give back to the community in which he lives and works.
As president of the Kauai Lifeguard Association, whose mission is to reduce the number of drownings that occurs all too regularly on Kauai, Downs has dedicated many of his off-ER duty hours relaying this message of ocean safety to kamaaina and visitors alike.
He also contributes regularly to the Wilcox Health Foundation, the philanthropic arm of Wilcox Health.
His donations have helped support programs and patient care services, such as the Wilcox Emergency Department, that provide lifesaving care for the people of Kauai.
"I've been at Wilcox for 46 years, and it's given me the ability to raise six kids and send them to school," says Downs. "Also, it's in my own best interest to have Wilcox possess a great ED because I will very likely end up in the ED myself as a patient one of these days. And when I do, I'll be well taken care of, along with all of our ED patients."
For more ways to support the Wilcox Emergency Department or for information on how to make a donation, visit Give2Wilcox.org.
Published on: January 14, 2019