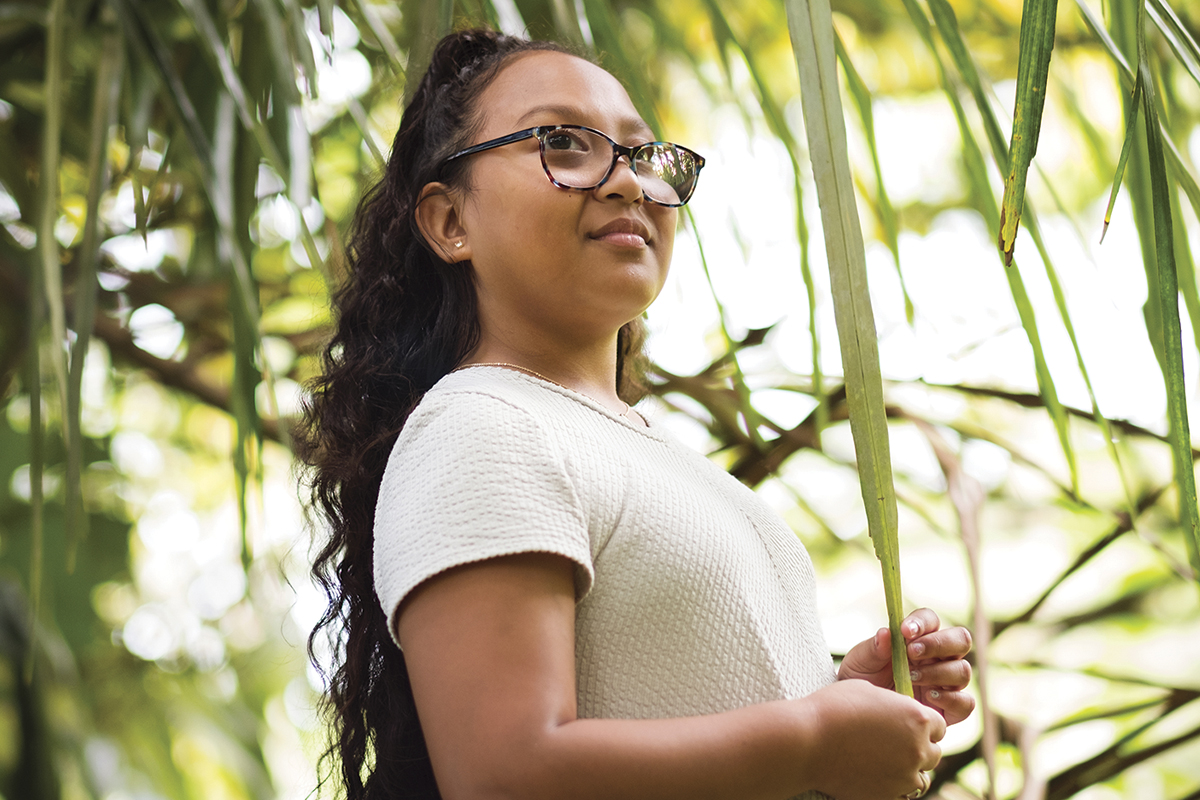 Eity Marissa Jude
Wall of Hope: Stories of Courage & Inspiration
Before she was born, Eity Marissa Jude's doctors diagnosed her with renal agenesis, a condition in which one or both kidneys fail to form while a baby is developing in the womb. Her mom, Eolanda, was told that Eity would have to undergo kidney dialysis after birth and that a kidney transplant would also likely be needed during the first few years of her life.
Thinking about everything her little baby would have to go through and how she would take care of baby at home brought about feelings of sadness and fear for Eolanda. Fortunately, the medical team at Kapiolani Medical Center for Women & Children was there to help her. "I received so much support and love from everyone," she said. "The doctors and nurses were so great and took the time to teach my family and me how to take care of Eity."
Eity's treatments included hemodialysis, where a dialysis machine and a special filter called an artificial kidney, are used to clean the blood. Eity had surgery to put in a dialysis tube and Eolanda was taught how to give treatments at home. Eity would eventually receive a kidney transplant at age six.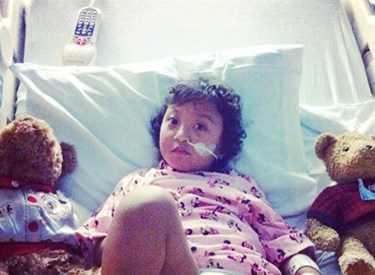 When her daughter became fortunate enough to undergo surgery for a new kidney, memories of their previous journey and struggle reignited Eolanda's dedication to being her daughter's greatest advocate. She asked questions. She kept up with appointments and medication. She made it her mission to keep her daughter out of the hospital.
Today, Eity is 11 and she is thriving with her new kidney. Eolanda shares that they are doing wonderfully and Eity hasn't had any further major surgeries or treatments. "As a parent, I would love to tell other parents to never let their guard down and to know that there is always hope," she says.
Published on: October 17, 2021