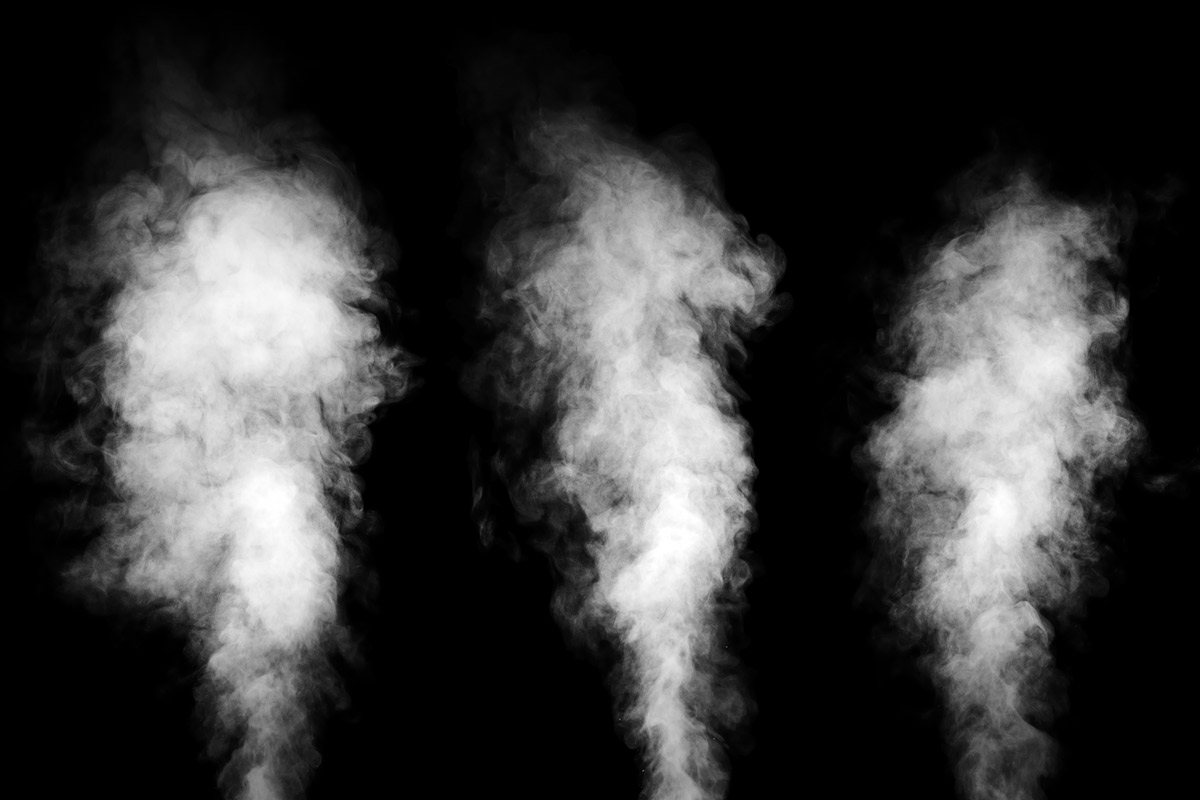 Pali Momi Utilizes Natural Power of Steam to Treat Benign Prostate Hyperplasia
Benign prostatic hyperplasia (BPH) is a condition that affects nearly 50% of men ages 51-60, and upwards to 90% of men age 80 and older.
This enlargement of the prostate gland can compress the urethra and reduce the flow or urine from the bladder, sometimes blocking it completely.
BPH also can include symptoms such as:
Irregular flow.
Urgency.
Weak stream.
Straining.
"BPH and prostate problems have caused issues for men for centuries," says Dr. Franklin Lee, a urologist at Pali Momi Medical Center, noting that treatment for these issues previously was limited to medication or more-invasive surgery options.
However, a new option is available for millions of men living with BPH, and Pali Momi is the first medical center in Hawaii to utilize this technology.
"Rezūm allows an alternative to the standard TURP for treatment of men with BPH in a noninvasive manner," says Lee, who is the only physician in the state performing the procedure (as of publication date).


A Brief History Lesson
"Decades ago, treatment for BPH involved larger incisions. Urologists would even remove the entire prostate to alleviate urinary problems for men. As technology has improved, our understanding of prostate disease and the ability to treat prostate problems have evolved as well. Now many treatments for BPH are less invasive and are often done endoscopically," Lee says.
According to Lee, the most durable and effective treatment for BPH is a TURP, or a transurethral resection of prostate.
The gold standard for BPH treatment, the standard TURP is an invasive procedure that involves anesthesia and often an overnight stay in the medical center.
"Sexual side effects, such as retrograde ejaculation, may affect men in ways they don't expect," Lee adds.


A New Wave in Treatment
Using the natural energy stored in steam, Rezūm relieves symptoms associated with BPH during a simple in-office visit.
The urologists here at Pali Momi are excited to bring this new technology to Oahu and provide an innovative and new service to our patients."
During each nine-second treatment, sterile water vapor is released throughout the targeted prostate tissue. When the steam turns back into water, all of the stored energy is released, causing the enlarged prostate cells to die.
"Steam is a really innovative way to cause tissue destruction without the formation of scar tissue. The prostate tissue is simply resorbed, which creates a cavity allowing unrestricted urine flow and improved urination," Lee explains.
"The procedure itself is performed in the office under local anesthesia," he continues. "Patients can drive themselves in and out of the office and get their procedure performed in under an hour. The downtime for the procedure is also very minimal as opposed to the downtime for a standard TURP. Furthermore, Rezūm also preserves all the sexual function of men and does not cause retrograde ejaculation."
Lee says patients have experienced relief in as little as two weeks following treatment, but most should expect to see maximum results within three months.
"We have been using the technology here on Oahu for only three months, but many longer-term studies have been published from the mainland that show the effectiveness of Rezūm is similar to the standard TURP and that the results have lasted for at least four years. My own experience with Rezūm has been positive overall, and patient feedback has been overwhelmingly positive," Lee says.
"It is always tempting to try out new technologies, but as a physician, I am always cognizant that our primary duty is to prevent harm and provide a service to our patients," Lee adds. "Rezūm is a technology that I have known about for many years and as the years pass, it remains a safe and effective technology. We want to be able to provide new and comparable services to our community that is offered in the mainland. The urologists here at Pali Momi are excited to bring this new technology to Oahu and provide an innovative and new service to our patients."
To schedule an appointment or for more information, contact the Pali Momi Urology Clinic at 808-488-3400 or by clicking here.
Published on: June 7, 2019