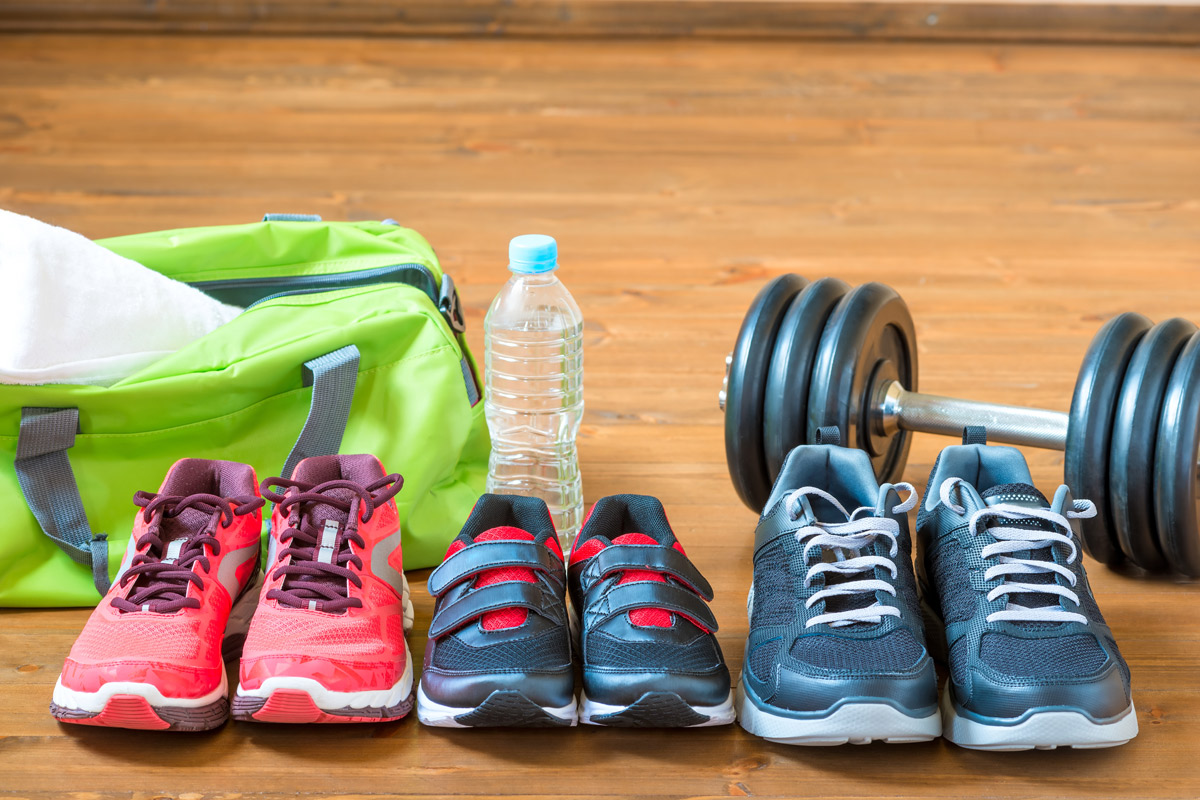 Healthy Weight and Your Child Program Launches on Kauai
Hawaii Pacific Health and the YMCA of Honolulu have expanded their partnership of childhood obesity initiatives to Kauai. 
Beginning January 2018, the "Healthy Weight and Your Child" (HWYC) program will be offered to Garden Island families at All Saints' Church in Kapaa. 
National data shows more than 28 percent of youth ages 10-17 in Hawaii are identified as overweight or obese. 
Childhood obesity is a serious medical condition that, if left untreated, could lead to other health challenges, such as diabetes, high blood pressure, high cholesterol and depression. 
The HWYC program began as a community partnership between Hawaii Pacific Health and the YMCA of Honolulu in 2012. The mission was simple – teach keiki who are moderate to severely obese about nutrition, healthy home environments, physical activity, medical and mental health, and family support issues. 
The key to the program's success was to involve not only the child, but the entire family. 
Evidence shows that child weight-management programs are more effective when the whole family is involved and committed to adopting healthier habits. HWYC focuses on healthy eating, regular physical activity and behavior change to empower children to live a healthier and active lifestyle. 
The HWYC curriculum is adapted from the most widely disseminated and extensively evaluated child weight-management program in the world. 
The program, which typically is made up of groups of eight to 15 children and their parents/caretakers, creates a safe, fun and active environment for children and their families to explore and adopt proven methods to living a healthier lifestyle. 
Most sessions are two hours in length, with the first hour delivered in a classroom setting and the second hour focused on physical activity.
For more information on how the program works and important dates and deadlines, view the online program brochure.
Published on: December 28, 2017