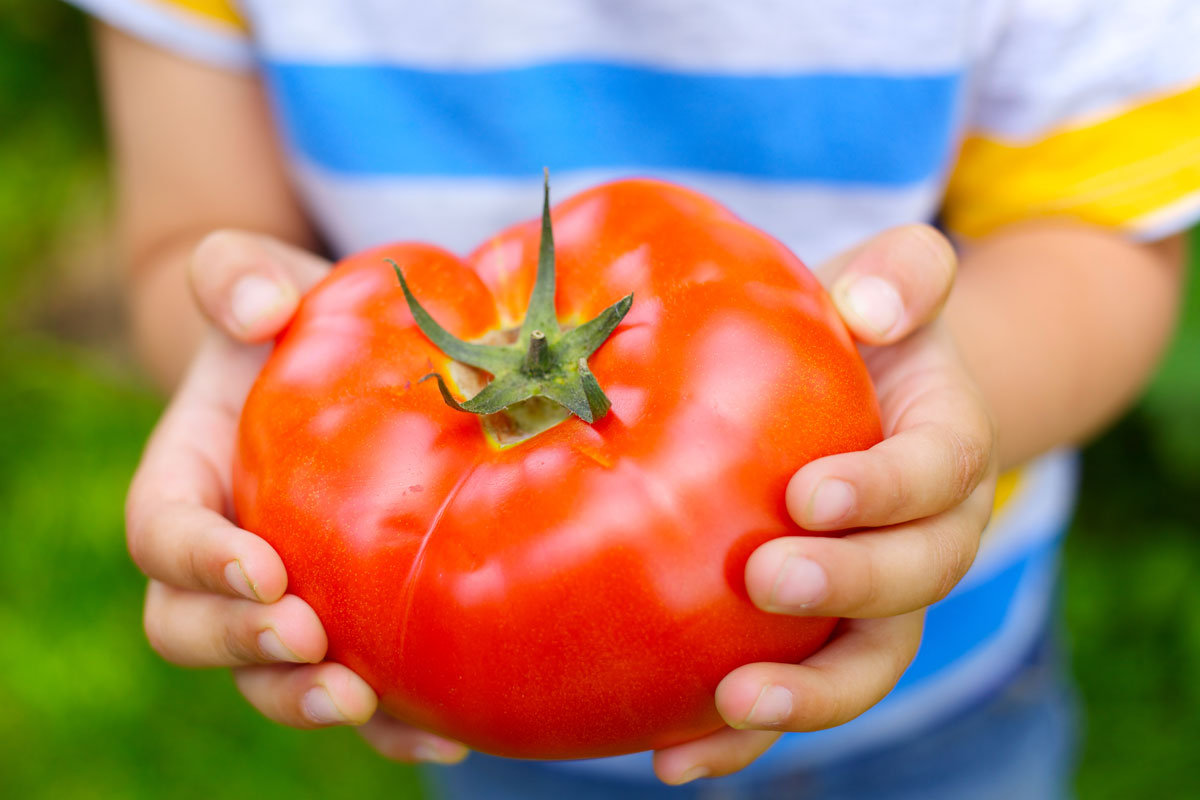 Encouraging Keiki to Make Healthy Food Choices
Children need the right fuel to help their growing bodies and minds develop properly. 
The best way for parents to instill healthy eating habits is to start early, and to set a good example in the process. 
"Preventing long-term health problems like diabetes, heart and liver disease in children is important," says Dr. Brigitte Carreau, a pediatrician with Kauai Medical Clinic. "The whole family needs to engage in these lifestyle changes for our keiki to be successful." 
To get your keiki off to a healthy start, Carreau suggests you: 
Eat breakfast every morning.


Eat at least five servings of fruits and vegetables every day.


Keep an eye on portion sizes.


Encourage family meals. Sit down at the table and eat together without watching TV or other distractions.


Limit eating out at restaurants. Eat at home more often.


Plan out and prepare your family's meal once a week.


Drink water, skim or 1% milk, and diet beverages only.


Limit consumption of sugar-sweetened beverages. This includes juice, which should be limited to no more than a 1/2 cup (4 ounces) per day.


Decrease television and other screen time to less than two hours a day.


Increase physical activity to at least 60 minutes a day.
 
"Help your kids stay healthy and focused in school by packing them a nutritious lunch," Carreau says. 
You also can encourage children to eat more veggies and fruits by making it fun. Provide bite-size portions of apples, oranges, melons, broccoli, carrots, zucchini and cauliflower to help keiki get used to these foods. Then, use other healthy ingredients like whole-wheat bread, cereal, seeds, lean meats, yogurt and cheese to let kids get creative with the preparation of their favorite healthy recipe!
Published on: May 2, 2016