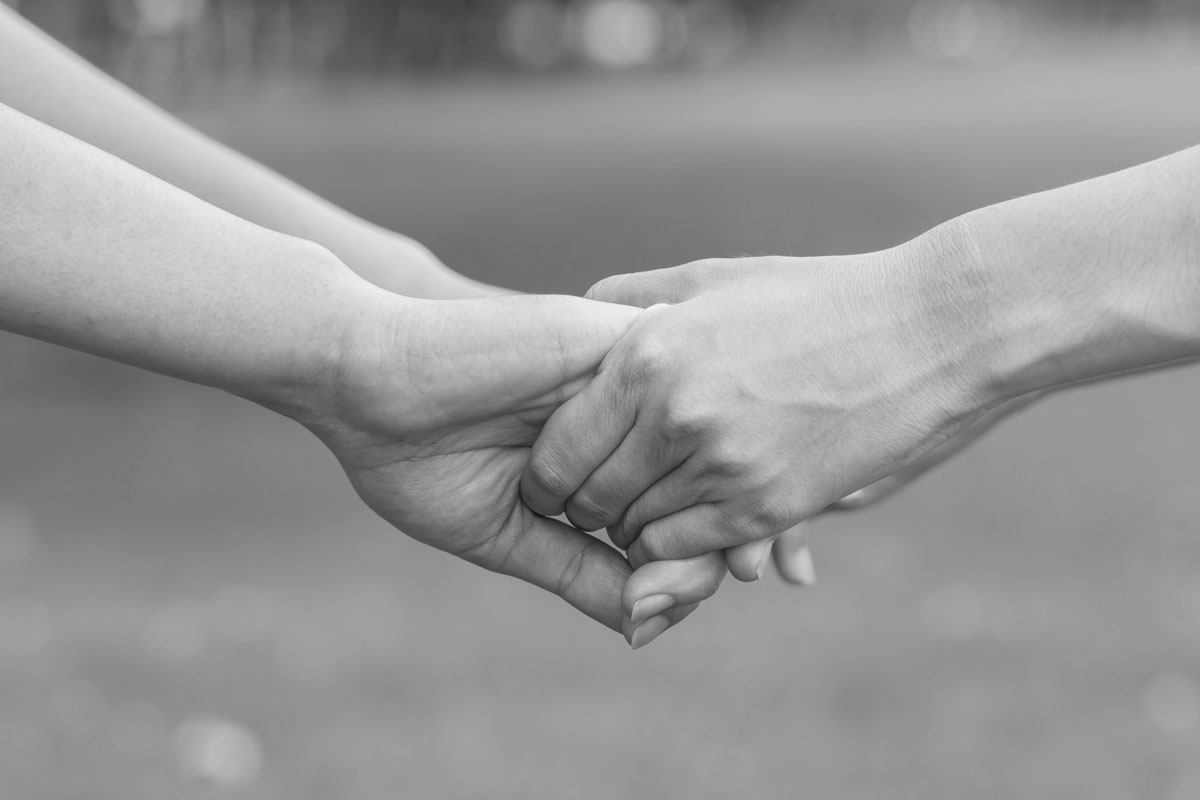 How to Foster Healthy, Respectful Relationships
Sexual violence is an issue that affects people from all walks of life. It can happen to anyone of any race, age, religion, gender or sexual orientation. Young people are especially vulnerable to experiencing sexual violence within their relationships. 
Consider the following: One in three teens report being a victim of sexual abuse, physical abuse or threatened by a boy or girlfriend, according to a study by the Liz Claiborne Inc. & Family Violence Prevention Fund. 
The Department of Justice also reports that teenagers ages 16-19 are 3.5 times more likely to be sexually assaulted than the general public. 
Alcohol is a factor in many sexual assaults, particularly amongst young adults between ages 18 and 29. These situations most often occur amongst people who are dating or casual acquaintances and have spent time together at a party or bar. 
Sexual violence can happen in all different types of relationships. It can happen in couples who are married, living together or dating. It can also occur between family members, friends, casual acquaintances or complete strangers. 
The common thread is the significant and lasting consequences for victims, families and communities. 
According to the Sex Abuse Treatment Center (SATC) of Kapiolani Medical Center for Women & Children, respect is important to fostering healthy relationships. 
"A healthy relationship involves constantly respecting people's boundaries, and that applies to all relationships," says SATC Executive Director Adriana Ramelli. 
"The word 'relationship' can mean a lot of things to different people," Ramelli notes. "Sexual violence doesn't just happen between people in an established relationship – it can happen anywhere, anytime and with anyone, and it's most often with someone you know." 
In partnership with the Hawaii Coalition Against Sexual Assault and State Department of Health, SATC created a media campaign called [ r e s p e c t ], targeted at youth and young adults to prevent sexual violence. 
The [ r e s p e c t ] educational campaign is part of a movement to get people talking about respectful behaviors and attitudes that prevent sexual violence, and about how to practice healthy communication around sexual activity. 
The three key messages of the movement are:
Know the line. Know the difference between consensual sexual activity and sexual violence.
 
Respect the line. Respect others by obtaining consent for all sexual activity.
 
Protect the line. Bystanders can help prevent sexual violence from happening.
 
"It is important to establish that line of respect from the get-go, no matter what kind of relationship you have with someone," Ramelli says. "That line represents the line between consensual sex and sexual violence. The line is different for different people, so you have to know what that line is and respect it." 
SATC provides immediate medical care, evidence collection, crisis counseling, advocacy, and ongoing therapy to victims of sexual violence. Services are provided to children, women and men of all ages. SATC also provides community education to raise awareness and prevent sexual violence. 
The center has a 24-hour hotline to help victims around the clock. The hotline number is 808-524-7273. 
Learn more about SATC and its [ r e s p e c t ] campaign at:
Published on: April 29, 2016