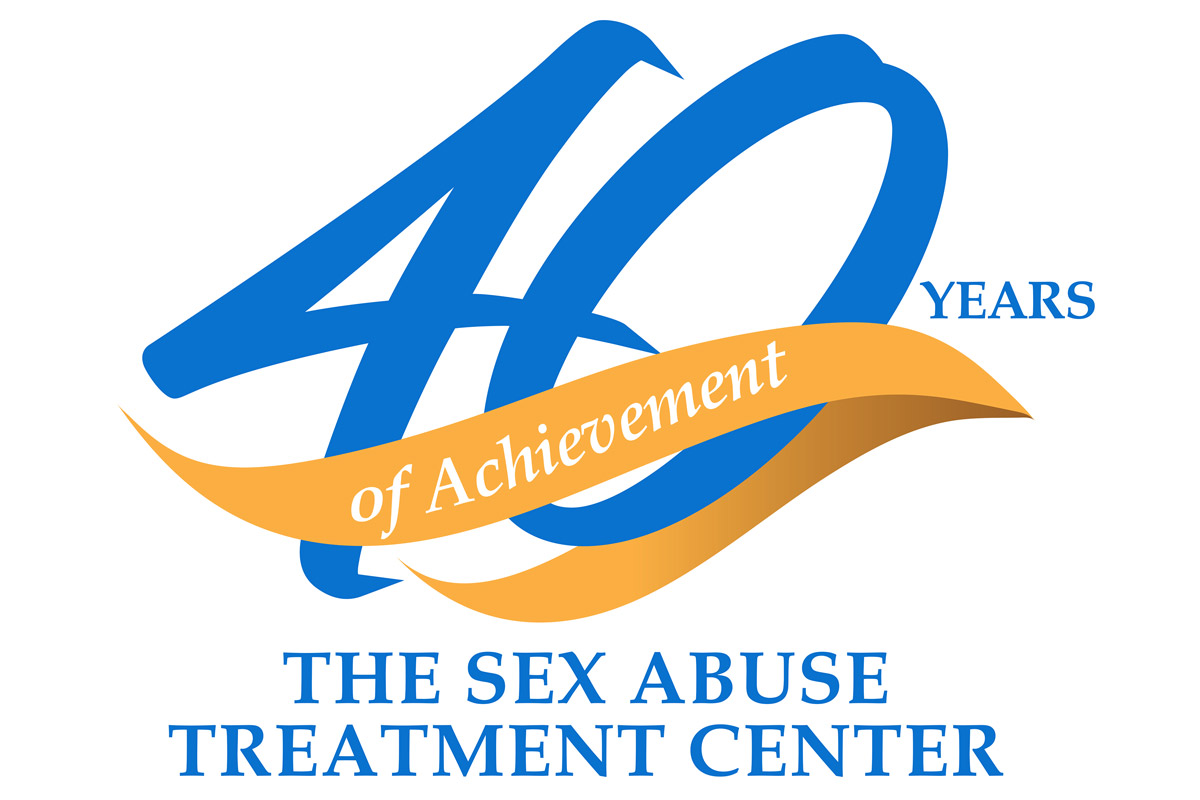 Building Bridges, Breaking Barriers: 40 Years of Sexual Assault Services in Hawaii
Imagine surviving the trauma of sexual assault, and having nowhere to turn to for help. 
Imagine being taken to the city morgue for the collection of evidence when you reported the crime to the police. 
And, imagine no medical and psychological support services, or legal advocacy when you needed it most. 
Prior to 1976, this was the reality for many sexual assault survivors. 
In response to this, Kapiolani Medical Center for Women & Children and the State of Hawaii partnered to establish a safe place where survivors could go to receive comprehensive and confidential care. They called it the Sex Abuse Treatment Center (SATC). 
From the beginning, the SATC has offered critical services for survivors of sexual assault and their families. The SATC developed and implemented a 24/7 hotline, in-person crisis intervention services and legal advocacy, and also made available ongoing emotional and psychological services to those in need. 
The SATC developed the protocol for the medical examination and forensic evidence collection for sexual assault crimes, and trained medical personnel, police and prosecutors on victim sensitivity. Through these actions, survivors became increasingly willing to report to the police and testify in court, and were better able to recover from the trauma of their sexual victimization. 
In the 1980s, the SATC extended its efforts to prevention education and community outreach. Awareness programs for children and adolescents were implemented, and enhanced training and consultation services were provided for professionals. 
Other milestones were reached through collaboration with community partners and government agencies. Laws were enacted to protect victim counseling information; to deny offenders parental rights to children conceived by rape; and to eliminate or extend statutes of limitation for holding offenders accountable. 
The SATC took on a statewide profile in the '90s with programmatic and fiscal oversight for statewide sexual assault services, as well as technical assistance and consultation to sexual assault centers on Kauai, Maui and the island of Hawaii. 
It's been 40 years … 
Now, imagine being a victim of sexual assault and having someone there who can answer your questions no matter what time it is. 
Imagine medical and crisis professionals guiding you through each step of an examination process, providing you with the medical treatment needed to alleviate some of your most pressing concerns. 
Imagine being in counseling with a specialist trained in trauma work, and having that person support you as you go through the criminal justice process. 
And, imagine working with people who advocate for you and are dedicated to educating the community to prevent sexual violence. 
Today, the SATC's work of building bridges and breaking barriers continues with its ongoing delivery of the following comprehensive, victim-centered services and programs:
24-hour hotline – 808-524-7273.
24/7 trained team ready to offer immediate help and information.
Acute forensic exams.
Specialized medical clinic for children and adolescents.
Medical clinic for adults and adolescent survivors of sex trafficking.
Therapy, case management and legal systems advocacy.
Focused legal reform and policy advocacy.
Targeted prevention and education programs.
Capacity building services. 
For more information about the SATC, as well as resources, educational materials and ways to get involved, visit satchawaii.org.
Published on: October 12, 2016