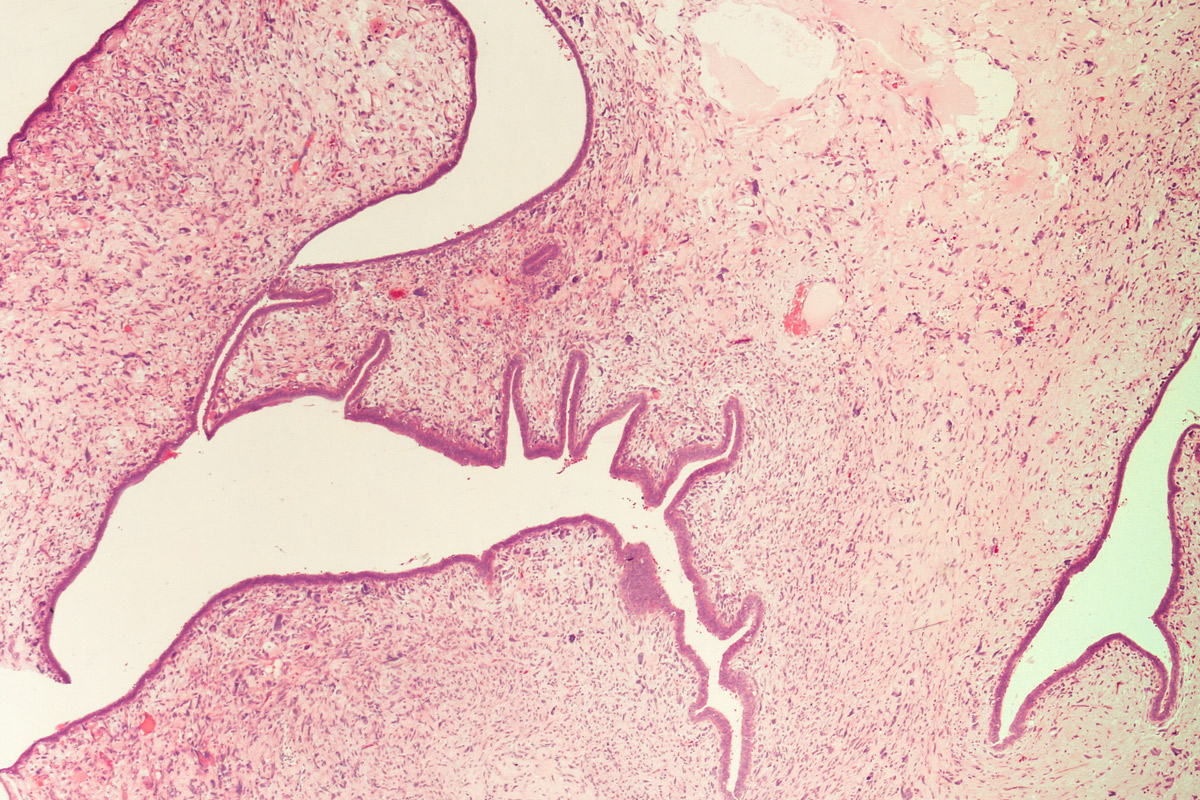 Know Your Risk: Vigilance is Power When it Comes to Breast Cancer
Celebrities such as Angelina Jolie, Hoda Kotb and Giuliana Rancic have garnered attention in recent years not for their work in front of the cameras, but for their very personal decisions to undergo preventive double mastectomies. 
These women are just a few of the thousands of high-risk patients who choose to remove both breasts as a preventive step in the fight against breast cancer. 
For those who don't want to go to such extreme measures but are at an elevated risk for developing breast cancer, there are other options available. 
The comprehensive High Risk Breast Program at Kauai Medical Clinic is one such option. 
The program is set up for women who have never had breast cancer but are at higher risk than average for developing breast cancer due to: 
A strong family history of breast cancer.


Having had a breast biopsy showing atypical cells.


Having had radiation therapy to the chest at a younger age (usually to treat a type of lymphoma). 
"For women who have a calculated higher-than-average risk of breast cancer, the goal of the program is to offer closer surveillance and more education so that should someone in the program get diagnosed with cancer, we will have diagnosed it at the earliest possible moment – when it's curable," says Sandi Fabian, a board-certified adult nurse practitioner and director of the Kauai Medical Clinic program. 
Currently, there are close to 200 women enrolled in the program on Kauai. One such patient, Mary Williamson, was referred to the program due to several risk factors, including being a cancer survivor. 
"I did not have breast cancer, but the treatment for my cancer included radiation to the chest. That, plus several other risk factors, made me a good candidate to join the program," says Williamson, who previously worked for the American Cancer Society. 
"My doctor recommended that I participate in the High Risk Breast Program since several women in my immediate family as well as extended family have had and even died from breast cancer," says Minde Hine, Williamson's friend and fellow participant in the program. 
"I wasn't sure that participating in the program was all that important. However, I am very glad I chose to participate and have been in the program for probably 10 years or more," Hine says. 
The program, which also is available at Kapiolani Medical Center for Women & Children, provides surveillance every six to 12 months, as well as: 
Education on self-breast exams.


In-depth discussion about breast imaging options.


Genetic counseling and referral to a genetics counselor for testing if needed.


Steps to manage and help lower breast cancer risk.


Collaboration with the patient's primary care physician, radiologist, surgeon and oncologist. 
"For me, the program eases the burden of ongoing vigilance," Williamson explains. "Sandi and her staff organize the scheduling of two clinic visits per year, an annual mammogram (3D breast tomosynthesis) and referrals within the Hawaii Pacific Health system to additional annual imaging, such as Breast MRI at Kapiolani."  
"The staff of the High Risk Breast Program help me to be vigilant by ensuring I have scheduled mammograms, keeping me informed about the latest technology in imaging, BRAC 1 testing, and other protocols based on my risk level," adds Hine. "I feel confident that should I be diagnosed with cancer in the future, we would be able to catch it at an early stage, increasing my chances of surviving. I would recommend the program to anyone with a history of breast cancer in her family." 
"High-risk women should keep up with their three-part screening – self-exam, clinical screening and mammography – in order to catch the disease early, when it is most treatable and survivable," Williamson says. "Better to find a grain of rice than wait for a kukui nut!"
Published on: October 6, 2015