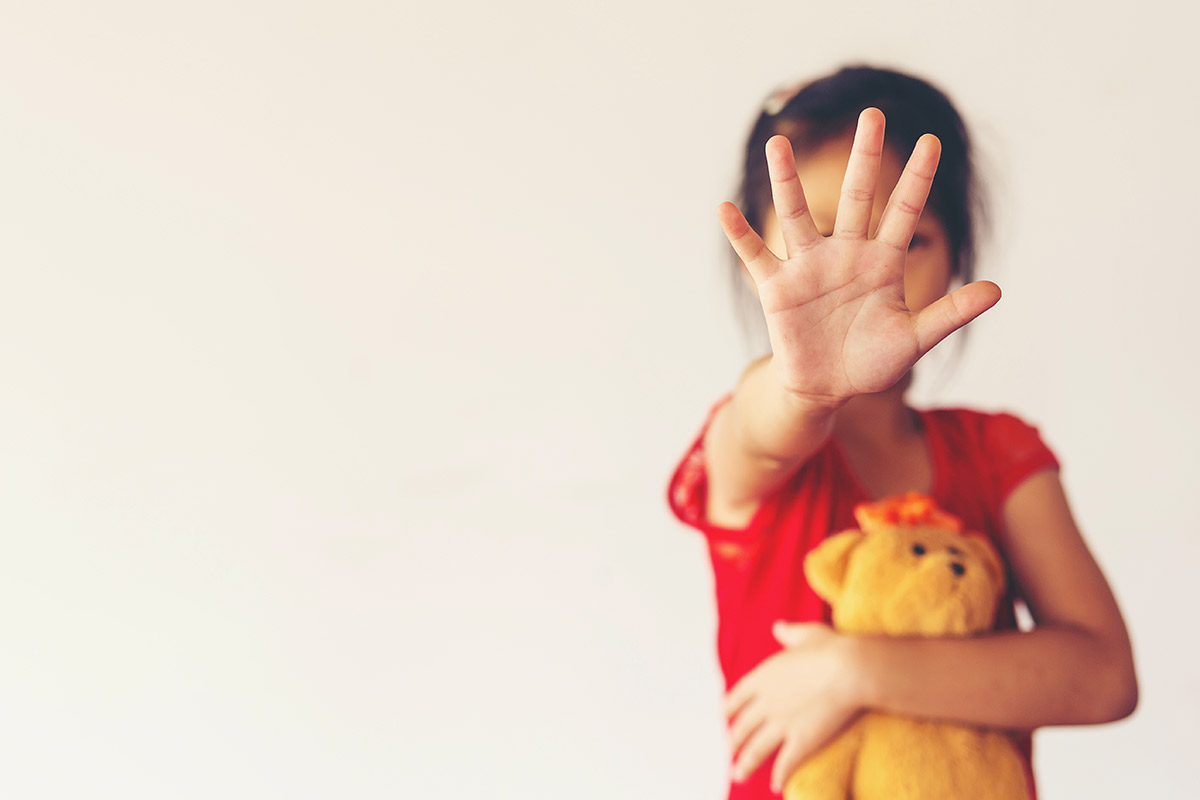 Preventing Child Abuse is a Year-Round Responsibility
Spring is a season dedicated to growth and renewal, when we welcome warmer weather and blossoming flowers. This time of year also is when we shift our conversations to the safety and well-being of our keiki.
April is National Child Abuse Prevention Month. Established in 1983 to raise awareness about the prevention of child abuse and child neglect, this month of observance gives us the opportunity to think of ways to strengthen our ohana and ways that our communities can work together to prevent child maltreatment.


What Defines Child Maltreatment?
According to the Centers for Disease Control and Prevention (CDC), child maltreatment is "any act or series of acts of commission or omission by a parent or other caregiver (for example, coach, teacher, clergy) that results in harm, potential for harm, or threat of harm to the child."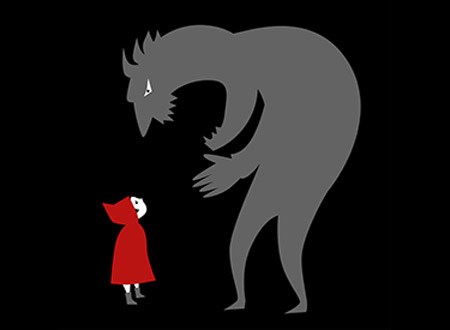 The Hawaii Revised Statutes further define child abuse or neglect – both forms of child maltreatment – as "acts or omissions that result in the physical health or welfare of the child under 18 years to be harmed, subject to a reasonably foreseeable, substantial risk of being harmed."
It is estimated that one in seven children in the United States will experience some form of child maltreatment each year.
The numbers are no less troublesome in Hawaii. In 2020, there were more than 5,300 referrals to Child Welfare Services (CWS) and nearly 5,000 reported instances that received an investigation or alternative response, according to a report by the Children's Bureau of the U.S. Department of Health and Human Services.
 
What Does Child Maltreatment Look Like?
There are four main types of child maltreatment: 
Child Neglect – The failure of a parent or caregiver to provide for a child's basic needs such as food, shelter, clothing, medical and/or physical care, educational needs or supervision. Neglect is the most common form of child maltreatment in the U.S.


Child Physical Abuse – The act of harming or injuring a child by nonaccidental means. Examples include hitting, biting or burning an infant or child. Bruises, broken bones or an injury to the head or brain may be present.


Child Sexual Abuse – The involvement of a child in sexual contact, fondling or other sexual act. The age to which a child can legally consent to sexual activity in Hawaii is 16 years old.


Child Psychological (Emotional) Abuse – Acts or omissions that result in injury to a child's psychological capacity with the child having some impairment to their function. Examples include rejection, ridiculing, threats of violence, lack of regard for the child, name calling, verbal abuse, being mean, isolation and exposure to domestic violence.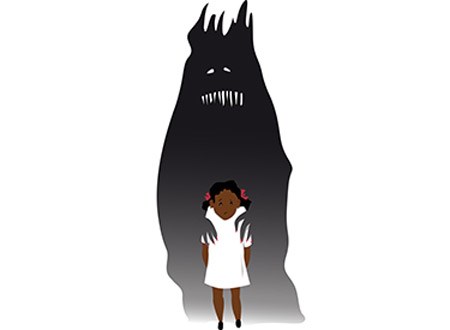 Child trafficking is another important area of concern. Child trafficking involves engaging a child younger than the age of 18 in one of the following unlawful practices:
Child Labor – Any type of work that is harmful and hazardous to the health of a child. This often involves force and interferes with a child's ability to receive an education.


Child Sex Trafficking – Sexual activities performed for money or other gain or benefit, such as providing them housing, clothing, food, etc. Sadly, Hawaii has witnessed a rise in child sex trafficking in recent years.
 
How to Prevent Child Abuse
Everyone has a role to play in preventing child abuse. Here are seven examples of what you can do to help: 
Build a support system. Being a parent or caregiver can be hard sometimes. It's OK to ask others for help.


Take a break! Never shake a keiki. Once your baby is fed, changed and in a safe place like their crib, it is OK to let them cry a little while you step away to calm down.


Avoid physical discipline of any kind. Instead, establish nonphysical consequences like taking away electronics, assigning additional household chores, putting your child on time out or other age-appropriate consequence. It is equally important to give positive reinforcement and focus on times when your child is behaving and listening well.


Teach body safety. The parts under the swimsuit should not be looked at or touched. A child or teen should not be forced to do anything with their mouths. If someone ever tries these or other inappropriate ways of touching a person's body, teach your child to say "No," "Stop that," or "Don't do that!" They should be comfortable reporting what happened to a grown-up.


Give kids love and support. Hugs, loving words and one-on-one time with your keiki is important. It teaches them what healthy, respectful relationships should look like.


Contact CWS. It can be hard to make this call, but keiki come first. CWS is available to provide families support and assistance during a crisis or times of need.
Here is a list of important statewide resources available 24 hours a day, seven days a week: 
Child Abuse and/or Neglect (Hawaii Island, Maui, Molokai, Lanai, Kauai) – Toll-free 1-888-380-3088
Child Trafficking (Oahu) – 808-832-1999
Child Trafficking (Hawaii Island, Molokai, Lanai, Kauai) – Toll-free 1-888-398-1188

You can also find helpful resources online:

Keeping keiki safe and healthy is a year-round responsibility that involves our entire community.
If you have concerns or questions, speak with your child's pediatrician or primary care physician. Together, you can work on ways to help your keiki flourish.
Published on: April 24, 2023