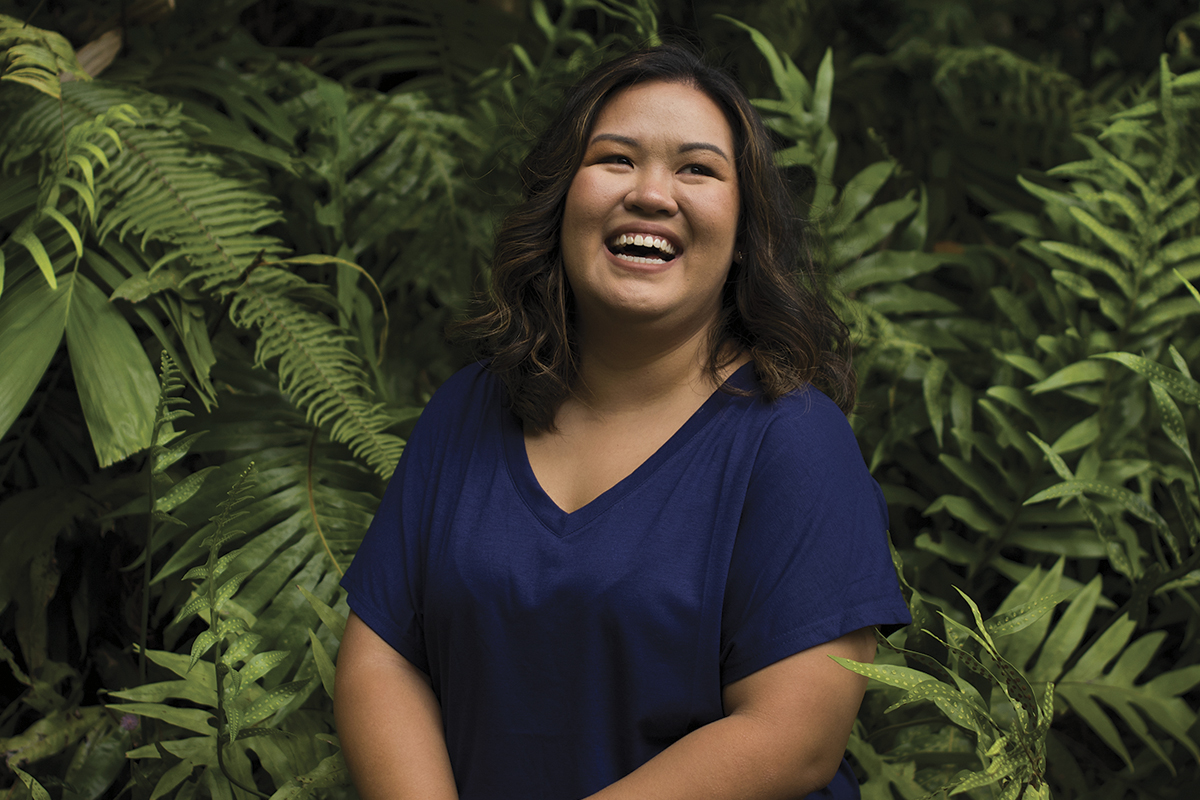 Tracie Lock
Wall of Hope: Stories of Courage & Inspiration
As a paramedic, Tracie Lock is used to coming to people's rescue. When she heard that a co-worker was in need of a bone marrow transplant, she jumped at the chance to save a life. She registered right away with the Be the Match program, an initiative that connects marrow donors with patients in need. Unfortunately, she wasn't a match for her colleague.
Fast forward three years, and Tracie learned she was a match for a 4-year-old boy suffering from severe aplastic anemia. "I was truly in shock that I was a match with someone and I was ecstatic to be given this opportunity to make a difference and to give this boy another chance at life," says Tracie. "Perhaps it is because I too am a medical professional, but I had no hesitation in donating my bone marrow."
Tracie underwent a bone marrow harvesting procedure at Kapiolani Medical Center for Women & Children. The process, which entails stem cells being removed from the marrow of the bone with a needle, requires the patient to be placed under general anesthesia.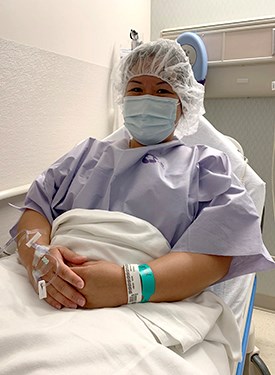 Dr. Darryl Glaser, who was responsible for coordinating her outpatient appointments, and providing pre- and post-op education and care, fondly remembers Tracie's persevering spirit. "Tracie was a hero in the true sense of the word. She enabled someone to have a second chance at life through her selfless donation of bone marrow – an embodiment of hope. While a one-day outpatient procedure and its recovery involve discomfort and time away from work, Tracie managed it all in stride."
Despite a healing process estimated at three to four weeks, Tracie returned to work within one week. She also brought brownies to the Hawaii Bone Marrow Donor Registry staff to thank them for the privilege of being able to give someone else a second chance at life.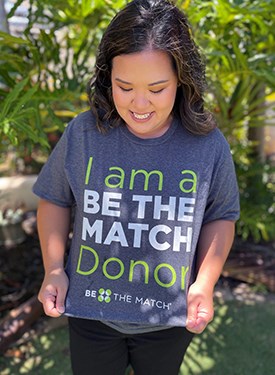 Noting the ease of recovery, Tracie exhibits an enthusiasm to continue to support others on this journey. "I was so fortunate that I was able to give hope to another family. Because of the staff at Kapiolani and the Be the Match Hawaii staff, I would do it all over again. I am hoping that I will be a match for more people."
Published on: October 17, 2021