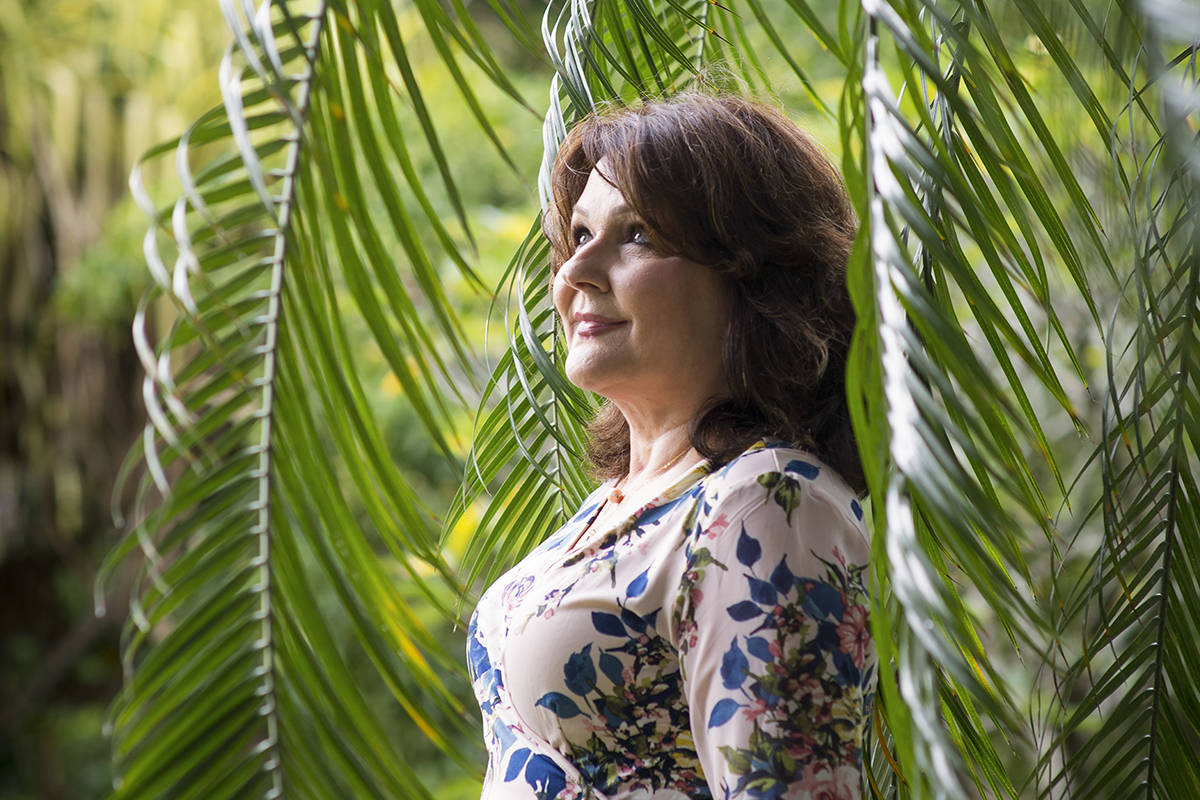 Lori LeCuyer
Wall of Hope: Stories of Courage & Inspiration
The week before Christmas in 2016, Lori LeCuyer found a very large lump in her right breast.
"I only told my boyfriend and roommate at the time," she reflects. "I didn't want to ruin the holidays for my family."
She got a mammogram done in the first week of January 2017, which confirmed her fear. Lori was diagnosed with invasive metastatic ductal carcinoma, a form of breast cancer.
"The surgeon thought it was early and maybe wouldn't even need treatment. I called my primary care physician and begged her to find someone to give me a second opinion," Lori recalls. "That's when I met Dr. Laura Peterson, who is truly my hero."
Dr. Peterson, a surgeon at Kapiolani Medical Center for Women & Children, not only determined the tumor was too large for a lumpectomy, but she also found a missed tumor in Lori's left breast along with enlarged lymph nodes on her right side. Lori went on to have a double mastectomy followed by chemotherapy treatment.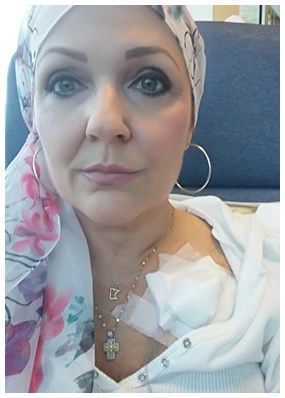 Her treatment and recovery wasn't easy, but her family inspired her to keep going.
"My sweet mom already lost a daughter in 2015," she reflects. "She had another fighting lung cancer and another gravely ill with sepsis. I knew I had to fight this for them."
Lori was also confident she was in good hands at Kapiolani.
"I can't even begin to tell you how wonderful my care was. I adore my care team," she says. "I'm now under the care of Dr. Jami Fukui and her assistant. They are the absolute best. They never question my concerns at all. They listen and act, which makes me feel not just heard but respected and valued."
"Surviving cancer has showed me that 'what doesn't kill you makes you stronger' isn't just a chorus in a song"
For anyone who's facing such a challenge, Lori implores them to never lose hope. She credits her cancer support group for easing her anxiety and lifting her spirits higher than she could imagine.
"In your scariest moments, reach out to someone, but don't let others pull you into their fears. Listen to success stories and believe you'll be one of them."
Published on: December 8, 2020