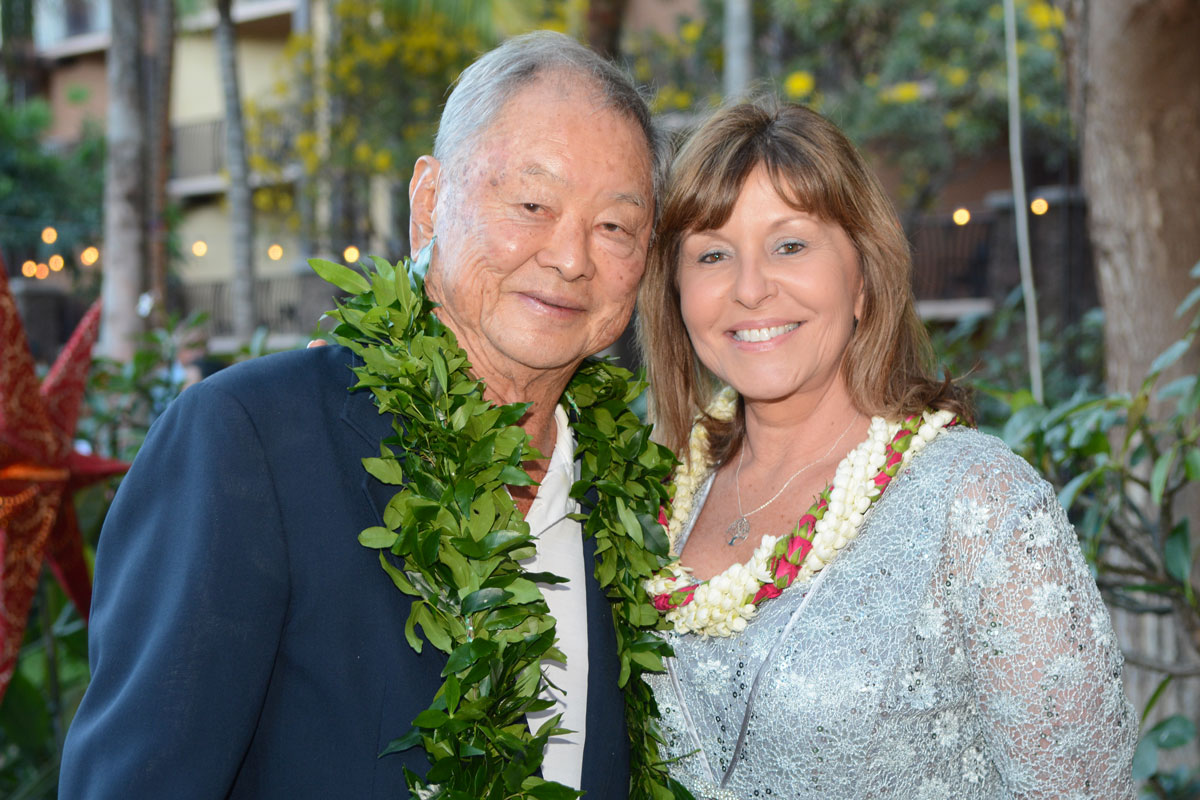 Jen Chahanovich Reflects on Time at Pali Momi Medical Center, Looks Ahead to Future at Wilcox Memorial Hospital
Jen H. Chahanovich, CEO of Pali Momi Medical Center, will make her grand debut as head of Wilcox Memorial Hospital upon Kathy Clark's retirement on June 30.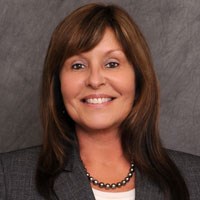 Jen was named president and CEO of Kauai's largest hospital, as well as CEO of Kauai Medical Clinic, by Hawaii Pacific Health President and CEO Ray Vara, who commended Jen for her "depth of knowledge and experience (that) will ensure the continuity of the high level of service, quality and teamwork currently achieved by Wilcox Health." 
Jen was inspired to enter a career in the medical field after serving as a caregiver for her late mother, who was diagnosed with cancer. She says she was touched by the compassion and dedication of the health care professionals she encountered during her mother's treatment. 
After earning a bachelor's degree from Weber State University in Utah, a master's from Western International University in Arizona, and a fellowship from American Association of Respiratory Care, Jen joined Hawaii Pacific Health in 2002 as head of the respiratory therapy and rehabilitation services departments at Pali Momi and Kapiolani Medical Center for Women & Children. 
She was promoted to chief operating officer of Pali Momi in 2004 and later to CEO in 2013. 
Under her leadership, Pali Momi has grown into a respected regional medical facility that provides essential, high-quality health care to the communities of Central and West Oahu. 
Following the closure of Hawaii Medical Center West in December 2011, Pali Momi responded to the need for emergency care by expanding its emergency room services. 
This dedication to patient care has enabled the Aiea-based hospital to be ranked among the top 10 percent of health care facilities in the nation for outstanding patient experience. It also has been recognized consistently by the American Heart Association with its Gold Award for excellence in the treatment of coronary artery disease, as well as its Gold Plus Award for Heart Failure. 
Among other highlights of Jen's 11 years at Pali Momi are: 
The opening of the 

Pali Momi Outpatient Center

and expansion of the Pali Momi Women's Center.
Pali Momi's bariatric surgery program receiving national recognition by the American Society for Metabolic & Bariatric Surgery as a Bariatric Surgery Center of Excellence.
The creation of the Pali Momi Wellness Station in Pearlridge Center Uptown, as well as the Steps to Health Walk pathway around the shopping center.
Pali Momi earning advanced certification as a primary stroke center.
A full, three-year accreditation for the Pali Momi Women's Center by the National Accreditation Program for Breast Centers.
Pali Momi becoming the only facility in West Oahu to offer state-of-the-art, minimally invasive robotic surgery, allowing its board-certified surgeons to provide the most advanced surgical care to patients.
The celebration of Pali Momi's 25th anniversary in 2014. 
As Jen (seen above with Pali Momi founder Dr. Joseph Nishimoto) prepares to end one chapter and begin another, she takes time to reflect on her time at Pali Momi and shares what's in store for her future at Wilcox. 
What is your fondest memory of working as CEO of Pali Momi Medical Center?
I have been privileged to work with a medical team that I hold in the highest esteem. Because of their efforts, Pali Momi has been recognized, certified or accredited among the top providers in the country. Our patient experience ratings for four years in a row are among the top 10 percent. Our quality results continually improve, and our cardiac, breast imaging, stroke care and bariatric programs have achieved designations that place these programs with the nation's finest. 
What is your proudest accomplishment during your term as CEO?
A very proud achievement for the Pali Momi team was when we opened the Pali Momi Outpatient Center for West Oahu. We were able to quadruple the size of our Women's Center, which offers comprehensive services for our growing community and is designed to meet the needs of our health-conscious residents. 
What will you miss most about going to work at Pali Momi every day?
The people – our employees and medical staff – who I consider my family. They are dedicated and committed to providing quality care for our patients, and I am proud of all we've accomplished together. 
What are you most looking forward to in your new role as president and CEO of Wilcox Memorial Hospital and CEO of Kauai Medical Clinic?
Kathy Clark has done a tremendous job as the leader of Wilcox, and I am looking forward to working with the team there to build upon the great work they are doing to serve the Kauai community. 
Anything else you'd like to add?
I'm very excited for this new opportunity. Kathy and I have become friends during our years together at Hawaii Pacific Health, and I have great respect for all that she's accomplished on Kauai. I hope that I can contribute to the impact that Kathy has made on Wilcox and the Kauai community.
Published on: May 29, 2015