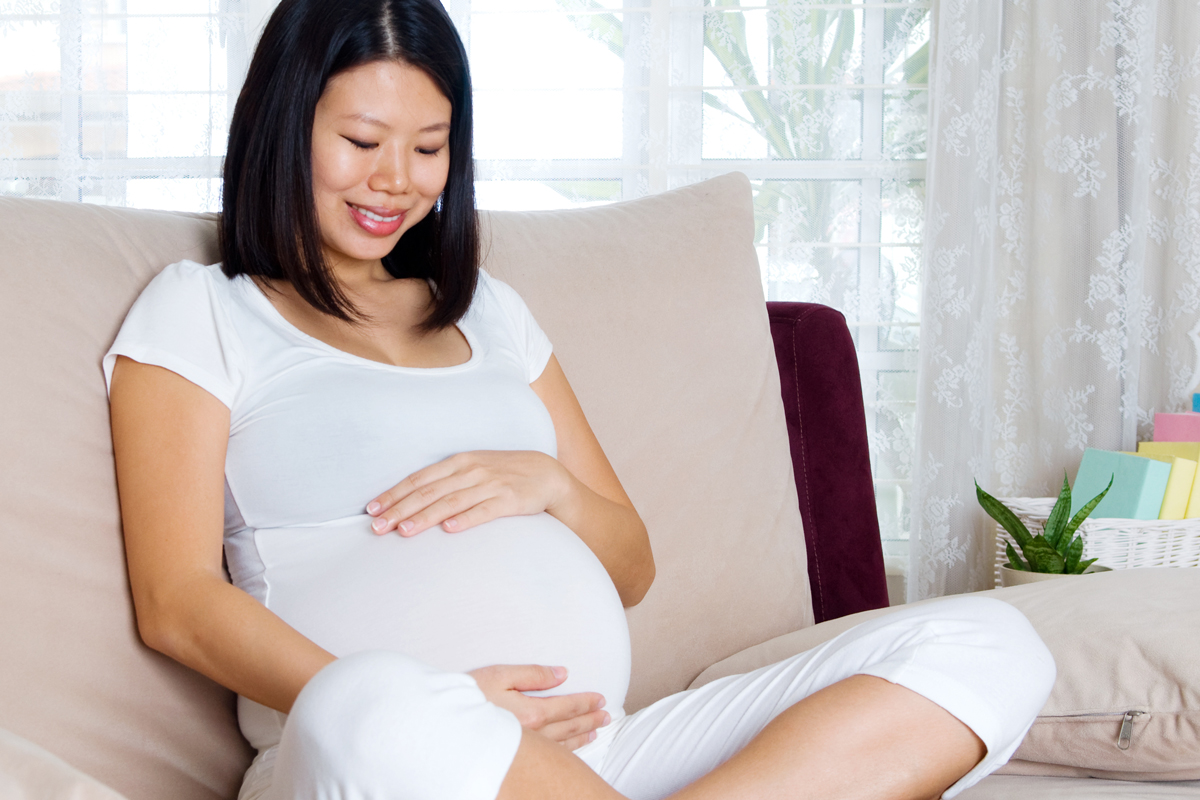 You're Pregnant! Now What?
Finding out you're pregnant can be one of the most exciting moments of your life. 
It also can be one of the scariest moments, especially for first-time parents. 
"We hear many different questions from parents – from how do I know I'm in labor, to when can I bathe my baby, to how can my partner help me," says Shelly Waiolama, a child birth educator at Kapiolani Medical Center for Women & Children. 
Waiolama and fellow child birth educators lead maternity and infant care classes at Kapiolani for expectant mothers and their partners in order to provide helpful advice, tips and support for families so that they can have a better handle on what's to come over the next nine months – and beyond. 
"This is our specialty – we are the specialty facility in the Pacific region when it comes to caring for mothers and children," Waiolama says, noting that classes also are available at Pali Momi Medical Center. 
"We give parents lots of information without the specifics, which each physician may practice differently. But all of the information is quite important things to know when it comes to child birth and infant care," Waiolama says. 
Maternity programs and services at Kapiolani include:
Maternity Tour (free).
Positively Pregnant Class (free).
Maternity Pre-registration Online.
Prepared Childbirth Class.
Breastfeeding Class.
Infant Care Class (includes breastfeeding and infant CPR).
Infant CPR/Pediatric CPR.
Infant Care for Grandparents and Caregivers.
Mom and Baby Care Guide (free).
Pregnancy Information Center.
Baby Kit.
"We're always hearing from our participants that they're so grateful that they came to the classes and maternity tours," says Waiolama. 
Classes and programs aren't just open to Mom and Dad – there also are options for grandparents, caregivers and others who will be involved with the care of the child. 
"The bottom line is, we are the patients' and participants' advocates, as well as the advocate for the medical center," Waiolama says. "I've always encouraged these classes, and I always, always suggest people come. We give them the basic information they need, and this has really, truly helped parents make decisions." 
To sign up for a class or for more information, call 808-535-7474 or click here.
Published on: March 19, 2016