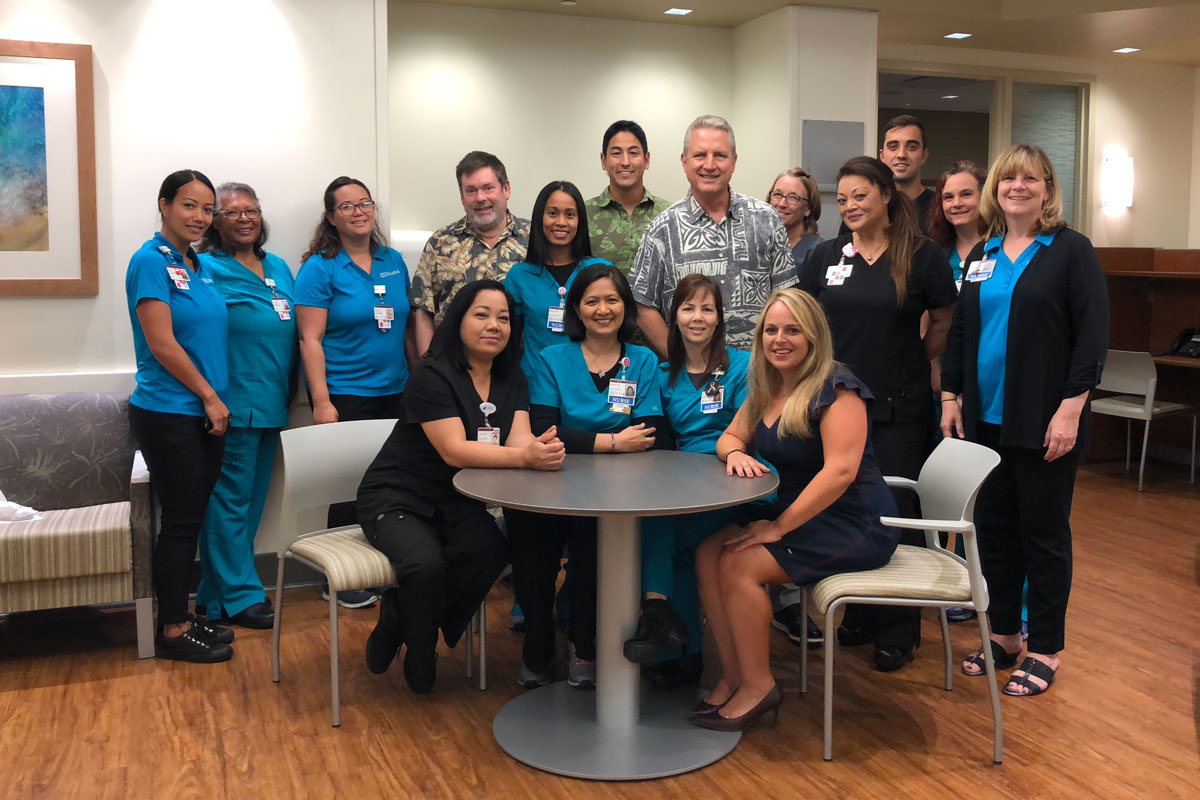 Hawaii News Now "Sunrise on the Road" reporters Howard Dicus, Steve Uyehara and Dan Cooke pose for a group shot with staff members from the Hawaii Pacific Health Cancer Center at Pali Momi Medical Center's new infusion center.
Hawaii News Now Visits New Pali Momi Infusion Center
The Hawaii Pacific Health Cancer Center at Pali Momi Medical Center completed the second phase of its two-part build-out with the opening of an on-site infusion center in late June 2018.
To celebrate, Pali Momi invited the team from Hawaii News Now's "Sunrise on the Road" to tour the new space and talk with physicians, staff members and patients during a live broadcast from the infusion center.
Here are highlights from the broadcast, which originally aired on July 20, 2018:


Expert Interviews
Dr. Jeffrey Killeen, Pathology and Medical Director of the Oncology Service Line, Hawaii Pacific Health
Dr. John Lederer, Radiation Oncologist and Board Chair, The Cancer Center of Hawaii
Dr. Ian Okazaki, Medical Oncologist and Department Chief, Hawaii Pacific Health
Art Gladstone, CEO, Pali Momi and Straub Medical Centers
Dr. Ronald Yanagihara, Medical Oncologist, Hawaii Pacific Health
Dr. Randall Holcombe, Director, University of Hawaii Cancer Center
Elvira DeJesus, RN, Oncology Nurse, Pali Momi Medical Center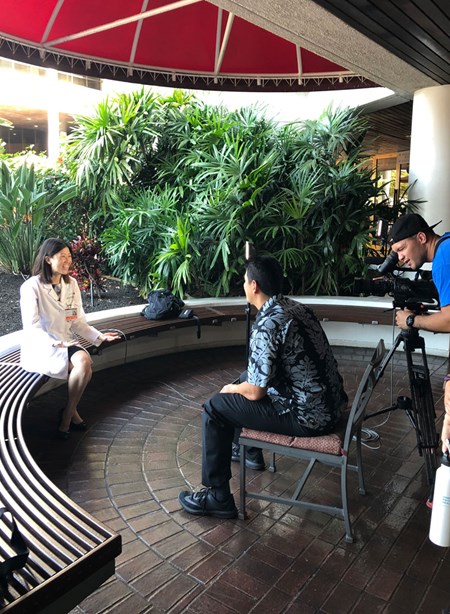 Patient Stories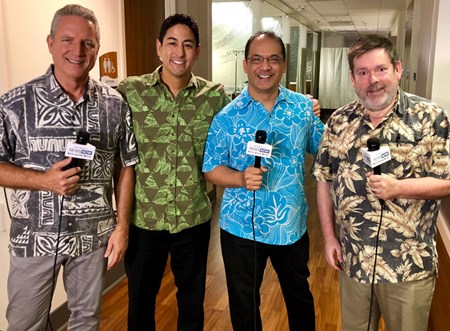 The Hawaii Pacific Health Cancer Center at Pali Momi Medical Center opened its doors on Oct. 30, 2017. It is the first integrated center of its kind serving Central and West Oahu and the only program in the area nationally accredited by the American College of Surgeons Commission on Cancer.
Designed with the patient experience in mind, the center offers physician consultations, infusion therapy, cancer navigation services and more, including radiation oncology through a collaboration with the Cancer Center of Hawaii.
With the addition of the infusion center, Pali Momi is able to provide patients centralized access to comprehensive, coordinated cancer care through services that include hydration, blood transfusions and injections, as well as survivorship, navigation, lab services for blood draws, and a dedicated pharmacy.
Published on: July 24, 2018