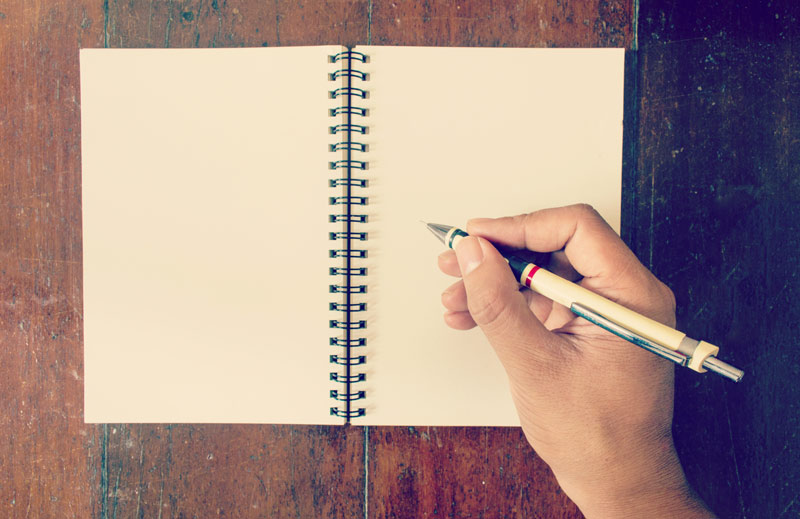 Preparing For Your First PT Appointment
This is the second of a three-part series. Review physical therapy basics with Part 1.

Physical therapy often is prescribed if you have muscle and bone problems, such as low-back pain or arthritis. 
But physical therapy, or PT, also can help treat a variety of other conditions, including nerve problems and cancer. PT can even help you regain muscle function following a stroke, allowing you to maintain your independence as much as possible. 
"Physical therapists are here to provide our patients with the means to improve their overall function," says Jesse Pasag, staff physical therapist and orthopedic clinical specialist at Wilcox Medical Center. 
Whether you're going to physical therapy for a problem related to a sports injury, work accident or other health condition, or are just looking for a way to keep your joints and muscles moving for years to come, the first visit to a physical therapist can be overwhelming. 
Here, Pasag shares key considerations to keep in mind before your first appointment: 
Make a list of any questions that you have to make the best use of your time with your physical therapist.


Write down any symptoms you've been having, and for how long you've had them. If you have more than one symptom, begin with the one that is the most bothersome to you. For example, is your pain or symptom:

Better or worse with certain activities or when in certain positions, such as sitting or standing?


More noticeable at certain times of day?


Relieved or made worse by resting?



Write down key information about your medical history, even if it seems unrelated to the condition for which you are seeing the physical therapist. For example:

Make a list of all prescription and over-the-counter medications, vitamins and supplements you are taking.


Make a note of any important personal information, including any recent stressful events, injuries, incidents or environmental factors you believe might have contributed to your condition.


Make a list of any medical conditions of your parents or siblings.



Consider taking a family member or trusted friend along to help you remember details from your own health history, and to take notes about what is discussed during your visit.


Make sure you can see and hear as well as possible. If you wear glasses, take them with you. If you use a hearing aid, make certain that it is working well, and wear it. Tell your physical therapist and clinic staff if you have a hard time seeing or hearing.


If available, bring any lab, diagnostic or medical reports from other health care professionals that may be related to your medical history.


Bring a list of the names of your physician and other health care professionals whom you would like your physical therapist to contact regarding your evaluation and your progress.


When you call to make your appointment, ask whether you should wear or bring a certain type of clothing during your first visit. You may want to avoid tight or formal clothes, in case the therapist wants you to engage in activities during the first session.
 
"There is no easy one-size-fits-all rehab plan," says Pasag. "Your plan is built specifically for your needs. However, the goals of physical therapy are fairly standard: We aim to help manage your pain, restore your function, and help you be more active in life." 
As your pain subsides, your physical therapist will work with you and your primary care physician to help improve your quality of life, and engage in a healthier, active lifestyle aligned with your own body's abilities. 

Want to learn more about the benefits physical therapy has to offer? Read Part 3.
Published on: May 7, 2016