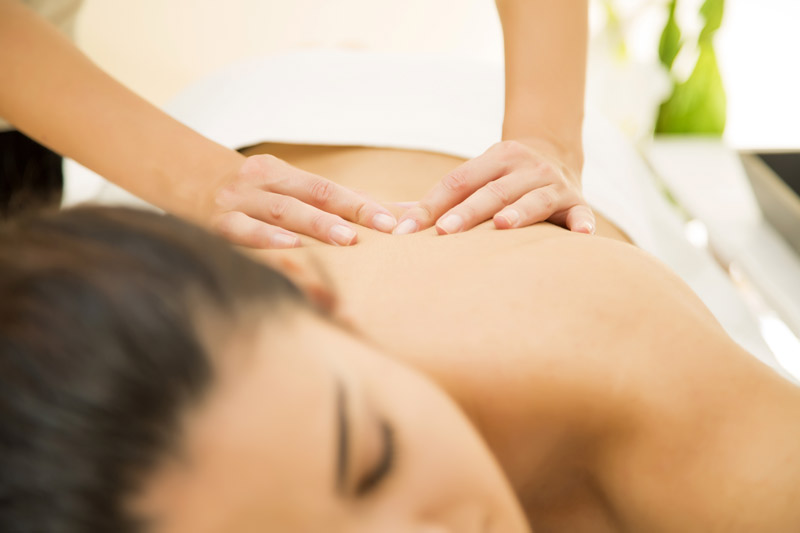 The Health Benefits of a Good Rub Down
Stressed? In pain? Having trouble sleeping? A massage may be your prescription. 
Scientific evidence shows massage is an effective treatment for all the above. In fact, a majority of the studies point toward beneficial effects on pain and other symptoms associated with a number of different health-related conditions. 
However, evidence also suggests the effects are short term – you would have to keep getting massages for the benefits to continue. 
Studies have found massage may also be helpful for the following conditions:
Anxiety.


Digestive disorders.


Fibromyalgia.


Headaches.


Insomnia related to stress.


Myofascial pain syndrome.


Soft tissue strains or injuries.


Sports injuries.


Temporomandibular joint pain.


Boosting your immune system.
While some forms of massage can leave you feeling a bit sore the next day, a rub down shouldn't be painful or uncomfortable. 
If any part of your massage doesn't feel right or is painful, speak up right away. Most serious problems come from too much pressure during massage. 
You may want to skip scheduling a massage if you have any of the following symptoms:
Bleeding disorders or take blood-thinning medication.


Burns or healing wounds.


Deep vein thrombosis.


Fractures.


Severe osteoporosis.


Severe thrombocytopenia.
Do not use massage therapy to replace conventional care or to postpone seeing a health care provider about a medical problem. 
If you are unsure whether massage therapy would be appropriate for you, discuss your concerns with your primary care physician, who also may be able to help you select a massage therapist.
Published on: September 14, 2017