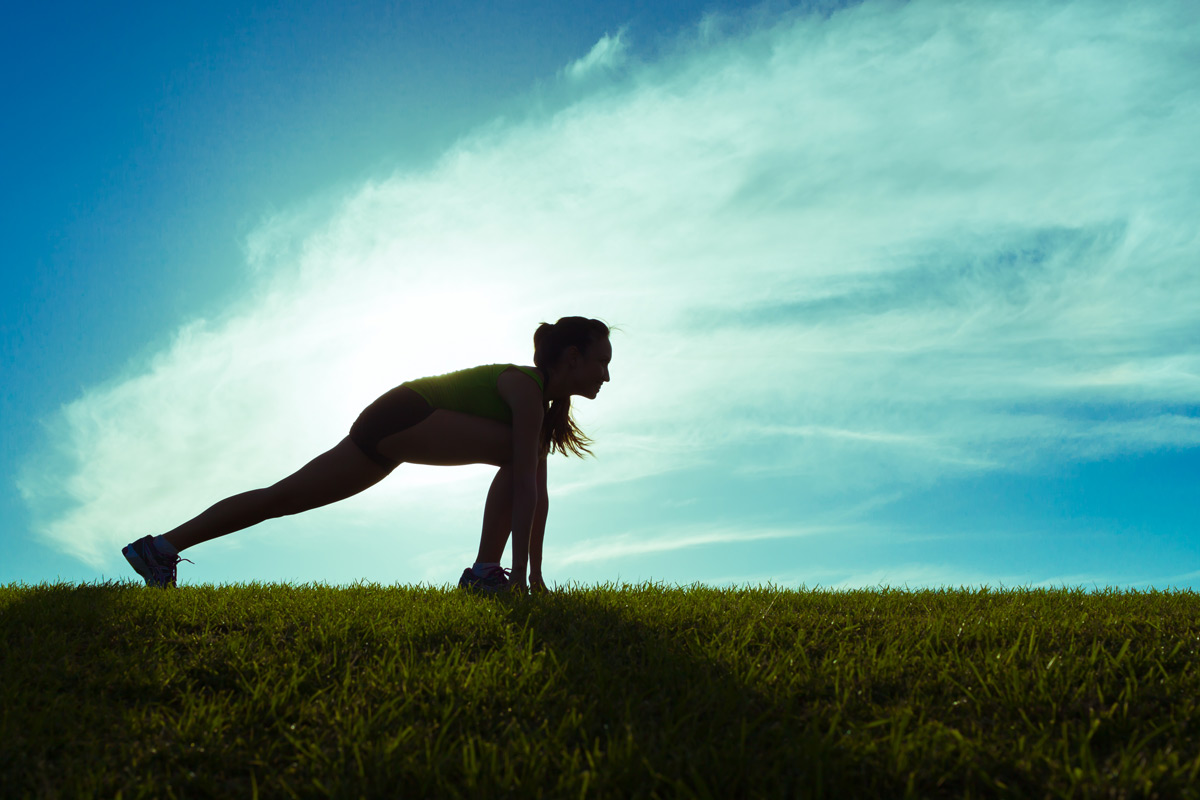 10 Tips for Running Your First 10K
So you haven't run a 10K before? Not a problem! 
The 10K is the perfect introduction to the world of running races. The distance – 6.2 miles – is long enough to be a challenge worth working up to, but short enough that you don't have to dedicate long stretches of time or energy toward it the way you would for a half or full marathon. 
To help you get started, Dr. Spencer Chang, an orthopedic surgeon with the Hawaii Pacific Health Medical Group, shares 10 fun tips to have an amazing first 10K experience:
 
1. Safety comes first.
"First-time 10K runners or first-time runners in general should always consider a pre-participation physical prior to embarking on a running program," says Chang. Getting cleared by your appropriate health care provider will ensure you minimize your risk of injury and capitalize on the many benefits of running.


2. Don't get too wrapped around a race time.
Focus on doing your best to get a baseline performance. Then, reassess your goals to improve your time for the next race.
 
3. Take baby steps.
"You want to have some training before going into your first 10K, and it is important to work your way into it slowly. It's OK to walk the 10K," Chang explains. "The old adage, you must learn to walk before you run, is something to keep in mind."
 
4. Plan your training routes with the course in mind.
When practicing, prepare for the same kind of terrain you'll encounter on race day. If it's a hilly course, there's a good chance that training on flat land won't prepare you well enough for the literal ups and downs you'll experience at the event.
 
5. Find a support system.
Ask your family and friends to cheer you on along the course. Train with a friend. Join a local running group. No matter how you find support, it's often easier to push a little harder with encouragement from people who want to see you succeed.
 
6. Love your soles.
The shoes you invest in don't have to be the fanciest or most expensive. The only question that needs to be answered is: Does the shoe fit? Visit a dependable shoe store that specializes in running to discuss what pair would best support your feet and body.
 
7. Touch up on technique.
"It's crucial to understand running mechanics, warmup techniques, dynamic and static stretching, cooldown techniques, and training programs to have a successful experience," Chang says. "There are quite a few running clubs and groups in the area that can help to provide coaching and insight to better your running technique and race-day strategy."
 
8. Keep the "can do" attitude!
Through training, you will have good days and bad days. Learn from them. Allow the good days to build your confidence, and let the rough days make you mentally stronger.
 
9. Proper preparation makes perfect performance.
Race-day preparation includes everything from learning and practicing proper running technique, to testing what is most comfortable to wear, to knowing what foods will help you reach your optimum performance. Find what works best for you to gain the confidence you need for the big day!


10. Just have fun!
From the first day of training to the moment you cross the finish line, embrace the challenge and enjoy every moment of your journey to becoming a healthier you.
Chang shared some of his tips to running a 10K with HI Now host Kainoa Carlson Feb. 13, 2023. Watch the interview here.
Published on: February 20, 2023