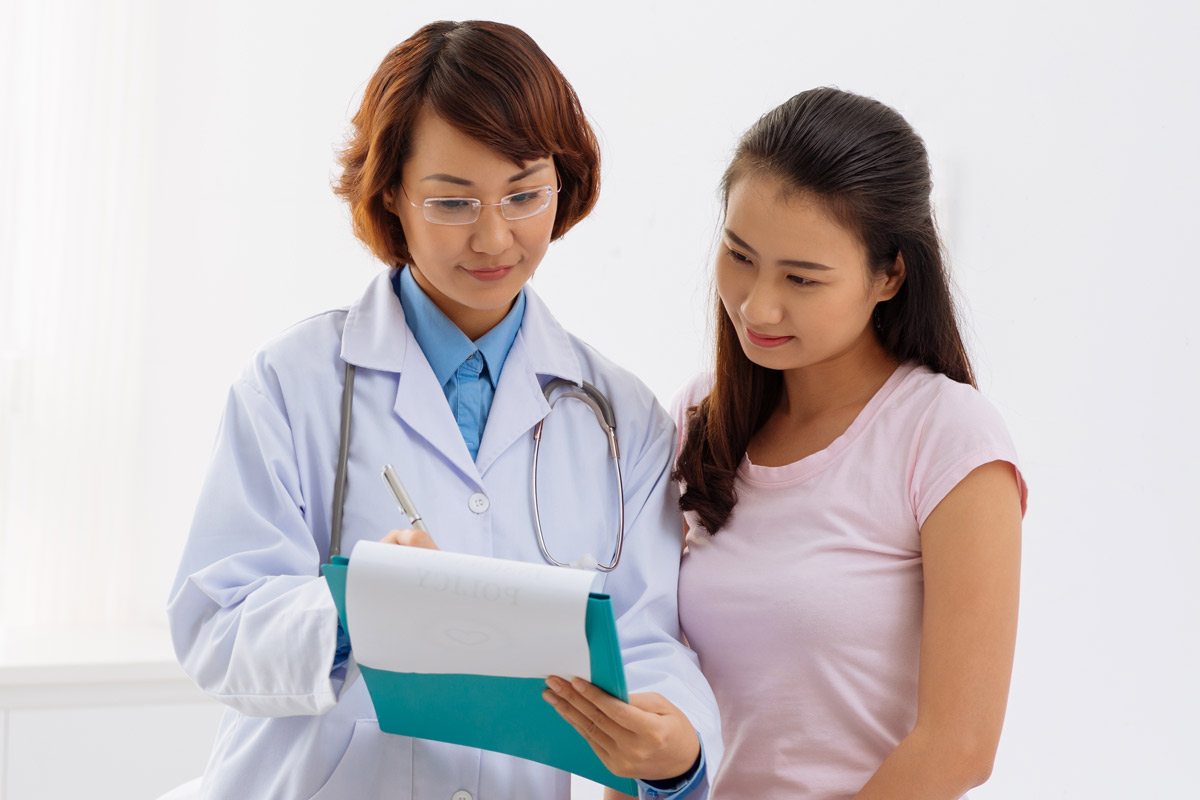 Ready to Live Healthier? Step One: Talk with a Doc
The hardest part about any lifestyle change is actually beginning the journey toward a healthier you. 
Sure, there are lots of plans out there that can help map out a path for you to reach your goals. However, whether you've decided to overhaul your diet, lose 20 pounds or run a marathon, you should consult with your primary care physician (PCP) before making any major changes to your health and fitness routine. 
"If people want to start increasing activity in their life, such as taking the stairs, walking more and sitting less, that's great. But, if it's been awhile since you've exercised, or if you have any health issues or concerns, it's a good idea to talk with your PCP first, before starting anything new," says Dr. Anne Dempsey, an internal medicine physician at Kauai Medical Clinic. 
While activities such as brisk walking or cutting out juice and soda are safe first steps most people can take on their own, Dempsey advises speaking with your PCP if you have or have experienced any of the following conditions:
Heart disease.


Asthma or lung disease.


Diabetes.


Kidney disease.


Arthritis.


Cancer, or if you have recently completed cancer treatment. 
"It's also recommended you see a doctor if you have any chest pain or severe shortness of breath with exertion," Dempsey says. 
"Working with your doctor ahead of time can help you plan the exercise or diet program that's right for your current lifestyle and health needs," Dempsey explains. "For example, I would recommend that people start with moderate changes that are easier to stick to, such as increasing exercise gradually and cutting back on sweets and processed carbohydrates like chips, crackers, cookies and white rice." 
In addition to helping to manage your overall health, a PCP is the one who coordinates your general medical needs and refers you to specialists as needed. 
Call 877-709-WELL (9355) to find a physician near you.
To find a PCP accepting new patients on Kauai, click here.
Published on: January 13, 2017