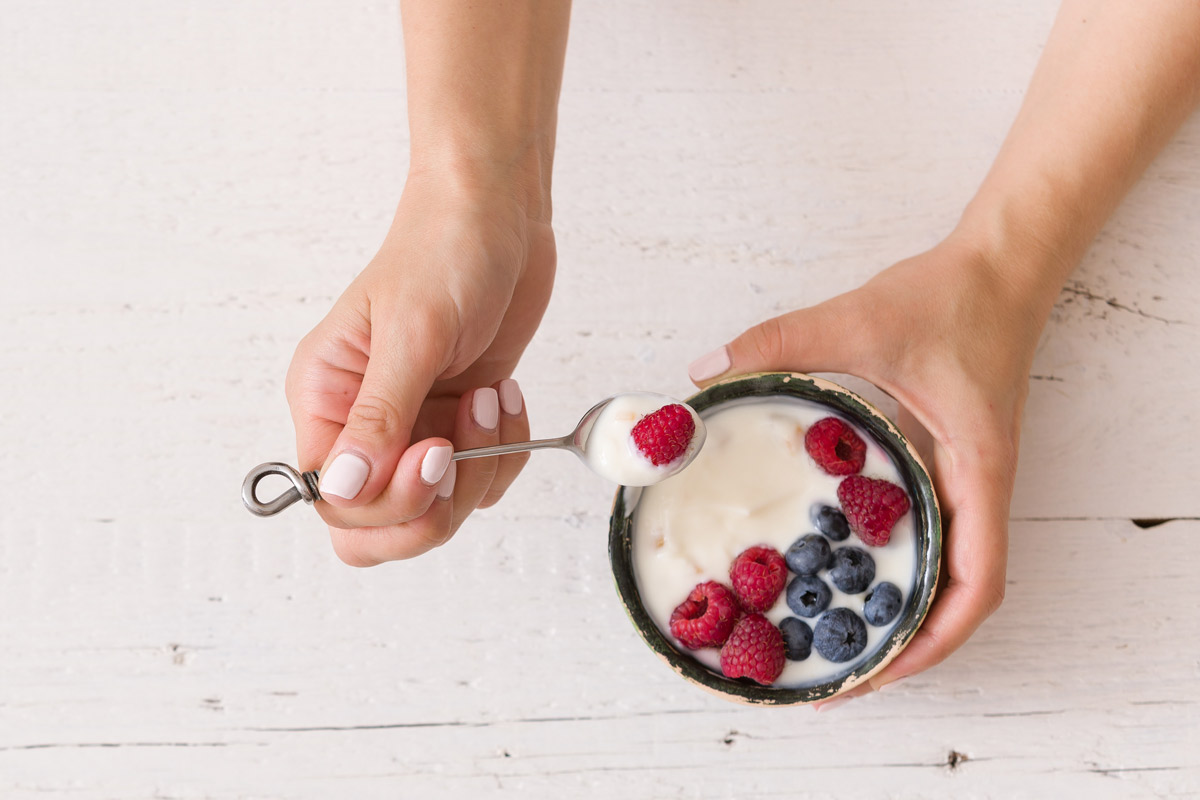 Healthy Snacking for Diabetics
Having diabetes can make you feel limited with your meal options, especially when it comes to snacks. 
But that doesn't mean snacking is off the table! 
"People with diabetes can still enjoy snacks. In fact, for a lot of diabetics, it is important that they do eat on a regular basis to keep their blood sugar levels stable," states Dr. Grace Galiza, a pediatrician at Kauai Medical Clinic.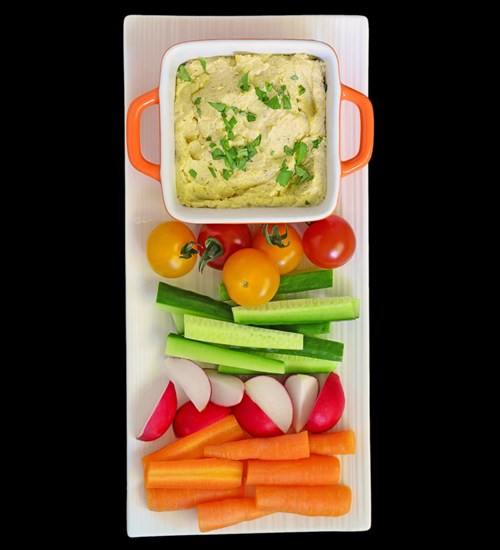 While eating on a regular basis is important, so are the types of food you choose. 
Make sure your snack includes a source of protein, and keep track of carbohydrates within your food to prevent spikes in blood sugar. 
"There are many different apps for mobile devices and websites that can keep track and tell you how many carbohydrates are in a particular kind of food," Galiza says, noting that technology advancements have made it simpler than ever to keep track of a food's nutritional facts.
Here, Galiza shares three tasty snacks to enjoy:
Greek yogurt parfait. Higher in protein and lower in carbohydrates than traditional yogurt, Greek yogurt tastes best with fresh fruits or low-sugar jams. Be careful, though – some flavored Greek yogurts can contain added sugars. Seek out plain, unsweetened varieties.


Apple slices with a side of string cheese. Pairing fresh fruit with low-fat, protein-packed cheese satisfies both sweet and savory tastes.


"Ants on a Log." Spread peanut butter or other nut butter that has no added sugar on top of a few celery sticks for a low-carb snack sure to satisfy even the hungriest of appetites.
For more healthy snack ideas, check out our article "Fun & Healthy Snacks for Kids."
Published on: November 30, 2017