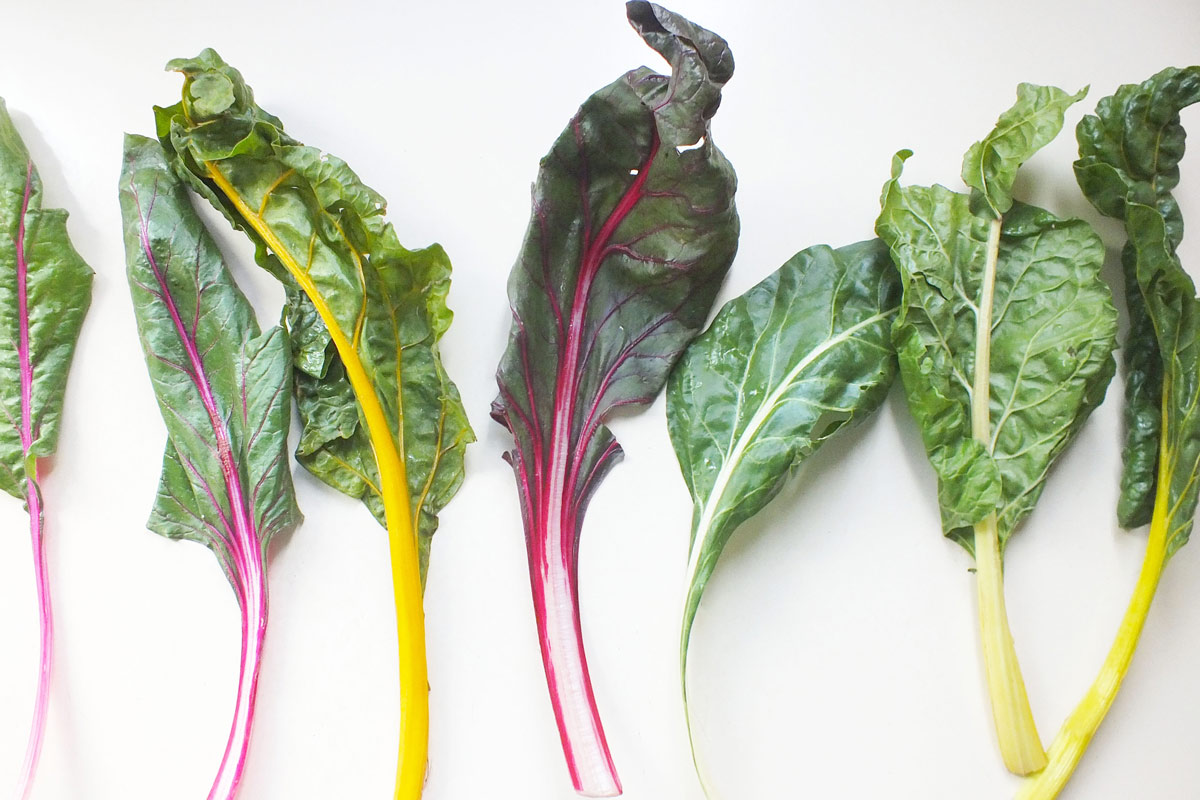 Glorious Greens
Leafy vegetables are hotter than ever, thanks to the salad superstar kale. 
And while kale may have gotten all the glory in recent years, other greens are poised to step out into the spotlight. 
Collard Greens.

A Southern staple, collards are packed with cancer-preventive properties and cholesterol-lower powers that have led many to declare this hearty cruciferous veggie the "new kale."
 

Watercress.

In addition to a tangy, peppery flavor, watercress provides large amounts of important disease-fighting nutrients like fiber, calcium, lutein, zeaxanthin, B-complex vitamins and vitamins A, C and K.
 

Chard.

Whether you pick rainbow or Swiss varieties, chard not only adds a shot of color to your meals, it's also an excellent source of vitamins A, C and K, as well as magnesium, potassium, iron and dietary fiber.



Manoa Lettuce.

A local lettuce that grows great in Hawaii, this leafy green also goes by the names "Green Mignonette" and "Anuenue." It is a good source of folate and vitamins A and C. It's also very versatile. Use Manoa lettuce as you would romaine or butter lettuce, or add it to a stir fry a la bok choy or choy sum.



Spinach.

Popeye knew he'd be "strong to the finish" with this health powerhouse, thanks to spinach's rich supply of vitamins and minerals that may help improve blood glucose control, lower the risk of cancer and lower blood pressure.



Beet Greens.

You may be more familiar with the ruby-red root of the beet plant, but don't neglect the tender leaves! They're actually the most nutrient-rich portion and provide amazing health benefits – we're talking iron, calcium, magnesium, vitamins K and C, and the carotenoids lutein and beta-carotene, which both play a role in eye health.



Bok Choy.

Similar to collard greens (they both belong to the Brassica family), bok choy is a type of Chinese cabbage that goes by many aliases: pak choi, joi choi, tah tsai, soup spoon. Whatever you call it, this veggie is in healthy source of protein, dietary fiber, essential vitamins and minerals, and unique sulfur-containing compounds that may reduce the risk of certain cancers.


Other honorable mentions include:
Arugula.


Basil.


Cilantro.


Dandelion Greens.


Frisee.


Mustard Greens.


Parsley.


Romaine.



Turnip Greens.
Published on: April 25, 2015