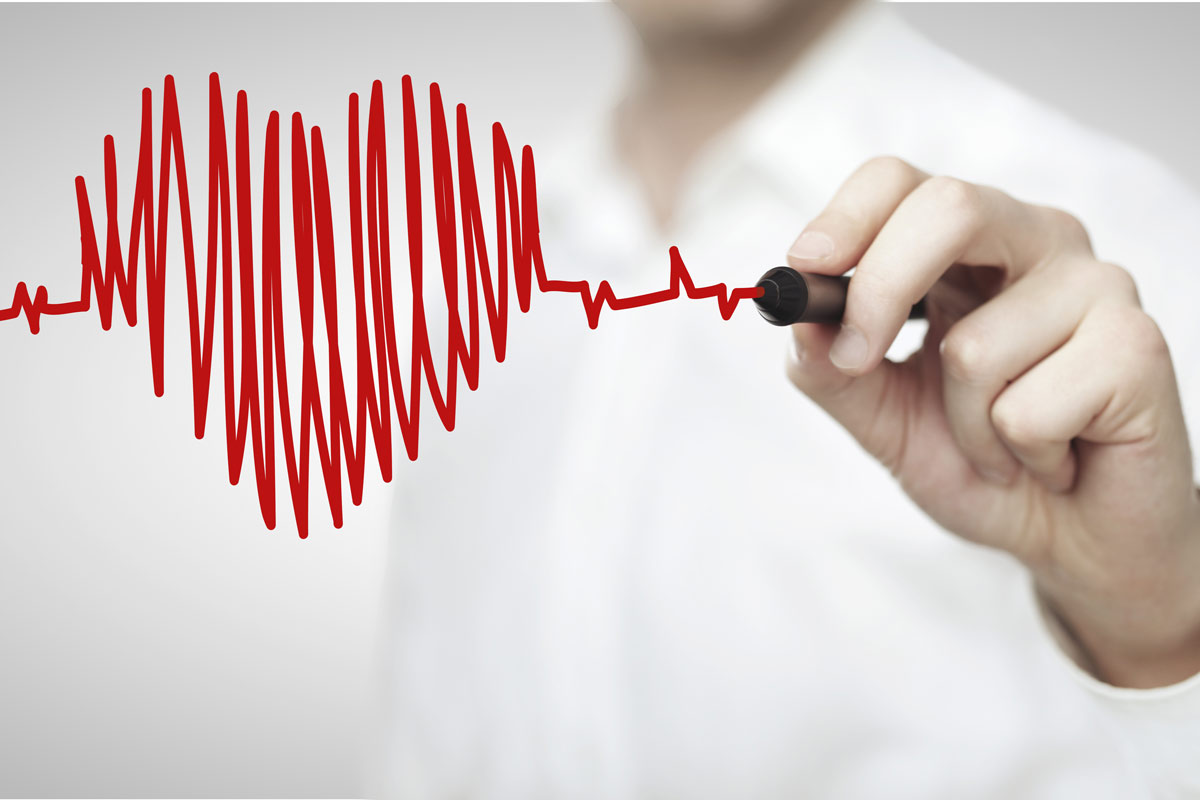 Tips for Taking Care of Your Ticker
We know you "heart" your heart, which is why it is important to take care of this vital organ. 
"Heart disease is the leading cause of death and disability in our country," says Kauai Medical Clinic Cardiologist Dr. John Funai. 
Heart disease, which includes coronary heart disease, heart attack, congestive heart failure and congenital heart disease, is the leading cause of death among men and women, claiming 610,000 lives each year in the United States. 
Heart disease can result from multiple factors, including family history (genetic predisposition), tobacco use, diabetes, high cholesterol, high blood pressure, a sedentary lifestyle, being overweight or obese, or any combination of the above risk factors. 
However, simple lifestyle changes – eating a healthy diet and getting regular physical activity – can reduce the risk of heart disease by as much as 80 percent. 
"More people die of heart disease than the combined effects of cancer, infections and accidents, yet, it is preventable," Funai states. "We have so much useful information and experience about how to prevent this condition and to minimize its impact on our lives." 
Funai and other experts advise men and women to take charge of their personal health by keeping tabs on their risk factors and making the following adjustments:
Eat a diet rich in vegetables, fruits, whole grains, low-fat dairy and lean protein sources, including meat, fish, nuts and seeds.


Participate in at least 30 minutes of moderate exercise every day.


Maintain a healthy weight.


Manage stress levels.


Limit alcohol consumption (no more than two drinks per day for men and one drink per day for women).


Get between seven and nine hours of sleep every night.


If you smoke, STOP. 
"Be aware of your family's history of heart disease; if your family has been affected by heart disease, then you may be at higher risk of developing it too. This should motivate you to take preventive action on your behalf," Funai advises, adding that your primary care physician can help you get started on any of these heart-healthy activities. 
"Additionally, in my experience, people who live long and well are successful at maintaining a positive outlook on life," Funai says. "They keep and nurture strong, loving relationships with coworkers, friends and family, and they have many varied interests, passions and hobbies."
Published on: April 26, 2016