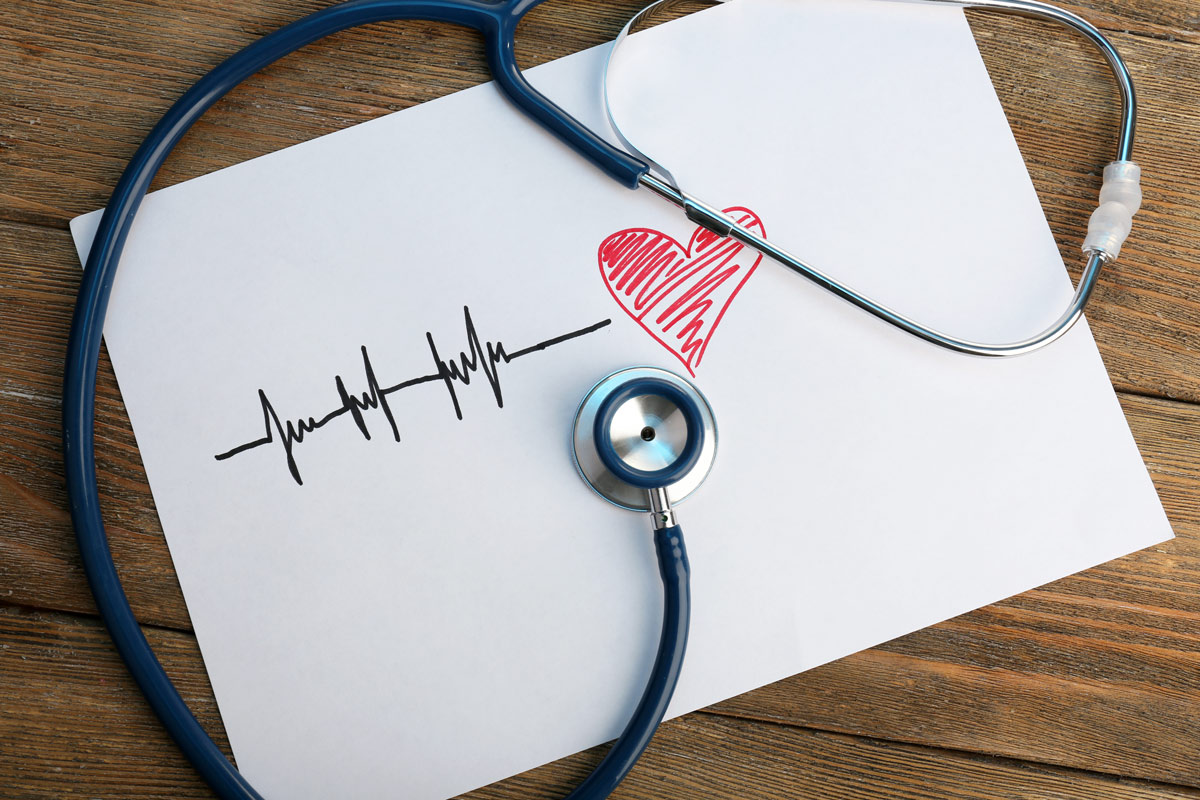 Questions of the Heart
Considering all that the heart does, it's no surprise that many people have questions about how this organ functions. 
Here, Dr. Andrew So, a cardiologist with Kauai Medical Clinic, answers patient-submitted queries regarding simple lifestyle adjustments that can help keep the heart healthy for years to come.
 
How important is proper hydration for heart health?
Proper hydration is very important for heart health. Dehydration can result in significant stress to the heart and could potentially lead to events such as arrhythmias or heart attack. Dehydration could also lead to a stroke or kidney failure.
 
How often, how long and how hard should a person exercise, based on their age?
Exercise capacity and duration varies from person to person. You should discuss this with your physician for guidance on what is safe for you.
 
Is there such a thing as too much exercise?
Yes, excessive exercise can be harmful to some patients with certain conditions. This should be discussed with your physician.
 
Can most heart problems be reversed with exercise and healthy eating, if caught early enough?
It depends on the condition. However, in the majority of cases, proper exercise and healthy eating can stabilize or improve a condition.
Published on: April 26, 2016