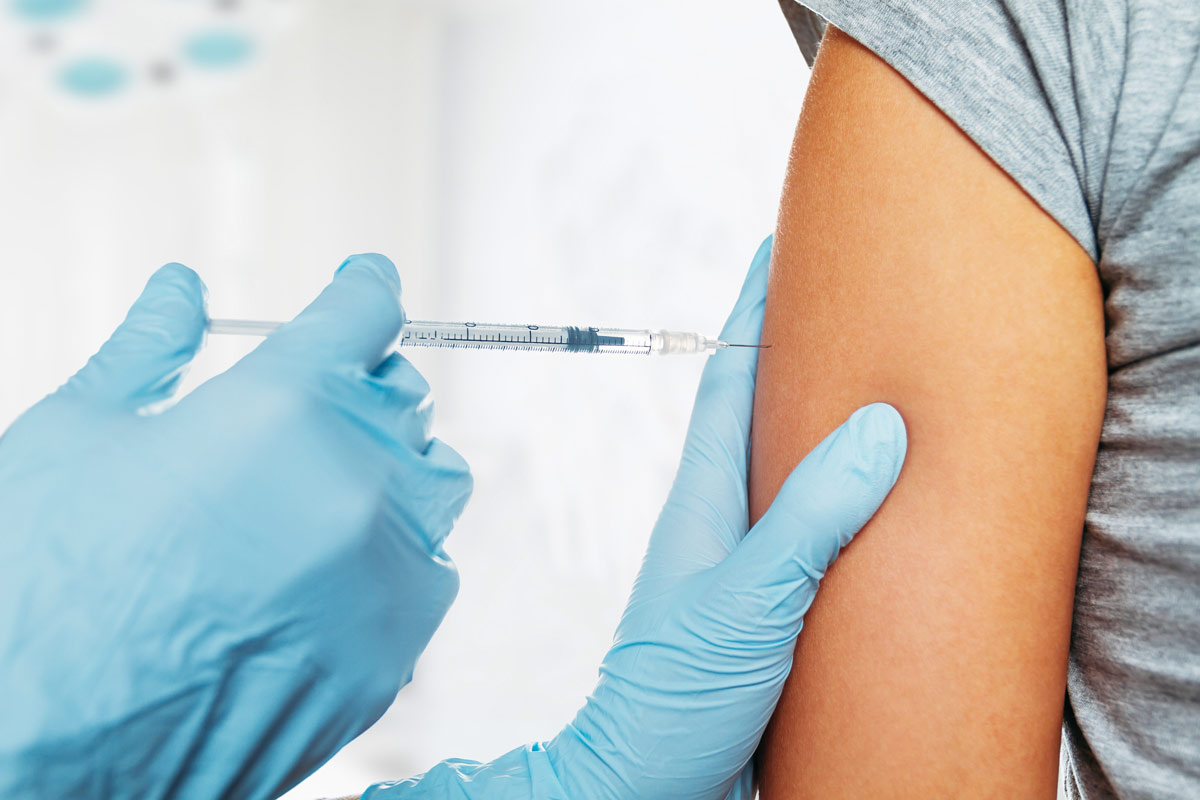 HPV Vaccine Benefits Both Girls & Boys
Parents want to protect their children from everything, including life-threatening diseases or viruses.
Adhering to a schedule of vaccinations is the best way to keep keiki healthy, but many parents are not aware of a vaccine that helps reduce the risk for certain cancers.
It's called the human papillomavirus vaccine, and new guidelines recommend that both girls and boys get vaccinated.
HPV: Why It's So Dangerous
The human papillomavirus, or HPV, is the most common sexually transmitted disease in the United States, and avoiding it can help prevent cancer.
About 20 million Americans are infected with HPV. Each year, 6 million more join their ranks.
What's more, more than half of men and women who are sexually active will be infected with HPV at some point in their lives.
Two types of HPV, 16 and 18, are blamed for causing 15,000 cases of cancer in women and 7,000 cases in men each year.
The virus is the most common cause of cervical cancer, which kills 4,000 American women annually.
HPV also causes vulvar, vaginal, penile and anal cancers, plus cancer in the throat and mouth.
Recent research suggests that these strains may also contribute to women's risk for heart attack and stroke.
Long-lasting Protection
There now are two vaccines approved to prevent HPV:
Both vaccines come in a series of three shots and have been shown to be safe and effective. Expert groups recommend all 11- and 12-year-olds get these immunizations.
If you thought the HPV vaccine was just for girls, you're not alone. Nine out of 10 parents don't know that giving the shot to boys protects them against genital warts and certain cancers. HPV immunization also provides protection to their future partners.
Young people can be vaccinated as early as age 9 and as late as 26. The shots work best before sexual activity begins, but still provide some protection to those already exposed to HPV.
Parents should learn more about the HPV vaccine and decide if it is right for their children. Talk with a pediatrician about the schedule for your child.
Published on: January 26, 2015