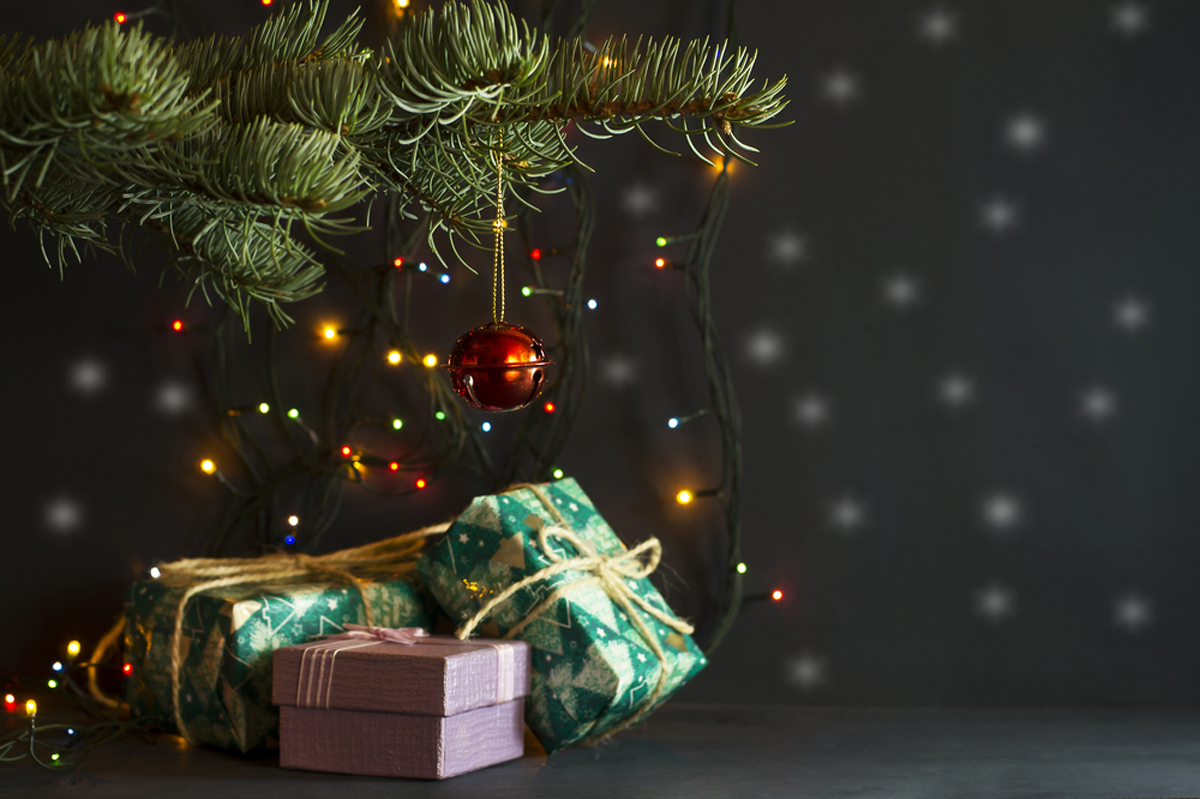 Your Checklist to Safe Holiday Gifts for Children
You better watch out! 
Toys are fun both to receive and give for the holidays, but they also can be a safety hazard. 
Each year in the United States, nearly 200,000 children are treated in the emergency department for a toy-related injury. 
Luckily, many of these injuries are preventable. 
Below is a list with tips from Safe Kids Worldwide for parents to check twice before buying children presents this season.
Give age-appropriate gifts. Consider the child's age and development level when picking out a present. Read the instructions to make sure the toy isn't too complicated for your child (or for you!) to play with. Check the packaging for warning labels, but also inspect the toy for small parts that may pose a potential choking hazard. 
Pair riding toys with a helmet. Bicycles, skateboards and inline skates are great toys that encourage physical fitness in kids. Just be sure that you remember to include a Consumer Product Safety Commission-certified helmet as part of the present. Have the helmet properly fitted to your child's head before he or she rides out the door. 
After play, put toys away. Toys left out in the open are accidents waiting to happen. Aside from trips or toe stubs, younger siblings could get their hands on toys not meant for them. Designate a bin or container for children to store their toys when they aren't being played with. Not only will this keep your space safe, it will help prevent toys from getting lost or broken. 
Sign up to receive product recall alerts. Safe Kids complies and sends a twice-monthly email of product recalls specific to children. Sign up online here. You also can go to Recalls.gov for additional information about product recalls related to kids.
Published on: December 11, 2017