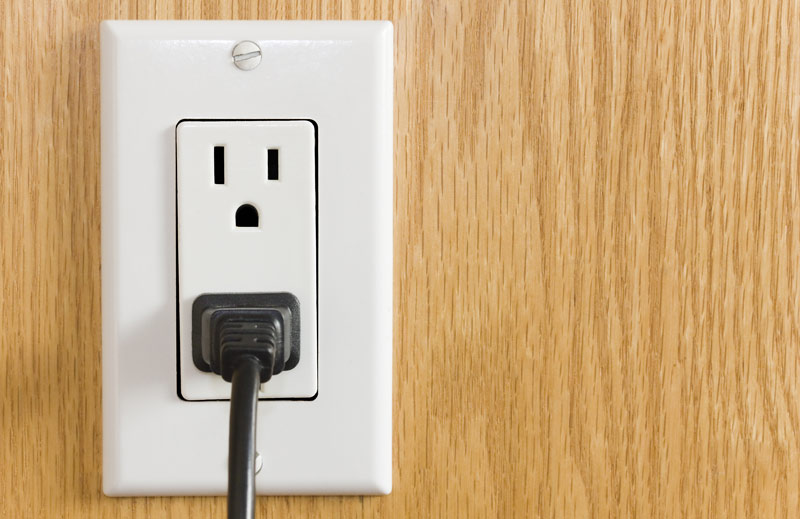 Common Household Items Can Pose a Safety Hazard for Children
This is the second of a three-part series. To read Part 1, click here.

Every day in the United States, six children die from an injury sustained in the home, while another 10,000 go to the emergency room for injuries caused by common at-home dangers.
"Sadly, 2,200 kids die from an injury in the home every year," says Lisa Dau, a registered nurse and injury prevention coordinator at Kapiolani Medical Center for Women & Children. 
"For young babies, especially those younger than age 1, suffocation continues to be a leading cause of death, particularly in unsafe sleeping environments," Dau states. "Luckily, we know how to prevent these injuries, and parents can take simple steps to protect their kids." 
Common household items can pose a potential hazard to a child.
Scroll through the slideshow below to see what they are:

"Be conservative: It's better to be safe than sorry!" says Dr. Michael Sia, Department of Pediatrics chairman at Kapiolani. 
"If you are unsure about the effects of a product or what levels of exposure are dangerous, AVOID USING THE PRODUCT!" Sia adds. "Watch young children at all times. Even if your home is meticulously childproofed, it takes only seconds for infants and toddlers to sustain unintentional injuries." 
Watchfulness is your best defense to preventing childhood injuries. Part 3 of this series discusses proactive measures parents can take to child-proof their home.
Published on: May 7, 2016