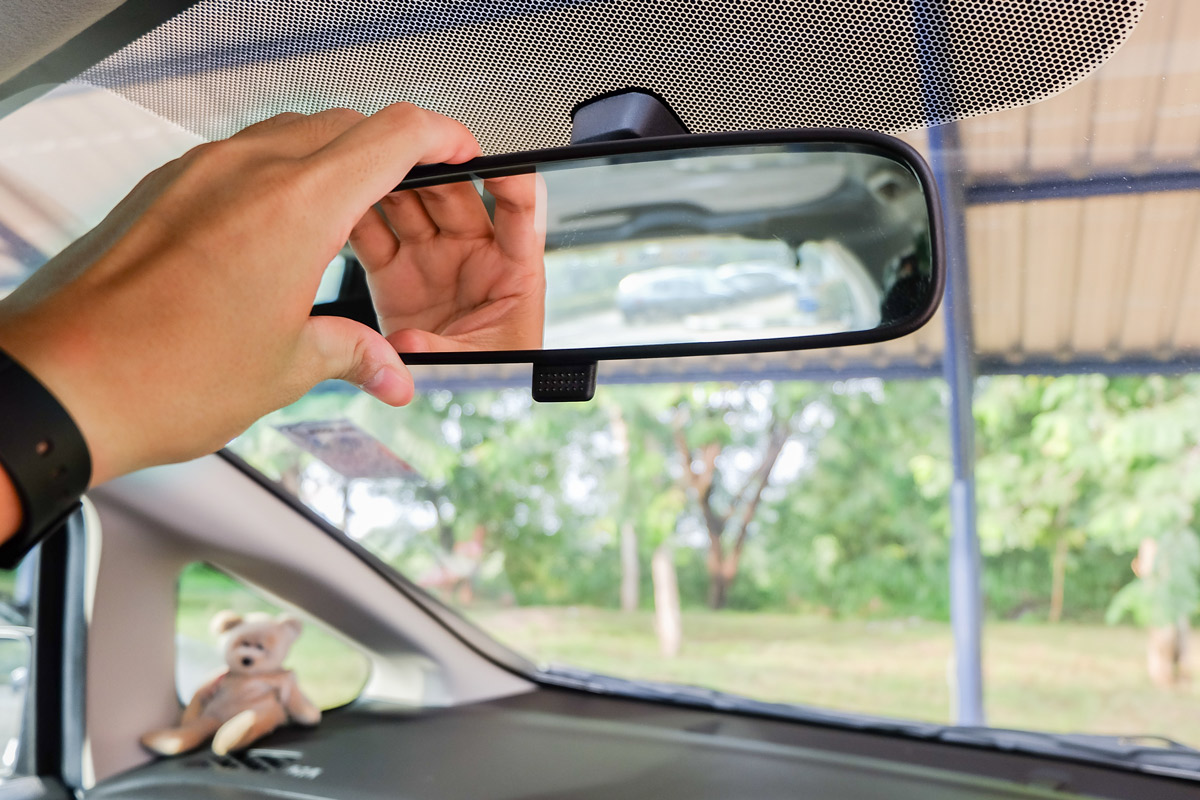 Don't rely on rearview mirrors alone! A vehicle's blind zone is on average 15-25 feet – make sure you know where your keiki are before backing up or driving forward.
A Parent's Guide to Preventing Backover Injuries
Parents do all they can to protect their children from harm while on the road, but what about when you're in your own driveway? 
An average of 232 fatalities and 13,000 injuries occur in the United States every year due to backovers. 
The majority of these incidents take place in driveways, but can happen anytime a child is in a vehicle's "blind zone" – an area behind a car or truck where the driver cannot see even when looking back and using their rear- and side view mirrors correctly. 
"The average blind zone of a vehicle is 15 to 25 feet. There also is a blind zone in front of a vehicle that is 6 to 8 feet," says Lisa Dau, RN, BSN, injury prevention coordinator at Kapiolani Medical Center for Women & Children. 
"Children don't understand the danger of a moving vehicle and don't recognize boundaries – they believe that if they can see the car, the driver can see them," Dau explains. "They also can be very impulsive and run out behind a moving vehicle because they don't want to be left behind. When the driver thinks the child is safe inside the house and isn't aware that the child has instead snuck out to follow the car, that is when backovers can occur." 
Children don't understand the danger of a moving vehicle – they believe that if they can see the car, the driver can see them."
More than 70 percent of backover incidents happen when a parent or close relative is behind the wheel, and more than 80 percent of incidents involve larger-sized vehicles such as trucks, SUVs and vans. 
"In Hawaii, we tend to have more injuries or deaths from backovers than when a child is inside the vehicle as the result of a car crash," Dau says. 
According to Dan Galanis, an epidemiologist with the Emergency Medical Services and Injury Prevention System Branch of the Hawaii State Department of Health, there were 28 fatalities in pedestrians under 5 years of age during the 10-year period between 1996 and 2016 that occurred in "non-traffic" environments (i.e., driveways, parking lots and sidewalks). 
Additionally, according to data from the Hawaii Health Information Corporation, there were 38 nonfatal injuries in pedestrians ages 6-14 years from 2012 to 2016 that involved non-traffic-related incidents. 
"The No. 1 thing parents can do to prevent their child from being injured is to know where your child is at all times and know that someone is with the child," Dau says.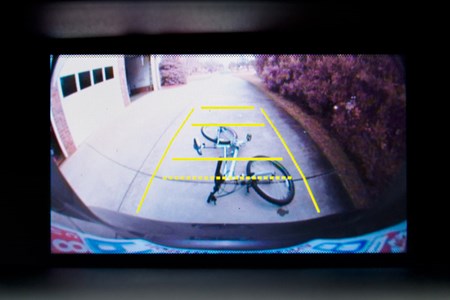 Parents also can follow the following tips from Safe Kids Worldwide: 
Always walk around and behind a vehicle before moving it.


Install rearview cameras and backup sensors.


Roll down your window and always look around when backing up or moving forward.


Hold hands with children in parking lots.


Teach children that a parked car might move suddenly and the driver may not see them.


Teach children never to play in, around or behind a vehicle, and never to play in the driveway.


Keep toys, bikes and sports equipment out of the driveway.


Install extra locks on doors inside the home that are high enough so children cannot reach them.
Published on: February 16, 2018