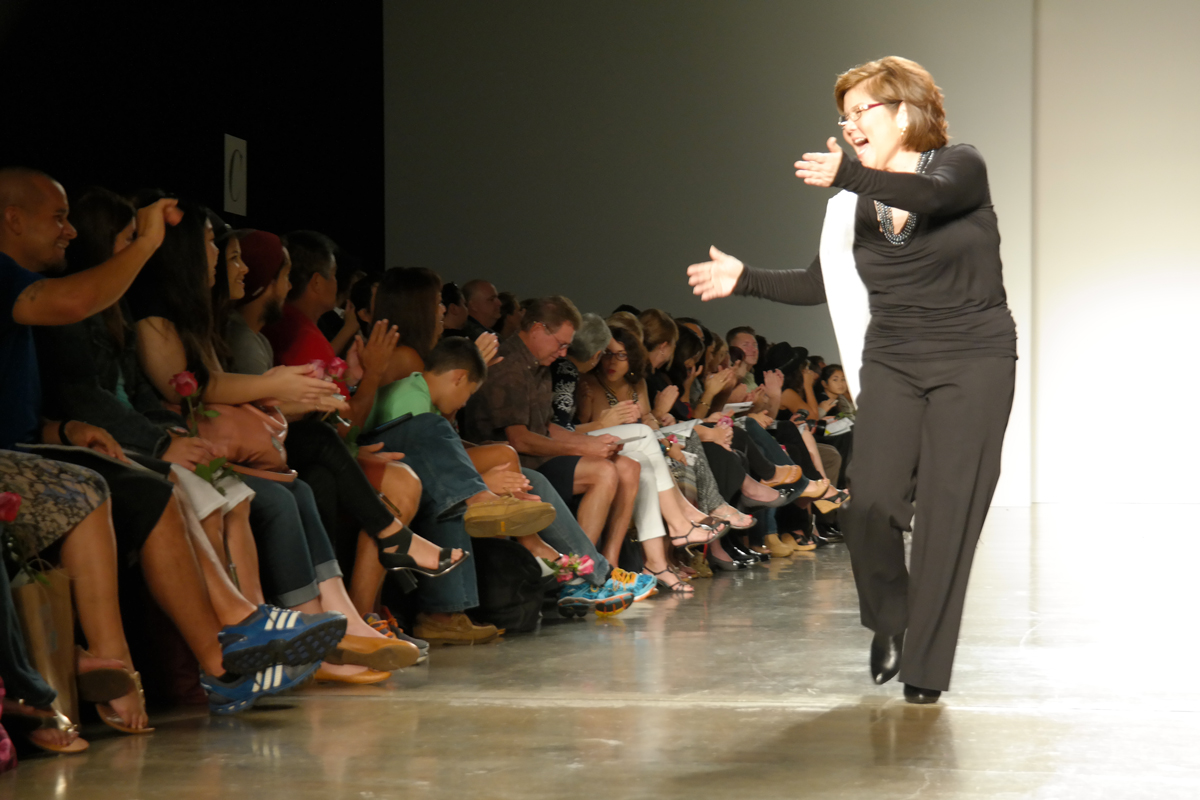 From Patient to Volunteer: How One Breast Cancer Survivor Gives Thanks By Giving Back
Anne Yoshioka's story with breast cancer begins the same way many others' do – with a lump. 
"During a self-exam, I felt a lump and, I guess being in denial, waited several months before going for a mammogram," Anne says. 
Anne's mammogram revealed that the lump was, in fact, breast cancer, and she was diagnosed with stage 2 breast cancer in September 2006. 
"At first I was still in denial, and then shock," Anne remembers. "But after my diagnosis and discussions with my doctors, my fears turned into trust, hope and confidence that their wisdom and expert care would give me the best chance to beat the cancer, and they were right!" 
Anne underwent a mastectomy in 2006 but didn't have much information or options when it came to reconstructive surgery. 
"I had to do a lot of research. In 2010, after finding and consulting with my plastic surgeon, we decided on the breast reconstruction option best suited for me," Anne says.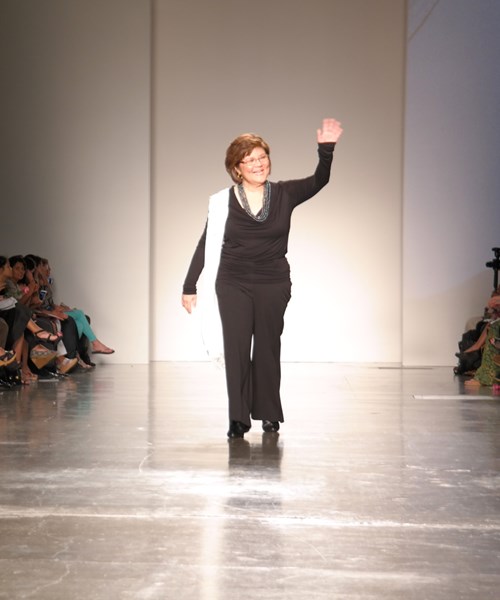 Two years later, in 2012, Breast Reconstruction Awareness (BRA) Day was established as a way to bring awareness of breast reconstruction options that are available to a person who has been diagnosed with breast cancer. 
"In my case, there wasn't a BRA Day when I had my mastectomy in 2006, so I hope that women will take advantage of events such as BRA Day, since it makes women aware of their breast reconstruction options for their life after mastectomy," Anne says. 
Breast cancer-free for nearly 10 years, Anne stays healthy today by watching her diet – "I don't do anything specific except try to eat more fruits and vegetables." – and walking 3 miles three times a week. 
Inspired by the support she received throughout her treatment at Pali Momi Medical Center, Anne also became a volunteer at the Women's Center, where she shares her story of survival with others. 
"I can't say enough about Anne. She's really made a difference in the services at our Women's Center," says Women's Center Director Nancy von Borzestowski. 
"I enjoy helping the women and men who come to the Women's Center for mammograms, ultrasounds and biopsies. I hope to make them feel welcomed and relaxed because I know how anxious some might feel when they come in for these procedures," Anne says, stressing the importance of breast cancer awareness for both women and men. 
"Men can also get breast cancer, so it is very important for both women and men to do self-exams and be watchful for any changes to their breast health," she says. 
Another favorite part of volunteerism, Anne says, is working with the dedicated staff of the Women's Center. 
"It is important for me to volunteer at Pali Momi as a small way to say 'thank you' for the great medical care and support I received from the doctors, nurses, technologists and staff during my journey with breast cancer," Anne says. "So many people have helped me that I want to do the same for these patients. I am so thankful and blessed to be a breast cancer survivor."
Published on: April 29, 2016