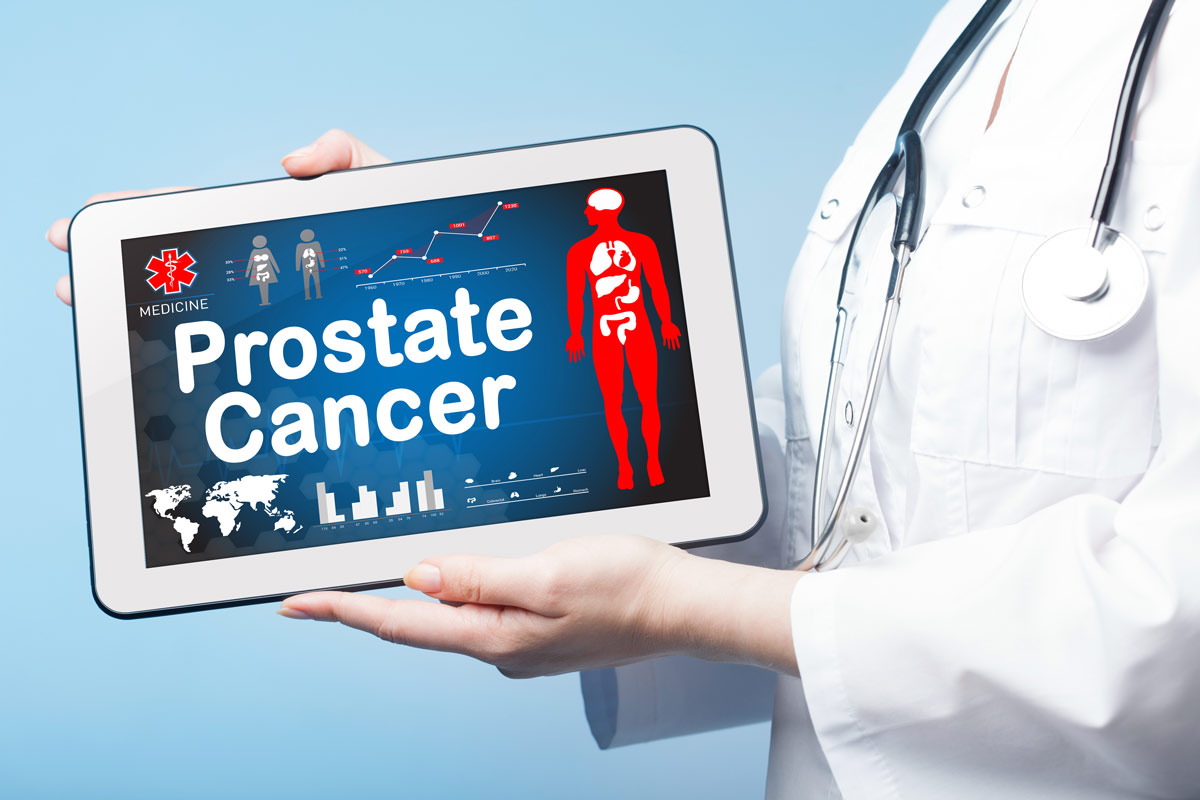 MRI Technology Ushers in New Era of Prostate Cancer Detection
New technologies such as robotic surgery have changed how prostate cancer is treated, but there has been little change in how prostate cancer is detected. 
A new procedure now available at Pali Momi Medical Center that uses both MRI and ultrasound technology could change that.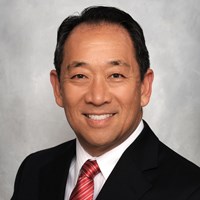 According to Charles Kim, MD, a urologist at Pali Momi, most prostate biopsies are performed with ultrasound guidance. However, prostate cancer is "invisible" to ultrasound; thus, biopsies are done in a "blind" method. 
"The use of MRI is a major advancement in imaging of prostate cancer," says Kim. "This is cutting-edge technology in diagnosing prostate cancer, as MRI has been shown to be able to better identify cancerous lesions in the prostate."
In the Q&A below, Kim explains how a new technology called "MRI-ultrasound fusion guided prostate biopsy," or MRI-US guided prostate biopsy, is dramatically improving the prostate cancer screening and detection process. 
What is MRI-US guided prostate biopsy, and why is this an advancement in the area of prostate cancer imaging?
MRI-US guided fusion biopsy combines the accuracy of MRI with the ease and familiarity of ultrasound. In this technology, the MRI images are superimposed to the actual ultrasound imaging during the biopsy procedure in three dimensions. The lesions of interest are then identified, targeted and biopsied.
Even with this new technology, prostate biopsy and tissue histopathology (the microscopic study of diseased tissues) are still needed to make a definitive diagnosis of prostate cancer. Traditionally, this has been done with transrectal ultrasound guidance, in which ultrasound guides the biopsy of the prostate.  Unfortunately, prostate cancers are not typically visible on ultrasound, so the biopsy is done blindly.
Advancements in MRI technology have dramatically improved MRI's role in the detection of prostate cancer.
MRI can image prostatic lesions, but many are not malignant. The addition of new "sequences" (radiofrequency pulses and gradients that result in a set of images) gives functional information about the lesions, which helps to differentiate which ones are probably malignant.
Multiparametric MRI (mpMRI) sequences for prostate cancer include diffusion weighted, dynamic contrast enhancement and MR spectroscopy. This has greatly improved its sensitivity and specificity for prostate cancer. Also, mpMRI can differentiate between low-risk and high-risk cancer. 
How does this procedure work better in detecting prostate cancer than other methods (i.e., PSA tests and DRE)?
There is controversy about screening, detecting and treating prostate cancer today.
The U.S. Preventive Services Task Force recommended against PSA-based prostate cancer screening. Yet, prostate cancer is the most prolific cancer and the second leading cause of cancer deaths in American men. However, most urologists don't think it is a coincidence that the rate of prostate cancer deaths has declined during the PSA-testing era.
We must be doing something right, but, at the same time, we could do better.
One of the problems is the inaccuracy of prostate biopsies. The detection rate is between 25 percent and 40 percent, meaning that potentially only one in four men who have a biopsy will be diagnosed with cancer. The other three will not.
Biopsies are expensive, painful and stress-inducing. Biopsies can also have complications like infection.
Also, the biopsy may not be that accurate. Many cancers are missed on the biopsy, and patients will have to undergo another biopsy.
Lastly, many "less aggressive" cancers found on biopsy are found to be more aggressive after prostate surgery.
The integration of MRI imaging with real-time ultrasound has been a big improvement.
It has been shown in many peer-reviewed, published studies to be more accurate in not only diagnosing prostate cancer but in diagnosing only the more-aggressive cancers – those are the ones we are interested in; those are the ones that need to be treated.
The patients with the low-grade, slow-growing cancers don't need a biopsy and can be safely watched. 
What do you hope having this new technology available in Hawaii will mean for patients?
Pali Momi and Hawaii Pacific Health are the only places in Hawaii where MRI-US fusion biopsies are available. It means that patients don't have to travel to the mainland to have this done anymore. The patient doesn't have the burden of travel and the expenses.
In addition, it is important that proven technologies are available locally, in general, so that the people of Hawaii have access to up-to-date care – not only in urology, but all fields of medicine.
Published on: May 25, 2016