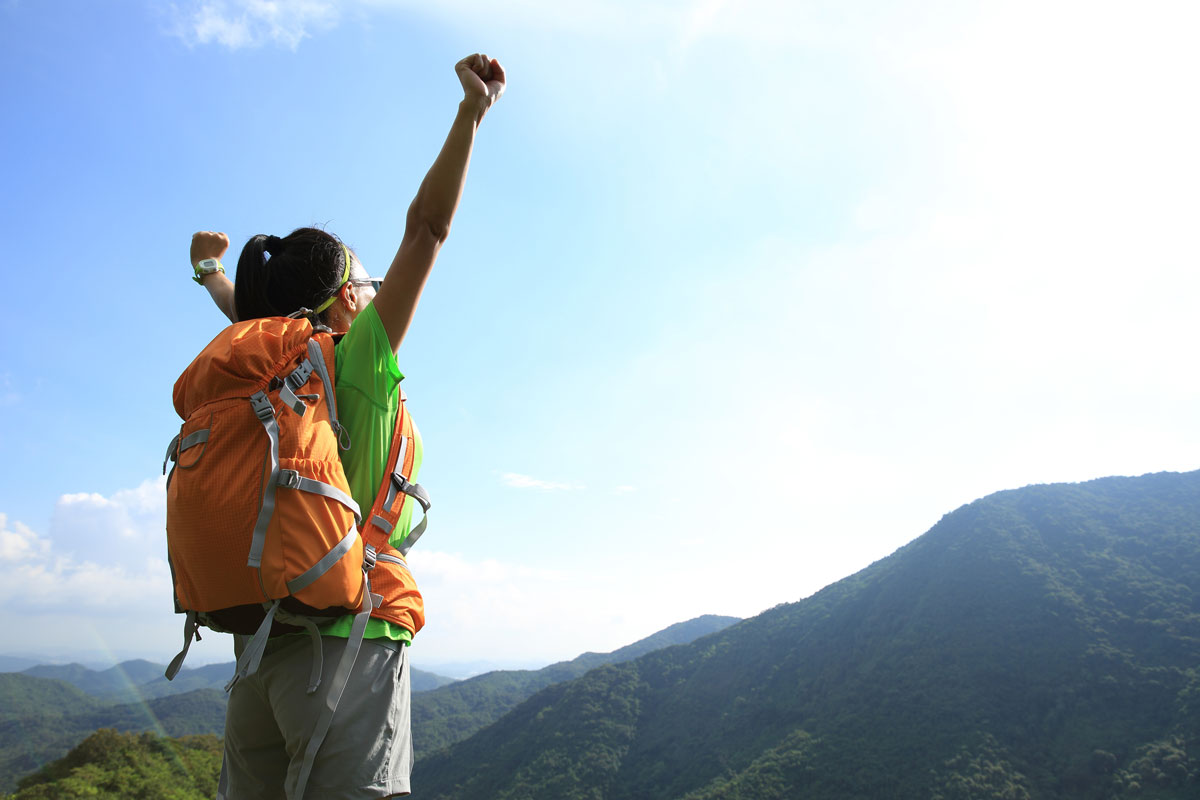 Create a Healthier You
It's a new year, why not create a new, healthier you?
Wilcox Medical Center's "A Healthier You" program is a free, 12-week lifestyle-balance program that is designed to help participants reach their lifestyle balance goals by making gradual, healthy and reasonable changes in their eating and physical activity. 
The program provides the education, encouragement and tools necessary to make long-lasting changes in participants' eating and activity habits. 
"A Healthier You helps participants develop the tools to manage their weight through healthy eating, active lifestyle habits, stress and time management, and more," says Nicole Sievers, a registered dietitian at Wilcox who manages the program. 
Participants weigh in every Wednesday and are provided a light, health snack. 
The weekly meetings close with an hour-long educational session led by a registered dietitian. 
"By being accountable for their actions and by keeping track of their progress through weekly meetings, many participants are not only able to achieve, but surpass the goals they set the first day of class," says Sievers. "Good health is a marathon, not a sprint, and we want to equip participants with the knowledge and confidence needed to achieve a healthy lifestyle."
For questions about the program, including upcoming dates, times and how to sign up for the next session, call 245-1198.
Published on: December 30, 2015