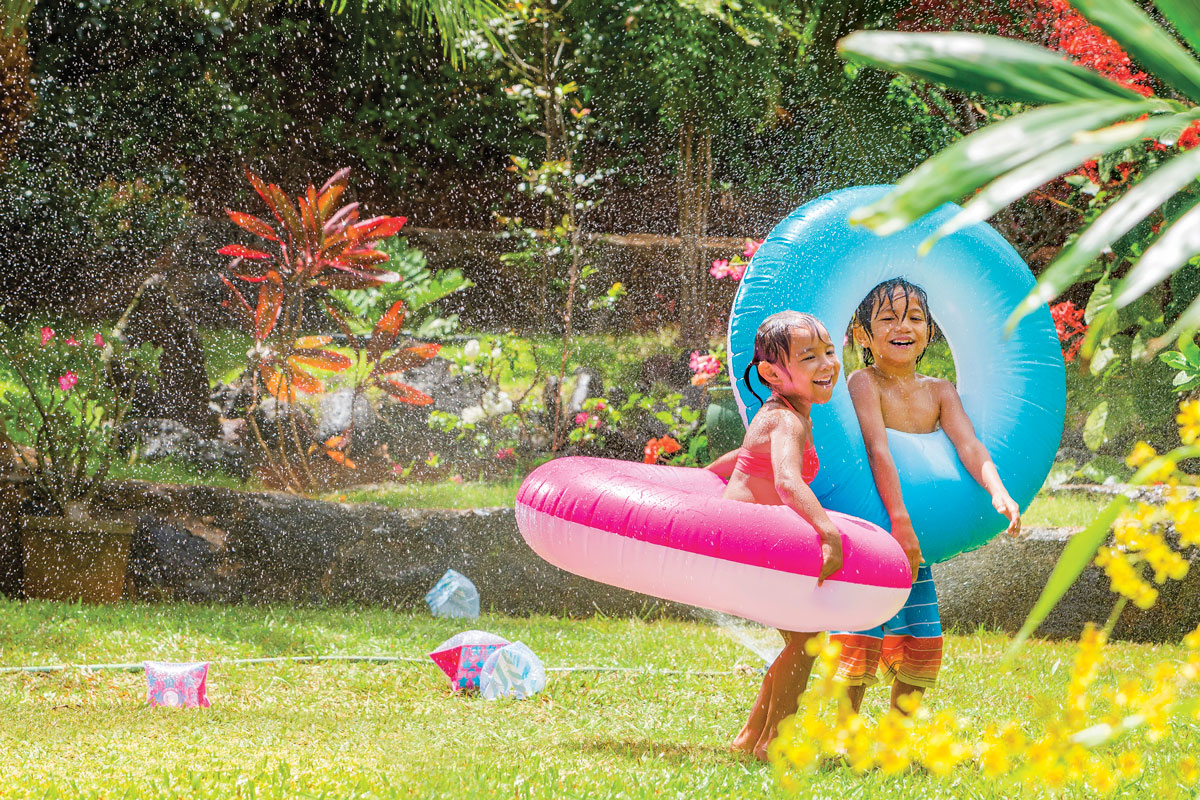 The Importance of Play
Kids need exercise to build strength and bone mass, stay at a healthy weight, reduce stress and feel good about themselves. 
But mention "working out" and, like adults, they'll go running – just not in the way you want them to. 
The key to getting keiki up and moving is to make exercise feel less like work and more like play. 
"Physical activity is not just limited to sports – it can mean dancing, hiking, swimming, helping out around the house, or even an activity that the family can do together," says Dr. Grace Galiza, a pediatrician at Kauai Medical Clinic. 
The key to keeping kids engaged, Galiza says, is for parents to embrace exercise themselves and make it enjoyable so children will view it as natural. 
"Parents need to take an active role because they are very influential in their children's lives," Galiza says. "Their words and actions can set a good example for keiki to follow. 
"Additionally, parents can benefit from physical activity as well!" Galiza adds. 
The foundation for physical activity can be as simple as going for a family walk together every day. Other ideas include: 
Play outside. Old favorites such as tag, kickball and hide-and-seek are fun for kids of all ages. Take turns hosting with other parents who want to keep their kids active.


Give the gift of fitness. For birthdays and other holidays, buy presents that encourage activity. A baseball glove, a bicycle, a surfboard or skateboard will put a smile on your child's face – and create an opportunity to learn a new sport or activity.


Hit the streets on foot or bike instead of driving. Try walking or biking to school or to run errands.


Get help with chores. Have kids help clean floors, mow the lawn, do some gardening or walk the dog.


Limit television, computer and video game time to less than two hours a day. If your children do play video games, try to choose games that require some physical activity.


Volunteer with your child for active community service. Help clean up local beaches, parks or schoolyards.
Published on: June 9, 2016