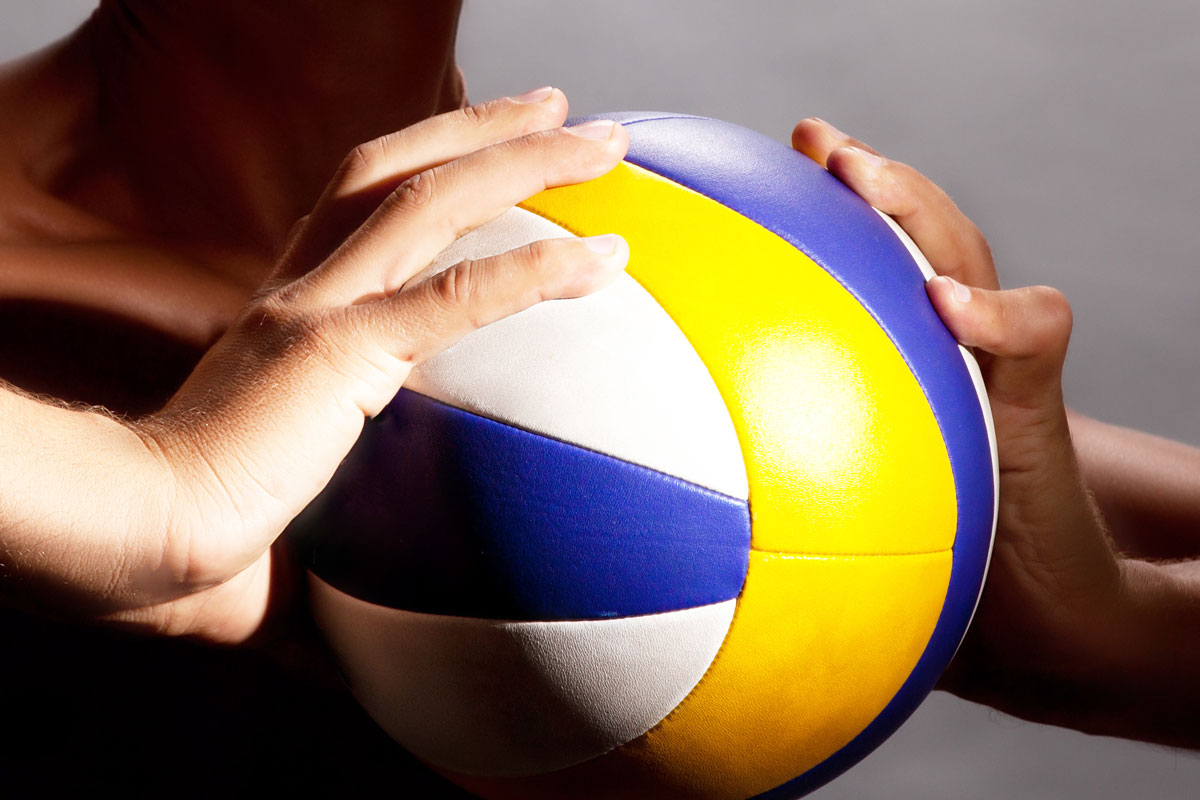 Set Yourself Up for Success: 10 Tips for Preventing Volleyball Injuries
Volleyball was created in America more than 120 years ago. Since then, it's evolved into a game that people of all skill levels can play, whether competitively in the gym or recreationally on the beach. 
Volleyball combines anaerobic and aerobic qualities all in one sport, making it a fun and exciting game! 
However, volleyball can lead to injury, including:
Shoulder tendinitis.


Ankle sprains.


Muscle strains.


Knee injuries.


Brusitis of the elbow. 
Stay on the court and off the sidelines with these 10 injury-prevention tips from Straub Medical Center's Bone & Joint team:
Set yourself up for success.

Stay conditioned during the off-season by incorporating aerobic activity, flexibility exercises and strength training into your regimen.



Equipment matters.

Supportive shoes, knee pads and ankle supports can all contribute to preventing injuries on the court.



Warm up and stretch.

Studies show that cold muscles are more prone to injury than warm muscles.


Hydrate adequately. Waiting until you feel thirsty is often too late.



Focus on fundamentals.

Practice self-discipline every day to ensure the proper form of all skills involved.



Communicate on the court.

Lessen your chances of collisions with teammates when you "call" out the ball.



Cool down and stretch.

Don't forget this important step to increase flexibility and decrease muscle soreness, which allows you to be more rejuvenated for the next workout.



Rotate your activities.

Playing one sport year-round can increase your chances of overuse injuries and burnout. Participate in different activities during the off-season that will still compliment your volleyball skills.



Take a timeout.

Taking some time to rest during the off-season can be critical for skill development.



Be safe.

If you do get injured, remember to get clearance from the appropriate medical provider before returning to play.
Published on: February 5, 2016