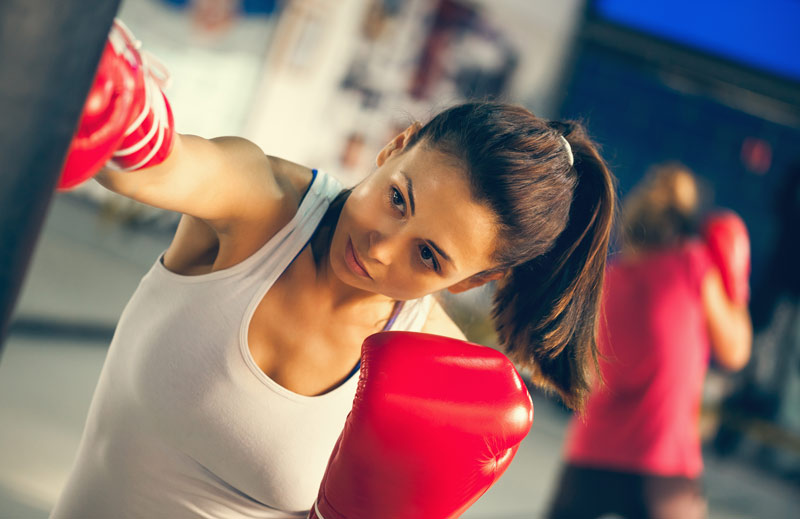 Re-Work Your Workout with These Fun Fitness Trends
The hardest part of any exercise routine often is getting started. This can be especially true if you're stuck in a workout rut. 
But physical activity doesn't just help you look good. Exercise lowers the risk of many health problems, including heart disease, type 2 diabetes, osteoporosis and certain types of cancers. 
Regular workouts also can help you get a better night's sleep, reduce anxiety levels, improve lung function and even make a difficult task, like that Monday morning meeting, seem like a walk in the park! 
Before you drag yourself through one more workout that's just not working out, try one of these fun fitness activities.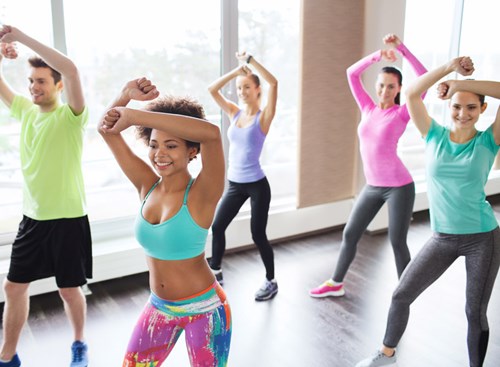 Dancing
There's a reason classes like Zumba and belly dancing have exploded in popularity in recent years. 
Shaking, shimmying and sashaying your way across the dance floor is a fun way to get your heart pumping and body moving. 
Dance has been shown to improve heart and lung condition, increase muscular strength and flexibility, improve aerobic fitness, help with weight management, and even strengthen bones and reduce the risk of osteoporosis. 
Dancing also helps relieve stress and is a great way to bond with others.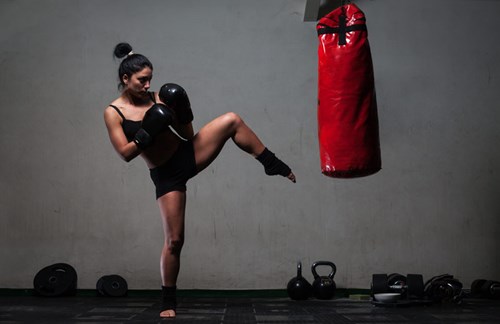 Kickboxing
Give boring routines the one-two punch goodbye with a high-powered kickboxing class! 
Kickboxing is a total-body workout that tones your upper and lower body at the same time, all while supplying a hefty serving of cardio. 
Other benefits include increased circulation, better balance and improved coordination. 
Stick with a regular kickboxing regimen long enough and you'll also build self-confidence as you hone your technique and skills.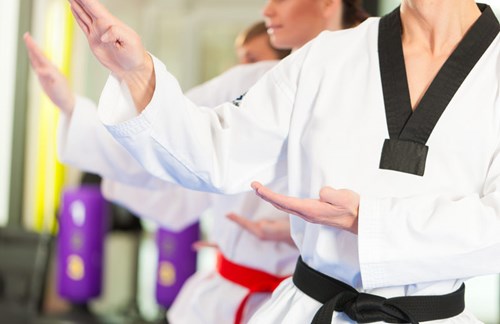 Martial Arts
Similarly to kickboxing, martial arts practices are a practical way to learn new skills while fitting in a good workout. 
Most martial arts philosophies center on a holistic view – aligning mind, body and spirit. For this reason, not only will you get a full-body workout thanks to the kicks, punches and postures, you'll also walk away from the mat with a renewed sense of self and focus.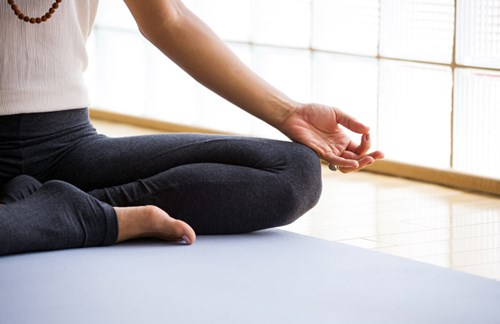 Yoga
Meaning "to join," yoga is a practice in physical, mental and spiritual well-being. 
This centuries-old ascetic has spawned numerous disciplines – from gentle Hatha and restorative Iyenger to high-paced Power Yoga and sweaty Bikram. There is a practice out there for anyone, no matter your age, weight or current fitness level! 
Different asanas (postures or positions) target different muscle groups, though many yoga poses focus on a strong core. 
A regular practice will also help strengthen your arms, back and legs with minimal impact on your joints. 
But many devotees keep returning to their mats for the inner balance and peace they discover.
Published on: May 7, 2016