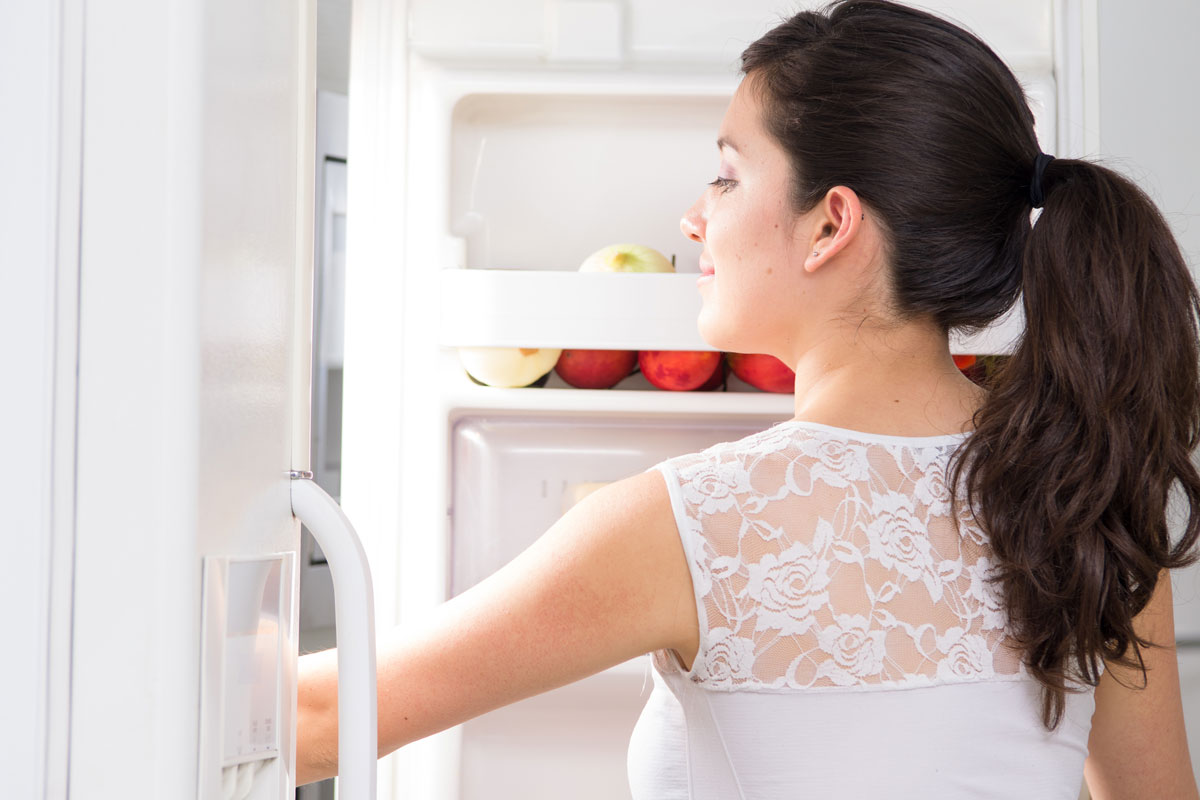 Breast Milk Storage Tips
How long after you pump should you dump?
That's a question many mothers ask to ensure their breast milk is as fresh as possible for their baby. 
Lactation consultants from Kapiolani Medical Center for Women & Children say most breast milk will keep for five to seven days in the refrigerator. 
As a general rule of thumb, breast milk will stay fresh for the following times when stored:
At room temperature (60-85 degrees) – 3-4 hours. 
In the typical home freezer (approximately 32 degrees) – 3-6 months. 
In a deep freezer (-4 degrees) – Up to 12 months.
 
Once thawed, breast milk will keep in the refrigerator for up to 24 hours. DO NOT refreeze. 
If you are unsure of your breast milk's freshness, smell or taste before giving to baby. Much like cow's milk, spoiled breast milk smells bad and tastes sour.
Published on: May 19, 2016