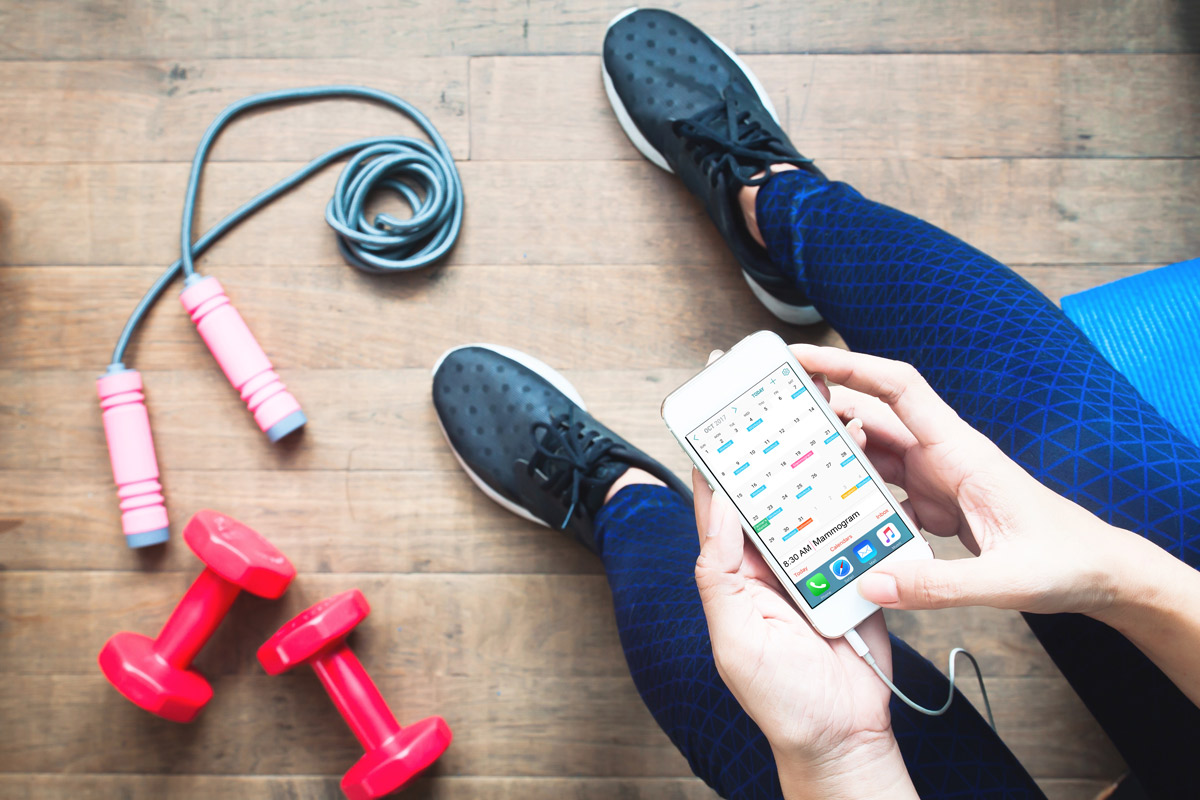 Screenings, Lifestyle Adjustments Can Decrease Your Breast Cancer Risk
In the United States, breast cancer is the second leading cause of cancer-related death among women. 
Though some women are at an elevated risk for developing breast cancer, the majority of women who get breast cancer don't fall into specific high-risk categories. 
Research has found that there are many lifestyle choices women can make to help reduce their chance of developing breast cancer. 
"The most important thing a woman can do to reduce her breast cancer risk is to get a screening mammogram," says Dr. Carol Fujiyoshi, an OB-GYN at Kauai Medical Clinic. 
"Current screening guidelines supported by the American College of OB-GYN state that annual screening mammograms should start at age 40," Fujiyoshi says. "Screening mammograms have decreased the rates of women dying from breast cancer due to early detection."
Other simple adjustments a woman can make in her everyday life that can help lower the risk for breast cancer include the following: 
Eat a low-fat diet rich in vegetables, fruits and whole grains.
 
Maintain a healthy weight.
 
Exercise! Experts recommend women perform some form of physical activity – walking, swimming, hiking, etc. – for a minimum of 30 minutes, three days a week.
 
Get between six to eight hours of good-quality sleep every night. Studies have found that sleeping less than five hours a night lowers the immune system, making it easier to get sick and harder to recover from illness.
 
Cut down or quit drinking alcohol.
 
Don't smoke, and if you do, quit. 
"Women should talk with their primary care physician about their personal risk factors and what screenings are right for them," Fujiyoshi says.
To learn more about breast cancer screenings and other preventive health screenings, visit the Hawaii Pacific Health Cancer Centers microsite.
Published on: October 6, 2017