Suzanna Grima, MD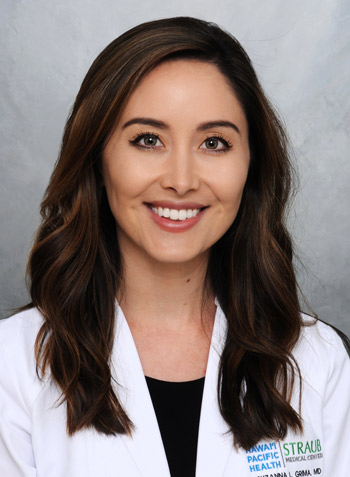 Dr. Suzanna Grima is a dermatologist with the Straub Medical Center – Mililani Shopping Center Clinic. Grima attended the University of Central Florida College of Medicine and completed her residency in dermatology at the University of South Florida. Her special interests include diagnosing and caring for skin cancers, pigmented lesions, acne, atopic dermatitis, psoriasis, rosacea, eczema, melasma as well as cosmetic and procedural dermatology.
In her free time, she enjoys travel, yoga, golf, spicy food and spending time with family and friends.
Recent Articles by Dr. Suzanna Grima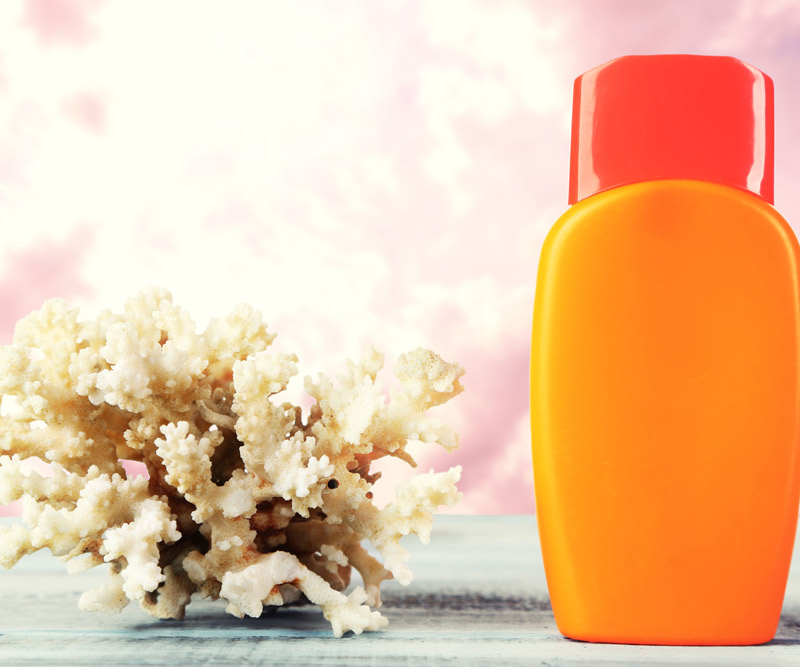 Live Healthy
Can sunscreens offer protection against skin cancer without damaging our coral reefs? read moreProtect Your Skin & the Environment with These Sun-Safety Solutions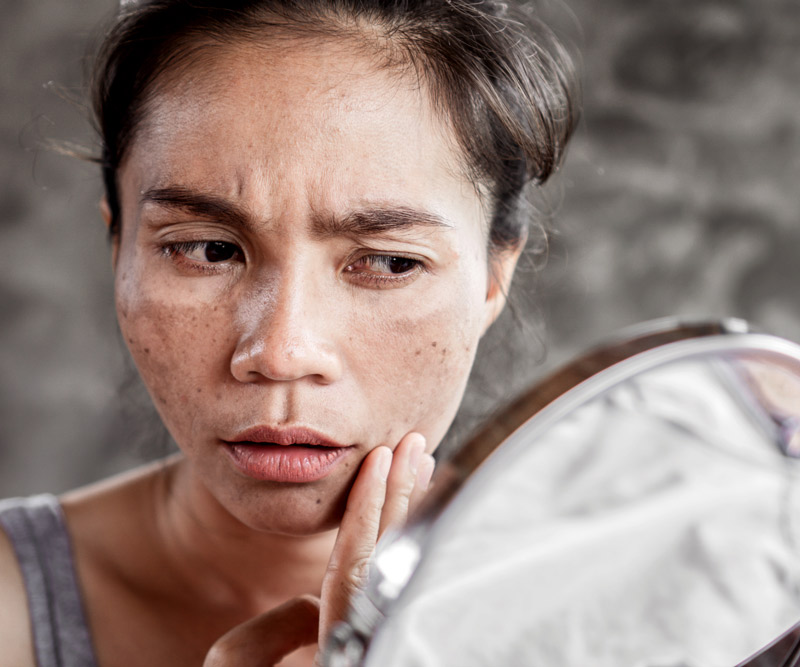 Be Healthy
Melasma is often stubborn to treat, but the condition can be improved with a good skincare regimen and close follow-up with a dermatologist. read moreCommon Questions About Melasma – What Causes This Condition & Is There a Cure?