Darryl Glaser, MD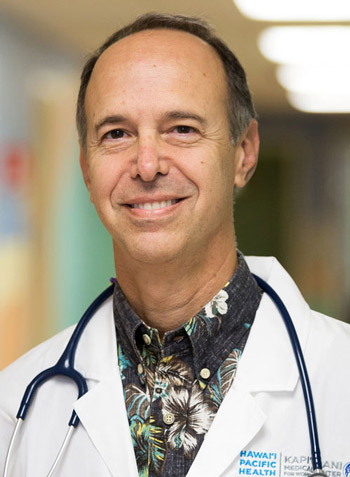 Dr. Darryl Glaser is a pediatric oncologist at Kapiolani Medical Center for Women & Children.
Glaser attended medical school at the University of Texas Medical Branch in Galveston. He completed his pediatrics residency at the University of Texas Southwestern Medical School in Dallas, where he also completed a pediatric hematology-oncology fellowship at Children's Medical Center of Dallas.
An assistant professor of pediatrics with the University of Hawaii John A. Burns School of Medicine, Glaser has been practicing at Kapiolani since 1999.
Recent Articles by Dr. Darryl Glaser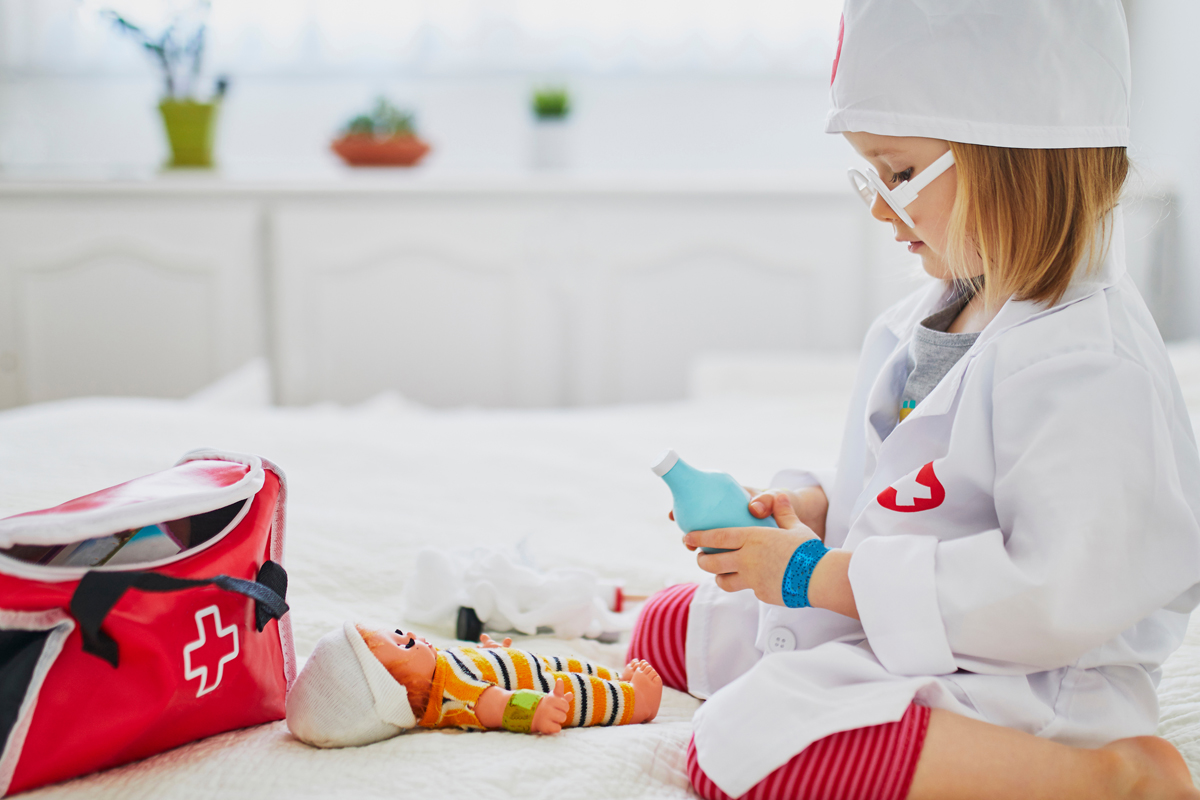 Be Healthy
Hearing that your child has cancer is overwhelming, but knowing what to expect can help deciding what comes next. read moreFrom Diagnosis to Discharge: A Doctor Details the Treatment Plan for Fighting Childhood Cancer