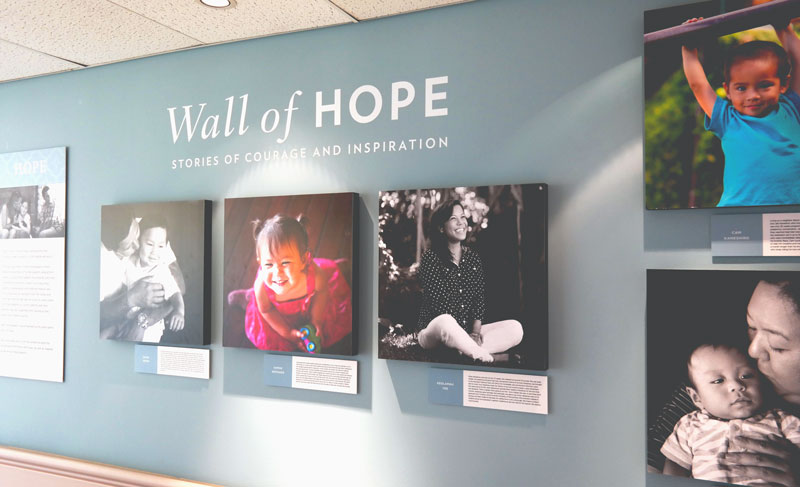 Kapiolani's Wall of Hope displays images and stories of former patients in the hopes to support and inspire current patients and their families as they brave their own medical journey.
Zachariah Mendonsa
Wall of Hope: Stories of Courage & Inspiration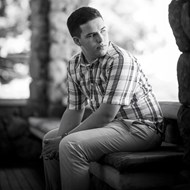 When Zach's mother, Heather, was a little more than 24 weeks pregnant, her doctors discovered that Zach had a rare lung disorder, chylothorax, a relatively rare type of pleural effusion (excess fluid that accumulates in the lungs and causes significant respiratory problems).
After an eight-month pregnancy, Heather went into labor.
At the time, Heather and Curt had never even heard of the Kapiolani Neonatal Intensive Care Unit (NICU), but they soon learned all about this special facility designed to treat ill and premature newborns.
Zach was taken to the NICU and fitted with tubes to drain his lungs. He needed a feeding tube and was on a ventilator for the first three weeks of his life.
Doctors placed Zach in a medically induced coma to help give his body time to heal.
Zach is now 18, graduated from Kaiser High School in May 2014 and attends Kapiolani Community College, with a focus on communication studies.
Published on: April 29, 2016