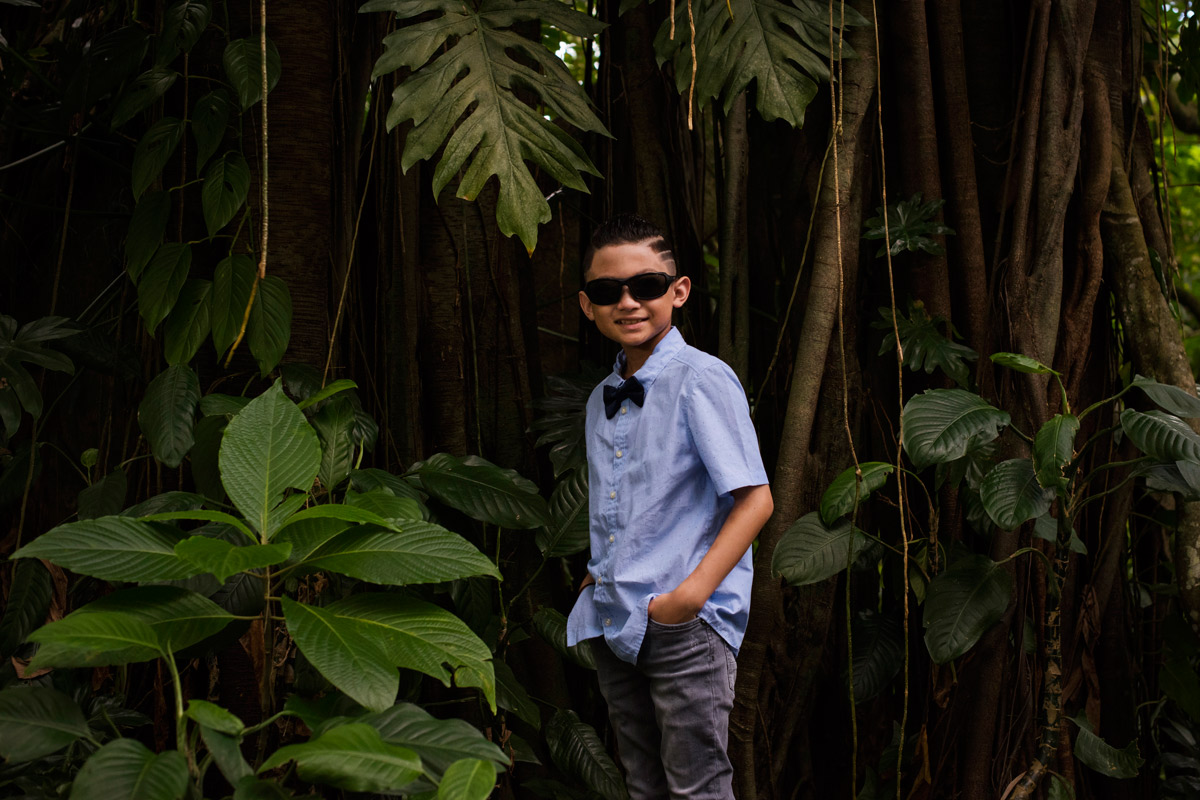 Xander Cabales
Wall of Hope: Stories of Courage & Inspiration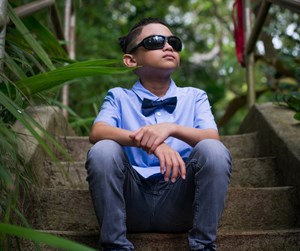 Xander Cabales was an extremely outgoing, energetic and active 7-year-old boy.
One summer morning in 2014, Xander became ill and by the evening, his eyes had become red, and his eyelids and upper lip were swollen.
The next morning, his fever spiked to 105 degrees, and he broke out in a severe rash all over his body.
Xander was admitted to the pediatric intensive care unit (PICU) at a nearby military medical center. However, Xander's condition only became worse. The skin around his eyes and mouth began to slough off, and his breathing became shallow.
He was transferred to the PICU at Kapiolani Medical Center for Women & Children.
There, he was placed under the care of Infectious Disease Specialist Dr. Marian Melish, who immediately diagnosed Xander with toxic epidermal necrolysis (TEN), a potentially life-threatening disorder that required care from an entire team of pediatric specialists.
Due to the infection, Xander lost 60 percent of his skin and needed to spend four weeks on life support in the PICU before he began to show signs of responsiveness.
"When I woke up from my coma, I was scared because I couldn't see and I had all of these tubes in my arms, and I was mad because I could no longer move on my own," recalls Xander, now 12 years old. 
His health continued to improve, but Xander had to relearn how to hold his head up, sit, walk, talk and eat.
After another month of therapy, Xander was able to go home.
Xander's TEN has severely damaged his eyes, skin, lungs and esophagus.
But that doesn't stop Xander from still being a kid.
"I couldn't have gotten out of the hospital without the care of Kapiolani's doctors, nurses and my family," he says. "I hope that in the future there will be more treatments and technology that can help others in my situation."
Published on: October 17, 2018