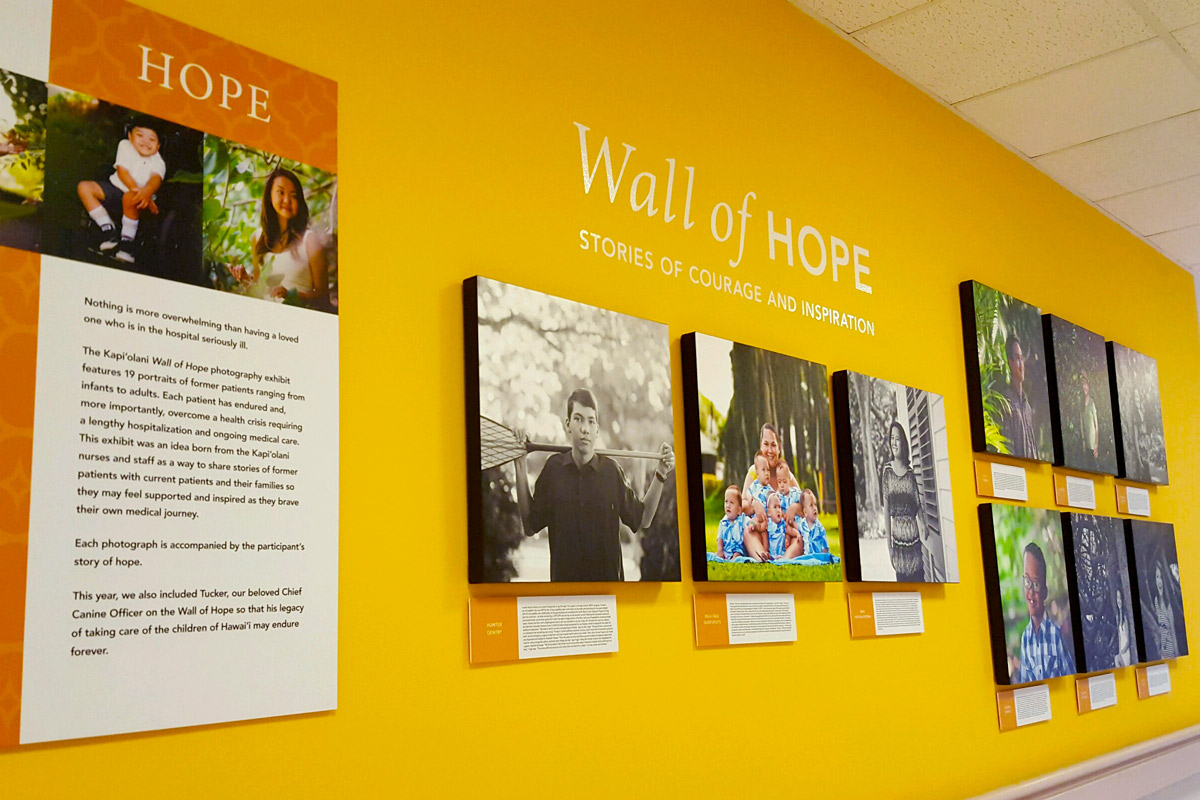 Kapiolani's Wall of Hope displays images and stories of former patients in the hopes to support and inspire current patients and their families as they brave their own medical journey.
Tyler Villegas
Wall of Hope: Stories of Courage & Inspiration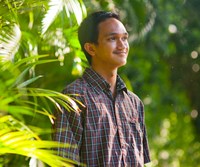 Tyler Villegas was born with a cleft palate and received a majority of his treatment at Kapiolani Medical Center for Women & Children, from closing the opening from the cleft palate to the bone graft surgery that he received in elementary school that added bone to the opening in his gum line.
He completed cleft treatment during his middle-school years.
"When going through my youth with cleft, I felt immense insecurity and embarrassment, as well as shame for being different," Tyler remembers. "But all I can remember from my treatment at Kapiolani was positive, uplifting experiences with an incredible support system from the doctors and nurses. I remember being loved and encouraged when coming in and out of surgery, which helped me get through the process immensely."
Now 18, Tyler is attending the University of Oklahoma, where he is studying civil engineering. He is an Eagle Scout and a confident, strong-willed individual.
"My speech is a little distorted, but cleft does not affect me in any way, shape or form," Tyler says. "I am proud of myself for struggling through the social and emotional turmoil that cleft brought, but I am a better individual because of it."
Published on: January 30, 2017