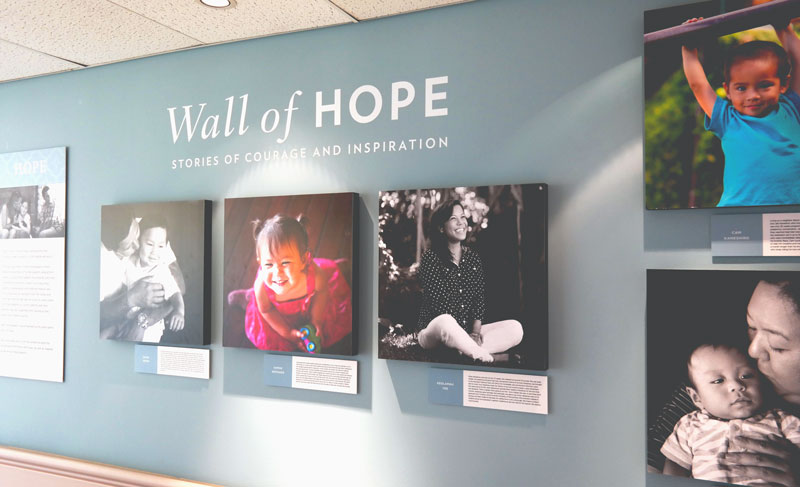 Kapiolani's Wall of Hope displays images and stories of former patients in the hopes to support and inspire current patients and their families as they brave their own medical journey.
Trevor Tollefsen
Wall of Hope: Stories of Courage & Inspiration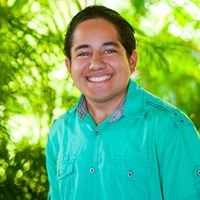 When Trevor was 6, his grandma noticed something was a little off.
Trevor had been falling a lot, complained about double vision and woke up with bruises not knowing how they had gotten there.
Suspecting something serious was wrong, she asked Trevor to walk a straight line. What seemed a simple task proved to be a big challenge.
At Kapiolani, a CT scan showed that he had a brain tumor. Most of Trevor's memories of his time at the hospital were of not wanting to be there and feeling angry. He does recall being surprised with a birthday cake on his 7th birthday and the joy he felt at the gesture.
He spent a year doing radiation treatments for his brain tumor and at one point became paralyzed on his right side. He had physical and occupational therapy to help him regain use of his right side and is now better than ever.
Today, at 19, Trevor has been in remission for 11 years. He attends Honolulu Community College and enjoys acting and all genres of music.
Published on: April 29, 2016