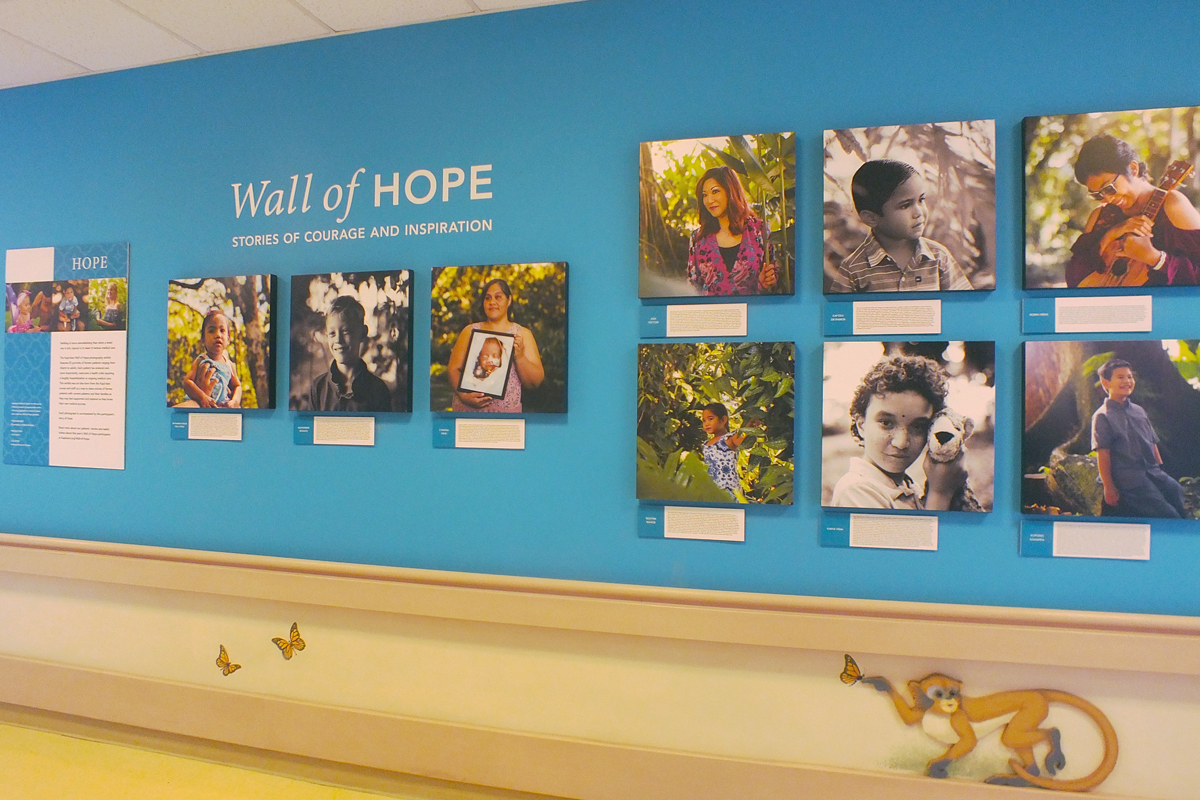 Kapiolani's Wall of Hope displays images and stories of former patients in the hopes to support and inspire current patients and their families as they brave their own medical journey.
Robin Ribac
Wall of Hope: Stories of Courage & Inspiration
"Happiness can be found even in the darkest of times, if one only remembers to turn on the light." – Albus Dumbledore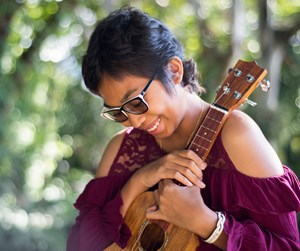 A cancer diagnosis was the last thing Robin Ribac expected to receive in September 2016. 
"I was more worried about school and my grades," the 15-year-old recalls. 
Robin would need six months of inpatient treatment at Kapiolani Medical Center for Women & Children, during which she received chemotherapy to fight the disease. 
Despite what some would call a "dark time," Robin remained positive and credits the Kapiolani medical staff for helping to brighten her days. 
"At times, the hospital would be a positive place, and it wasn't that bad, to be honest," Robin recalls. "I would say that the Playroom is the best place in the hospital. They have everything, and I mean everything. Everyone in there is full of excitement and helped me keep my spirit alive. 
"Nurses were also very positive, and although I didn't want to listen to them, I knew that they were doing it for the best. Winnie and her mom (Dr. Wendy Hirsch) were also a big part of keeping me happy at the hospital," Robin adds. 
Now a year later, Robin is doing great. She is back at school and doing everything a normal teen does, including playing ukulele and participating in school clubs and color guard. 
"If you are going through what I went through, I promise you, you need need need to stay positive," Robin advises. "Surround yourself with positive people, and only positive people. So stay stay stay positive, and you will win this battle."
Published on: November 1, 2017