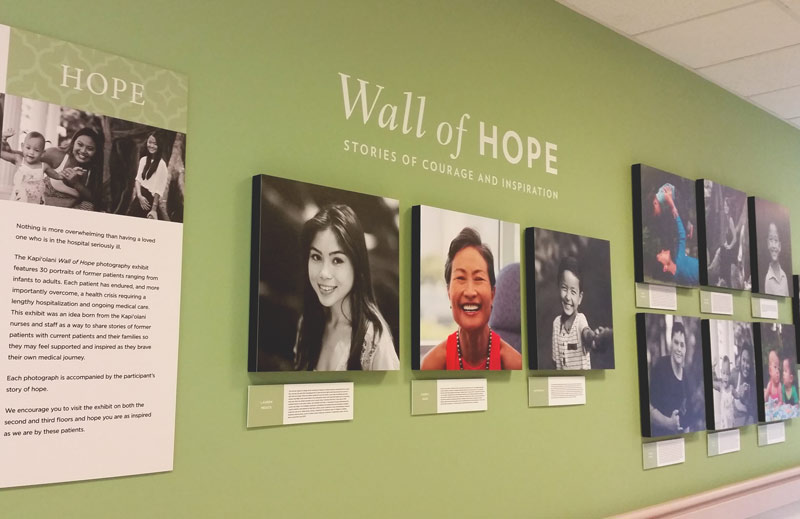 Kapiolani's Wall of Hope displays images and stories of former patients in the hopes to support and inspire current patients and their families as they brave their own medical journey.
Michele Saruwatari
Wall of Hope: Stories of Courage & Inspiration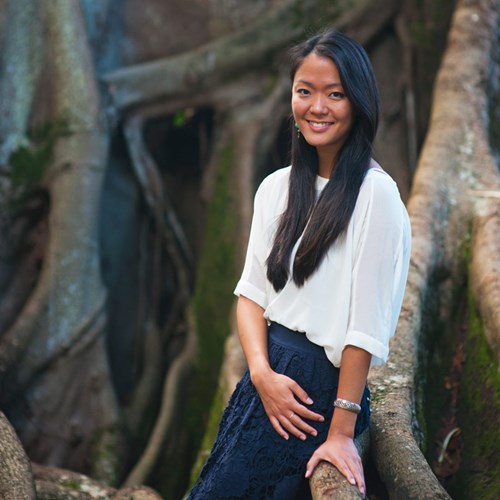 At just 18 weeks into her pregnancy, Michele's mother began having contractions. To help ensure her daughter's birth was as close to full-term as possible, Michele's mother was given medication and put on bed rest.
But, when Michele was born at 33 weeks, tests revealed that the medicine had weakened her heart.
Michele spent the first week of her life in the Neonatal Intensive Care Unit (NICU) to monitor her condition, which was very touch and go the first few days.
"It was very stressful for my family, especially for my sister, who was only 5 at the time," Michele says.
Though Michele would require medication for the first year of her life to strengthen her heart, today she is a healthy, happy 25-year-old.
A former professional ballet dancer, Michele is among the newest class of medical students at the John A. Burns School of Medicine. She is excited for this new challenge and is looking forward to being able to help people, just like the NICU doctors and nurses helped her.
Published on: April 28, 2016