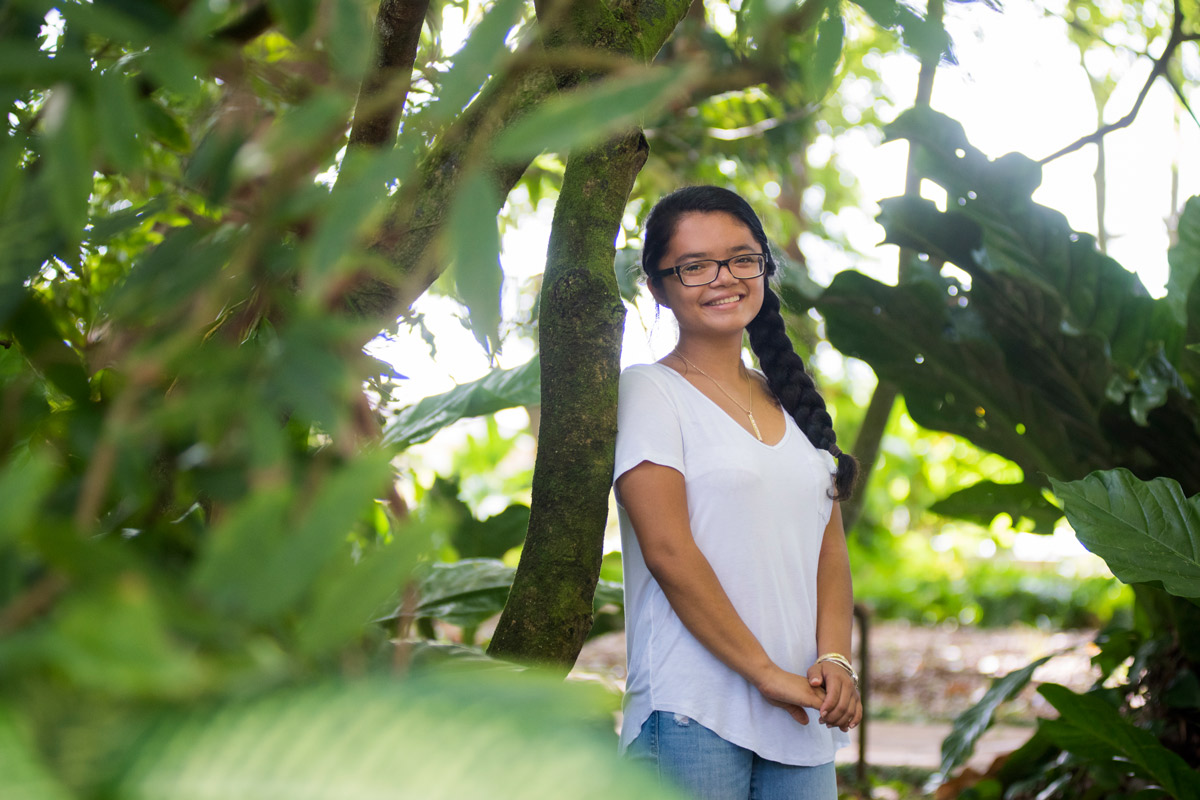 Melissa Ongais
Wall of Hope: Stories of Courage & Inspiration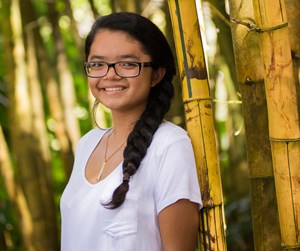 Melissa Ongais was born with the side of her face pushed back.
The diagnosis?
Muenke syndrome, a condition related to craniosynotosis, a premature closure of the skull.
Melissa underwent her first surgery at 3 1/2 months mold to correct her physical appearance.
A second corrective surgery when Melissa was 5 closed the soft spot in her skull, and a third surgery a few years later fixed the remaining bony defects on her forehead and head.
When she was old enough to understand her condition, she felt lots of emotions.
"I often wondered 'why me' and was sad with the way I looked," Melissa recalls. "I was scared that surgery would be painful and worried that I would be teased."
Non of those worries existed when she was in the presence of the medical staff of Kapiolani Medical Center for Women & Children.
"Everyone from the doctors, specialists and nurses made me and my family feel special," says Melissa. "They took time to explain the process of each procedure that needed to be done."
Today, Melissa is a 16-year-old student at Aiea High School.
She no longer wonders why this condition happened to her, because she believes that everything happens for a reason.
"God makes everyone beautiful," she says. "No matter what condition or challenges you have, you should not let that hinder you! Keep moving forward and keep striving to do your best."
Published on: October 19, 2018