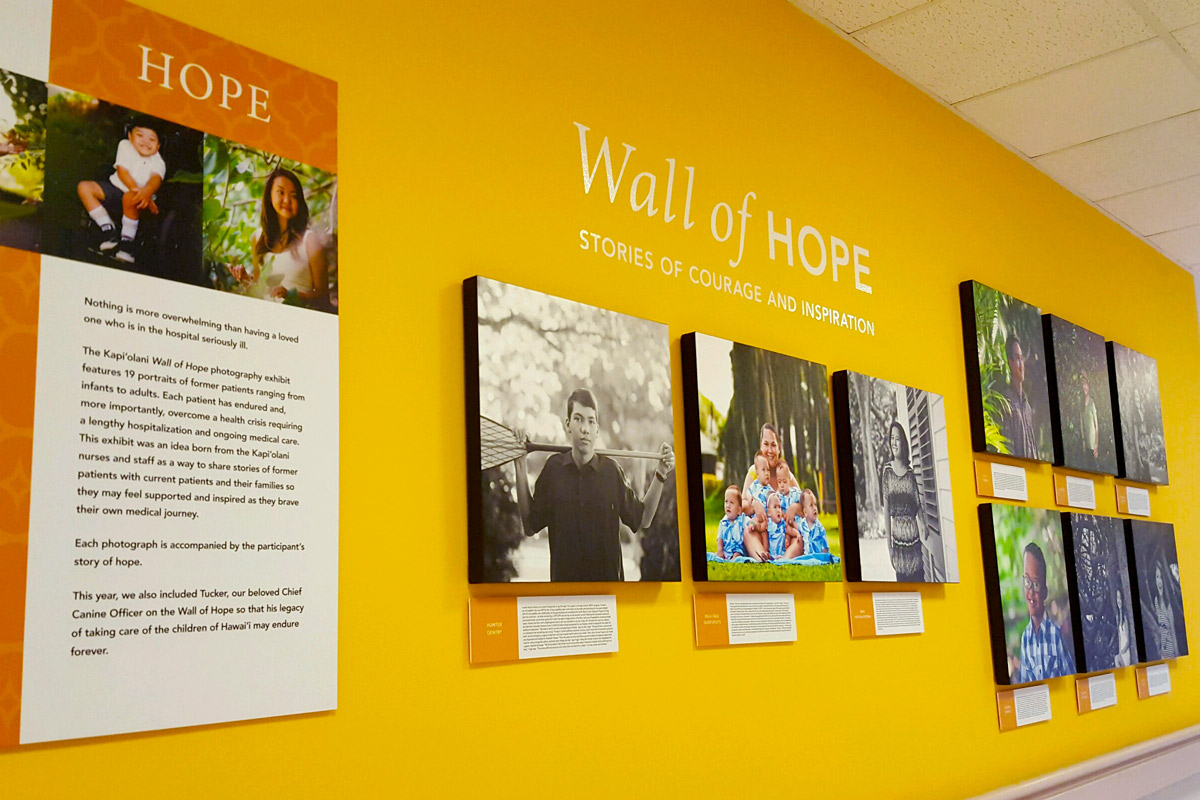 Kapiolani's Wall of Hope displays images and stories of former patients in the hopes to support and inspire current patients and their families as they brave their own medical journey.
Lily Faith Lyman
Wall of Hope: Stories of Courage & Inspiration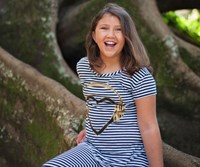 On March 23, 2012, Christopher Lyman received the news no parent wants to hear: His daughter, Lily Faith, had brain cancer.
"Lily was too young to really understand what she was about to face, but everyone around her was scared," Christopher says.
The 6-year-old was admitted to Kapiolani Medical Center for Women & Children the very next day before being transferred to Tripler Army Medical Center.
All of Lily's follow-up treatments were performed at Kapiolani's Pediatric Ambulatory Unit and Wilcox Ward.
"One side effect of the chemo and radiation is that she lost her hearing," Christopher shares. "She had help from Rehab Services and, with a cochlear implant, she has been able to regain most of her hearing."
Lily is now thriving again in private school and has been clear of cancer for four years.
"The staff at Kapiolani has been an amazing help to our family," Christopher says. "Through their care and support, we have so much to be thankful for."
Published on: January 6, 2017